This month we're taking a page out of Golden Girl Sophia Petrillo's book and thrift styling straw, rattan, and wicker bags. I'm always on the lookout for these bags and find one every single time I go to Goodwill, and I shop there a lot! Here are three reasons why you should embrace this thrift store trend:
Straw and wicker bags come in all shapes and colors. Round, square, butterfly, hot pink- you name it, I've found it! Although many straw and wicker bags come in natural and neutral colors, some of my favorite finds are the brightly colored ones in fuchsia and yellow.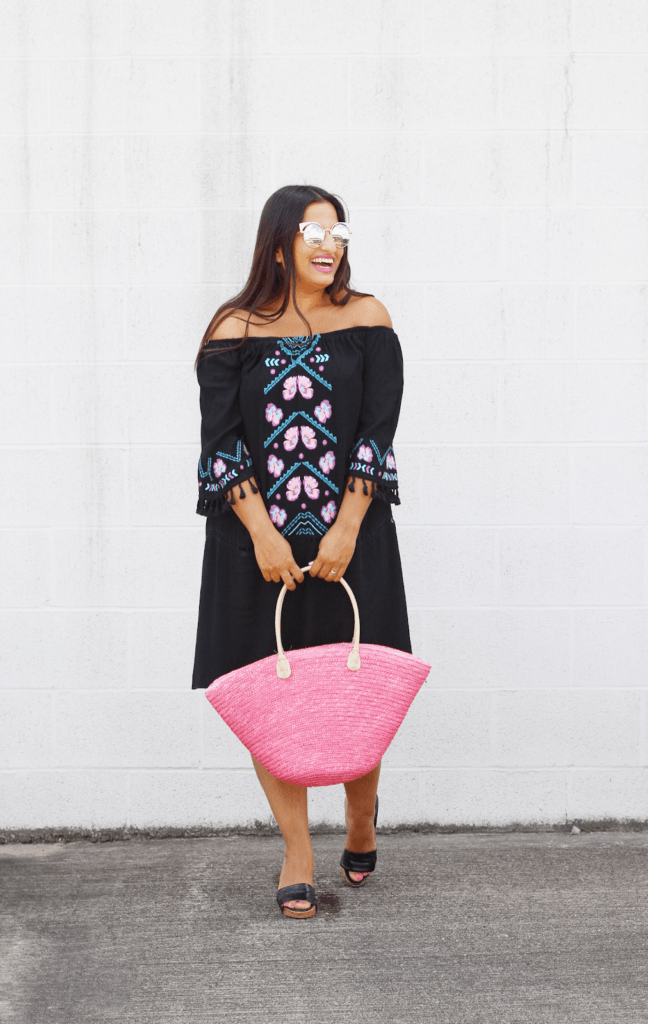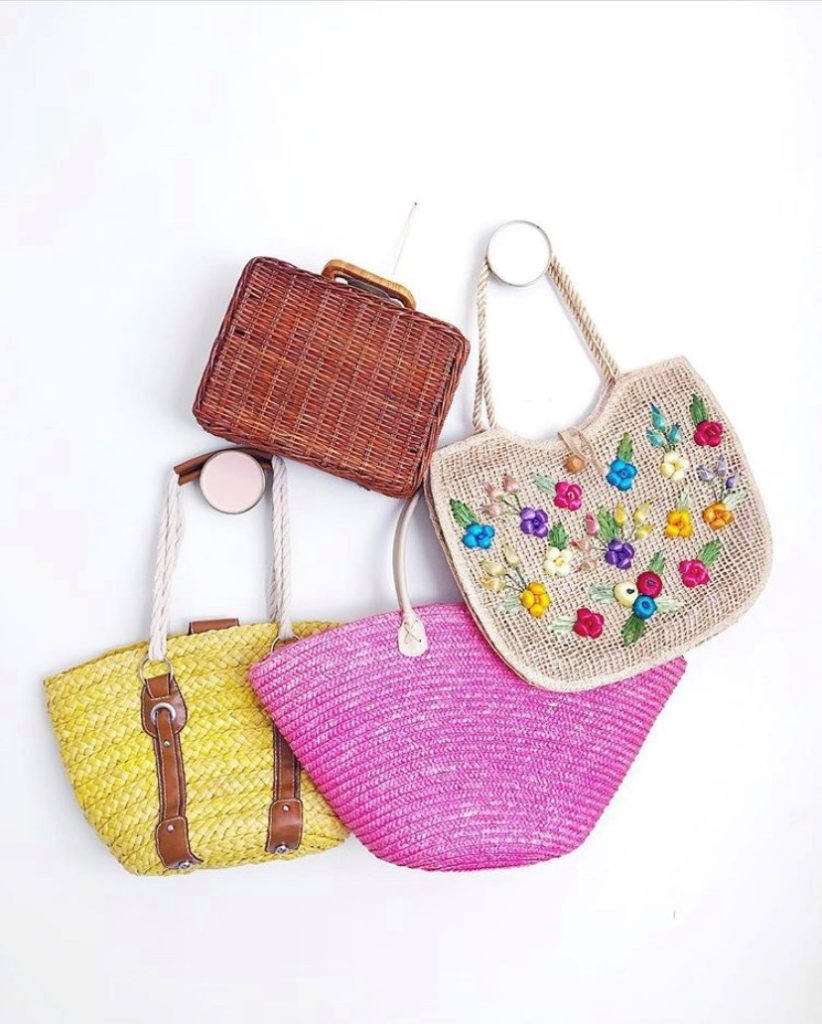 They are a thrift store staple. Although brands from Cult Gaia to Anthropologie have launched straw, wicker, and rattan bags over recent years with hefty price tags, places like Goodwill carry the very original vintage styles that inspired many of these expensive bags. For example, my $2 black tote from Goodwill on State Road is very similar to the famous Ulla Johnson wicker tote. White Rona wicker tote | Ulla Johnson | NET-A-PORTER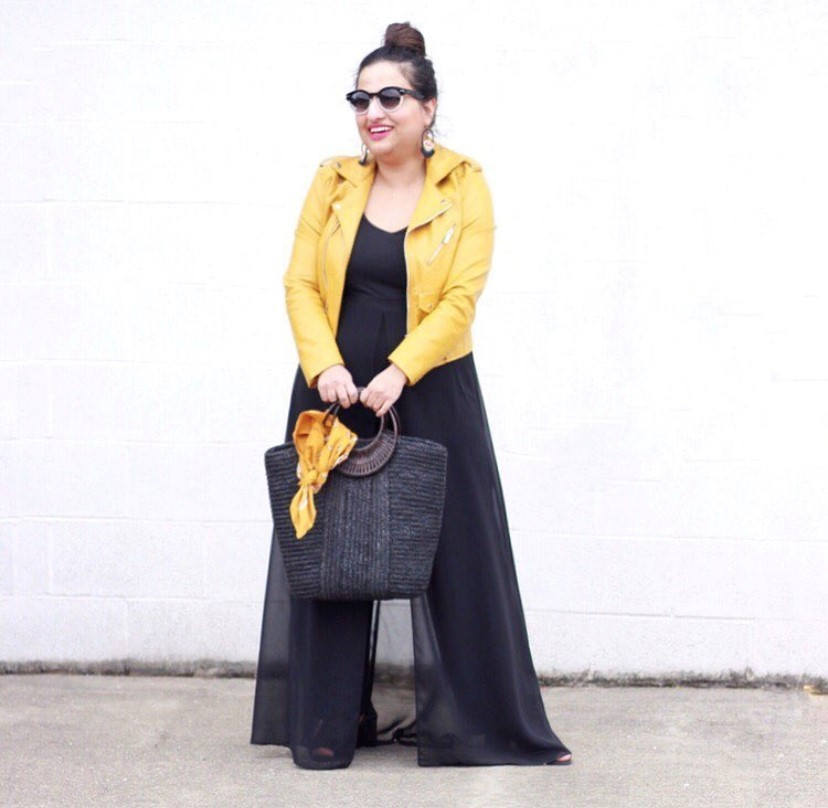 You can DIY them or add a little extra homemade flare: One of my favorite things to do with straw, wicker, and rattan bags is to add an interesting element using things I already own. I pin butterfly brooches, tie a bandana around the handles, or add pom poms.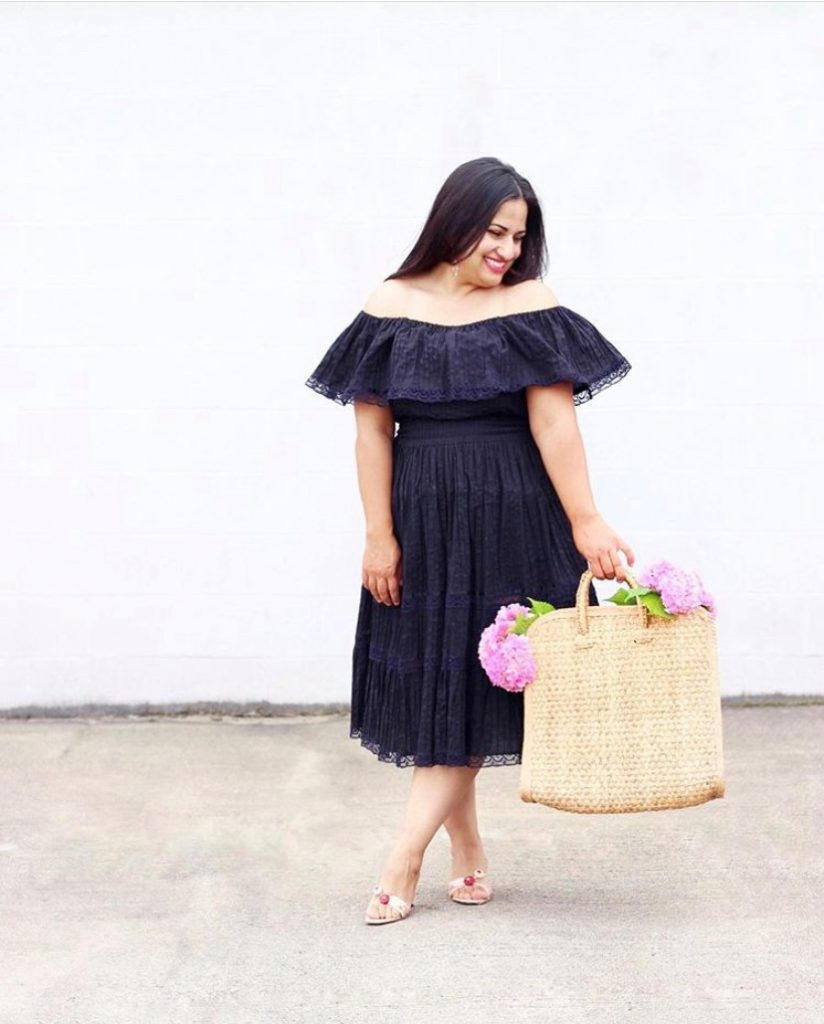 Ready to dive into the ultimate summer trend? Take this shopping list with you next time you go to Goodwill to add a "dash of thrift" to your next outfit:
Straw wallets
Clutches in all shapes, especially square or circle bags – those are very popular this season.
Beach bags
Large totes
Embroidered straw bags
Bonus tip: look in the baskets section! Oftentimes I find baskets that can be fashioned into actual purses, like my rectangle rattan bag