Clothing & Transportation Assistance
Elizabeth Clark Emergency Fund
The Elizabeth Clark Emergency Fund aids in urgent needs, primarily supplying clothing, furniture, and household items from our stores. In 2022, over $115,000 was gifted to those in crisis.
Our stores champion this cause through a round-up program, raising nearly $111,000 last year. Aid, limited to once a year, is granted after evaluating an applicant's financial situation and hardships.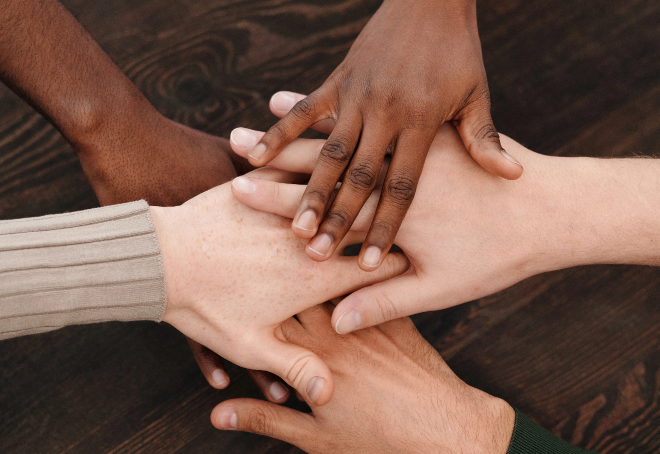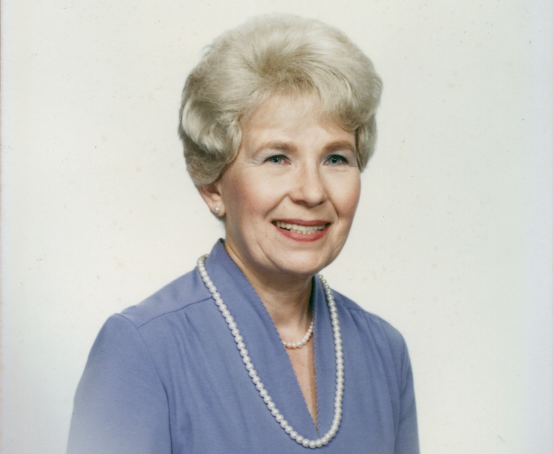 History of the fund
The Elizabeth Clark Emergency Fund honors past board member, Elizabeth Clark. During her tenure, she generously aided families in need. Now, the fund continues her legacy, assisting roughly 2,000 people yearly.
Funding provided by:
Goodwill shoppers via RoundUp at the register
Numerous individual donors
GET HELP NOW
Elizabeth Clark Emergency Fund Application
Bus Pass & Transportation Assistance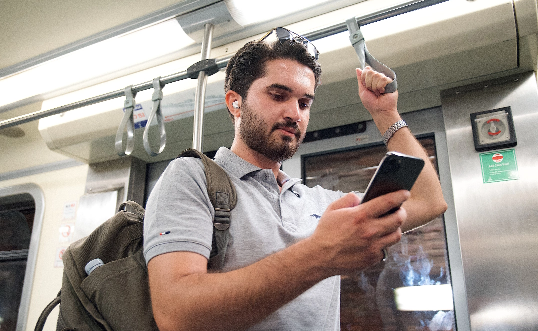 Individual Bus Pass
The Individual Bus Pass Assistance Program offers transportation support to individual residents of Summit, Portage, Medina, Ashland, and Richland counties. Those in need can apply below or contact Goodwill at 800-989-8428 for more details.
This initiative is generously funded by Scott Grant and the United Way Summit & Medina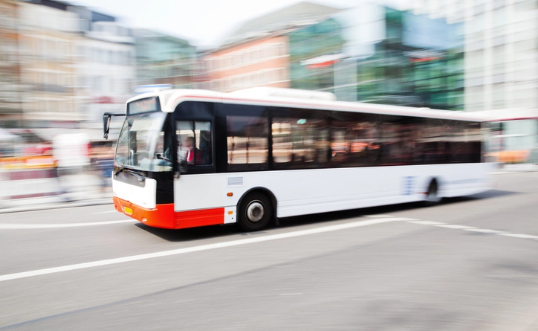 Community Agency Bus Pass
The Community Agency Bus Pass Program is designed to provide bulk transportation solutions to agencies in the following counties: Summit, Portage, Medina, Ashland, and Richland.
To access this resource, please apply below or contact us at 800-989-8428. This program is generously funded by Scott Grant and United Way Summit & Medina.
Bus Pass Voucher Application
Student Formal Attire Assistance
Together, the Andrea Rose Teodosio Foundation and Goodwill extend a helping hand to those seeking formal attire for homecoming or prom.
Through the Rose Project, Goodwill provides gift cards that allow students in need to purchase formal attire at any of Goodwill's Retail Stores or Boutique in its five-county territory.
GET HELP NOW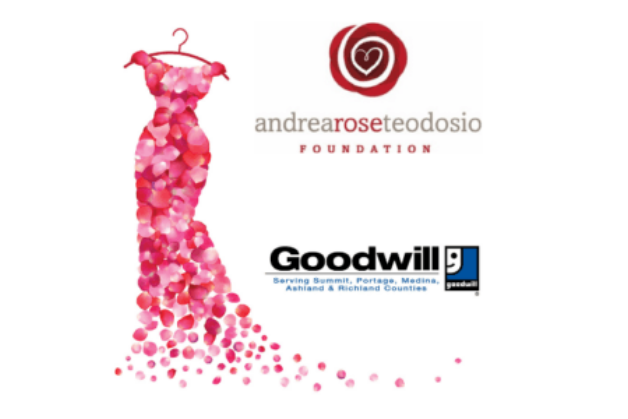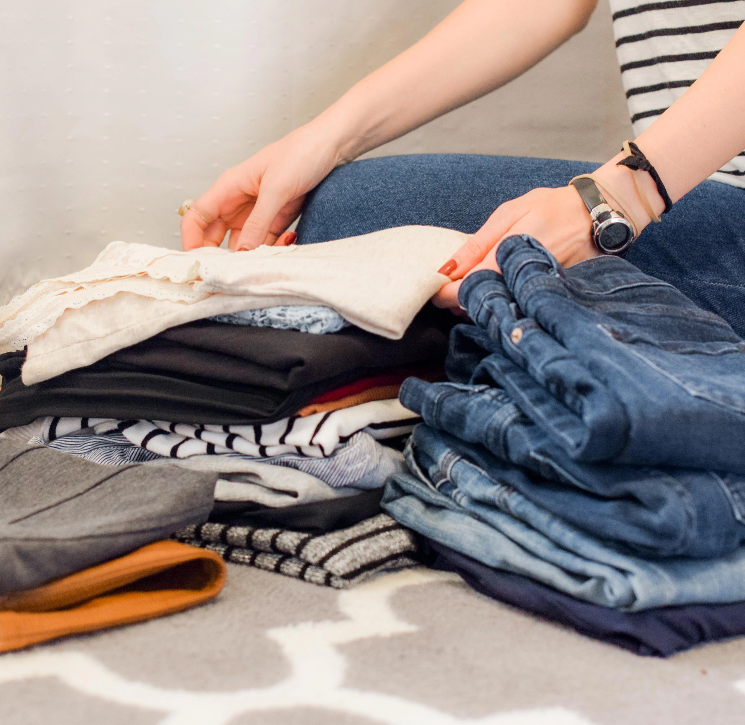 James & His Family Turn to the Elizabeth Clark Emergency Fund for Help
James, his wife, and their five small children were living in a rental property when their clothing and personal possessions were destroyed by a flood in their basement. The property was condemned, and the family was given 30 days to vacate the property.
Now in crisis, James and his family turned to Goodwill's Elizabeth Clark emergency fund for help replacing the children's clothing. Goodwill was able to step in and quickly help meet the family's essential needs through the fund. The family appreciated the assistance, and James reports that once the family has established stable housing, he will again turn to Goodwill for help finding employment.
HEAR MORE SUCCESS STORIES