(Holiday Headquarters, OH) – The year of 2020 has actually been an overall positive one for me personally and professionally. I got to marry my dream man this year, I started a great opportunity at a company I love and our families got to be even more solidified.
With that being said, it has been so hard not seeing the people I love on a consistent basis, having to "mask" up everywhere we go and being not only socially distant, but emotionally distant in the world. It takes it's toll on all of us— and at the end of the day…we need connection!
Holidays mark a special time for people to re-ignite what is important and to spend time with the ones that mean the most. So many of us are celebrating the holiday season so differently this year and won't be getting that connection we all look forward to.
I wanted to share some tangible, real actions that you and your household (or pod of people) can take so that way you can end the year of 2020 on a really warm, positive up-swing. It's going to include steps you and your loved ones can do daily or weekly to feel more connected to each other instead of just getting washed up in the mundane routine of staying at home.
I hope you take each as inspiration and let some additional ideas wash over you.
Do something different this year…even if just to let in some more love and have a touch more faith!
XOXO
Ways to feel more connected with the people in your household:
Do some re-arranging!

You know how whenever you're at work, away from the house…you always wish you were at home? I'm here to remind you of this! Take this time to embrace those moments at home with the ones you love.
If your family is anything like mine, my teenage (step) daughers come over and immediately try to escape to their rooms and go on their devices. This is mostly okay because my husband and I understand that they are 'at that age' where they don't want to be by us every second…but…I really miss them. Well, I miss the family-bonding time where we are all just sort of doing our own thing in the same room.
There's nothing a little re-arranging of our living room and the adding of some comfy chairs won't fix! This holiday season, I'm going to cultivate the together-ness that binds my little family and actually make room for more to be in common living areas.

There are some super easy fixes to adding some more comfy space for people to actually be together in a home and you can get quite unique and simple. Here are my faves to add to spaces to gather:
With something as simple as making the floor a place for people to be….adding pillows and blankets to the ground may be just what makes your living room the ideal place to gather!
You could take this one step further and actually make a fort out of blankets and pillows and all spend a moment in pure fun.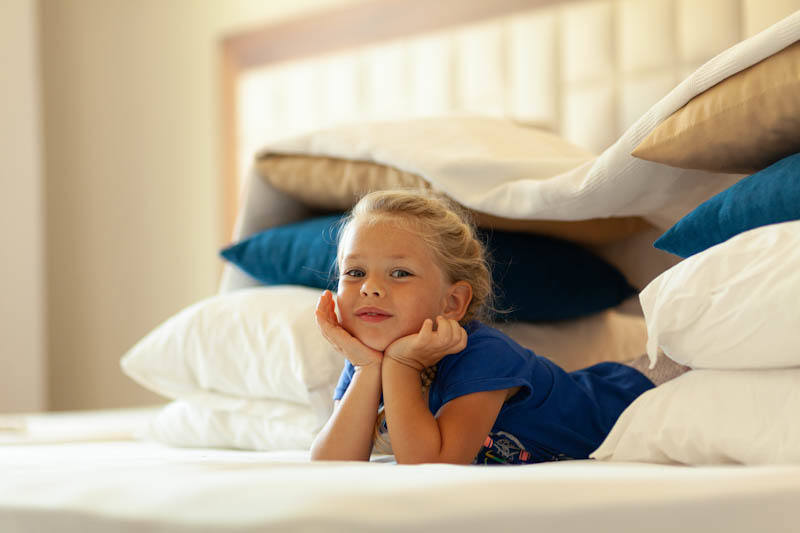 Do Something for [OTHERS]:
This is one of my all-time favorite traditions around the Holidays— give back bags!
Around our community, there are individuals who take up signs and ask for possible hand-outs, usually on the corner of roads or near businesses. My heart always goes out to these people. When I can't give cash in these moments, I do my best to picture these less fortunate people in great circumstances, surrounded by family or in happy moments.
Years ago, a friend of mine introduced me to this great concept of putting needed items into bags that lived in your car and during the holidays (or year-round!) you give these to those less fortunate. My girls love this tradition and it is something we look forward to as a way to give back.
In each bag: bottled water, gloves/socks, granola bar, bag of cookies, a plastic grocery bag, a pack of tissues.
THE best part of this project is seeing the reaction of those receiving these bags! My little Grinch heart grows three times bigger!
Take Care of Your Mental & Physical Health

This time of so many unknowns can really take it's toll on our minds and our mental health. Isolation can lead to feelings of depression but it is SO important to remember YOU ARE NOT ALONE.
So many are focused on when work will become more stable, when family will be allowed to be together and when the world will begin to feel "normal" again. I encourage you to take advantage of stay at home orders and focus your efforts on the little things you wish you could do instead of being so busy…i.e. reorganizing the kitchen, going through your wardrobe to find more donations or filing all those pieces of mail.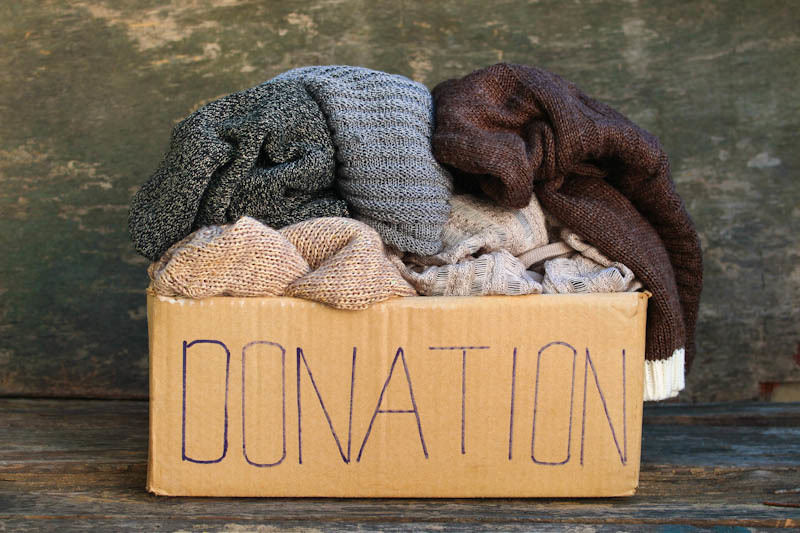 Organizing isn't the only way to "sort" out your thoughts of isolation. Here are a few great other go-tos to move through some not-so-great moments:
Pick up the phone: call/text someone
Read the newspaper or a favorite magazine
Waste some time on Pinterest! What a fun way to get lost in the world of crafts, hair-dos and decorating
Re-LIVE Old Memories

One of my favorite things to do that ALWAYS needs done is finding a place for old pictures. Putting them in frames, scrapbooks or picture albums takes time but it is so worth it when feeling nostalgic. An important aspect of isolation is remembering all the positive events and times had with others.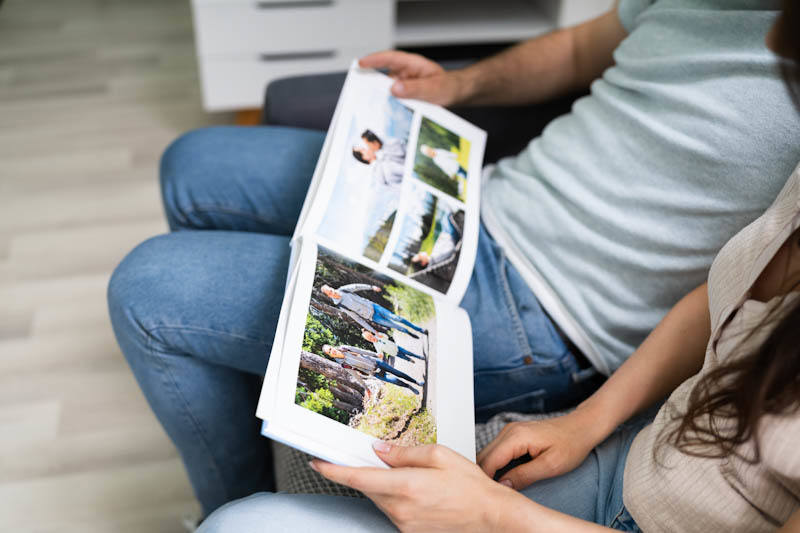 Don't stop with just organizing photos! While going through old memories and organizing them for years to come, take photos of some of the pictures and text them to the person or people pictured. I find that my friends and family LOVE when I do this because truly, how else will they reminisce with me if they never see the photo again!
My #1 Sure-Fire Way to Stay Connected During Separation:
Any time we are faced with feelings of isolation or really any negative thoughts.. the BEST way to move through it is to REACH out to someone who is struggling in some way. Whether it be a phone call, text or writing a card, it is the #1 way to get outside of yourself and your own emotions.
Focusing attention and care onto another person allows for stagnant and negative mindsets to move through us. It's almost magical.
So…the next time you're feeling blue, think of someone who may be having an equally hard or harder time than you and reach out to them!
I hope this inspires some positive action for you…even if it's just to hop on Pinterest and spend some time giving your brain some candy. In coming years we will look back on 2020 as an odd year but also as one that we either took advantage of or wish we could go back to. Let's be honest, stay-at-home-orders don't sound so bad when we're working 50+ hours a week.
It's not about what happens to you in life, it is the meaning you give what happens to you.
Make it outstanding.
Sending peace, acceptance and love,
XOXO