It's that time of year- when we Ohioans get the itch for warmer weather when Mother Nature gives us a 70 degree day between snow storms.
I thought I'd pop into Goodwill and see what I could find; and let me tell you- it gave me Spring Fever for sure!
I love grabbing NWT greeting cards and gift bags to have on hand in a pinch!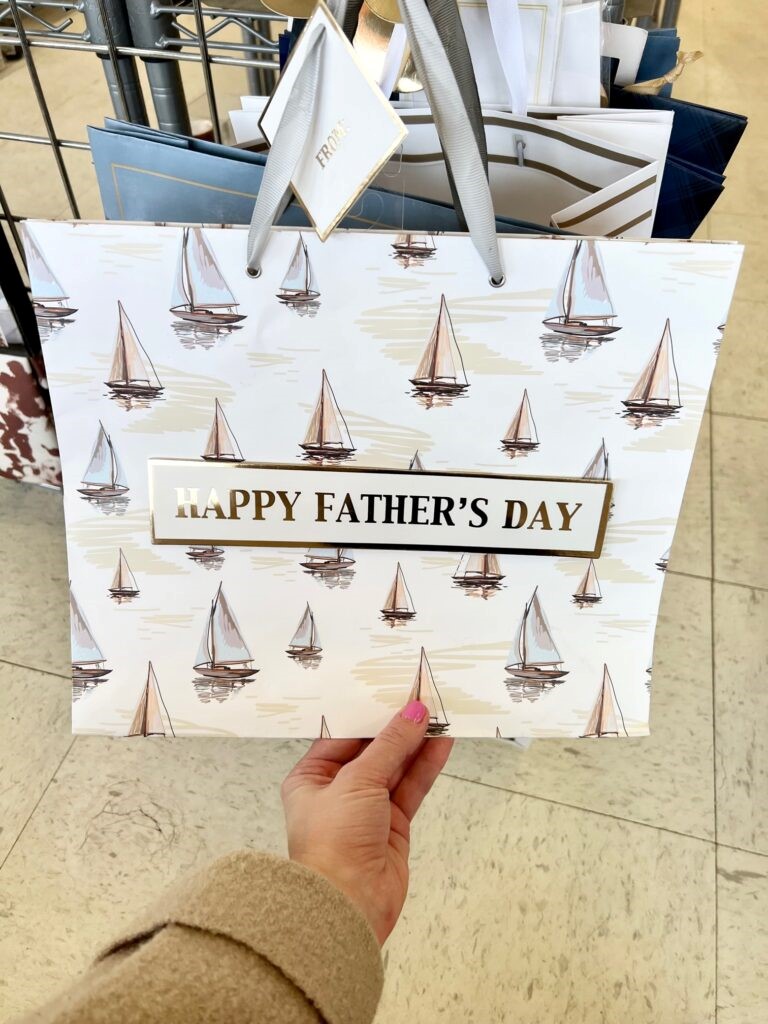 These Tommy Bahama charger plates were so cute for .99 and would make a great spring/summer tablescape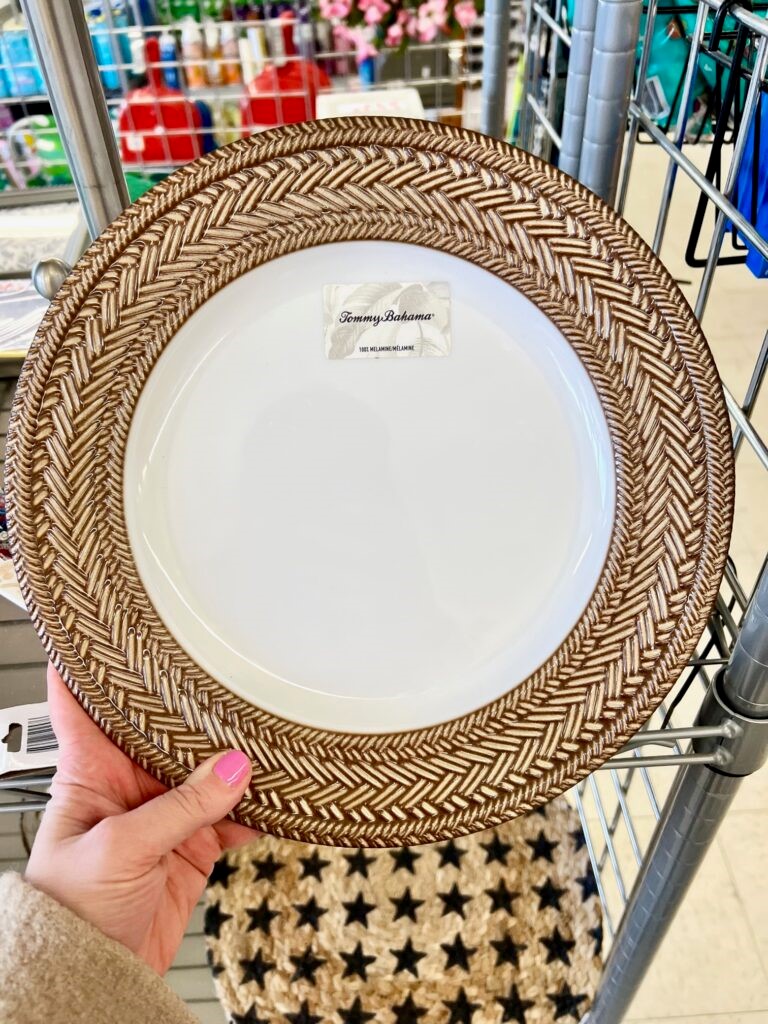 This cutie came home with me- behold, Springtime on the farm.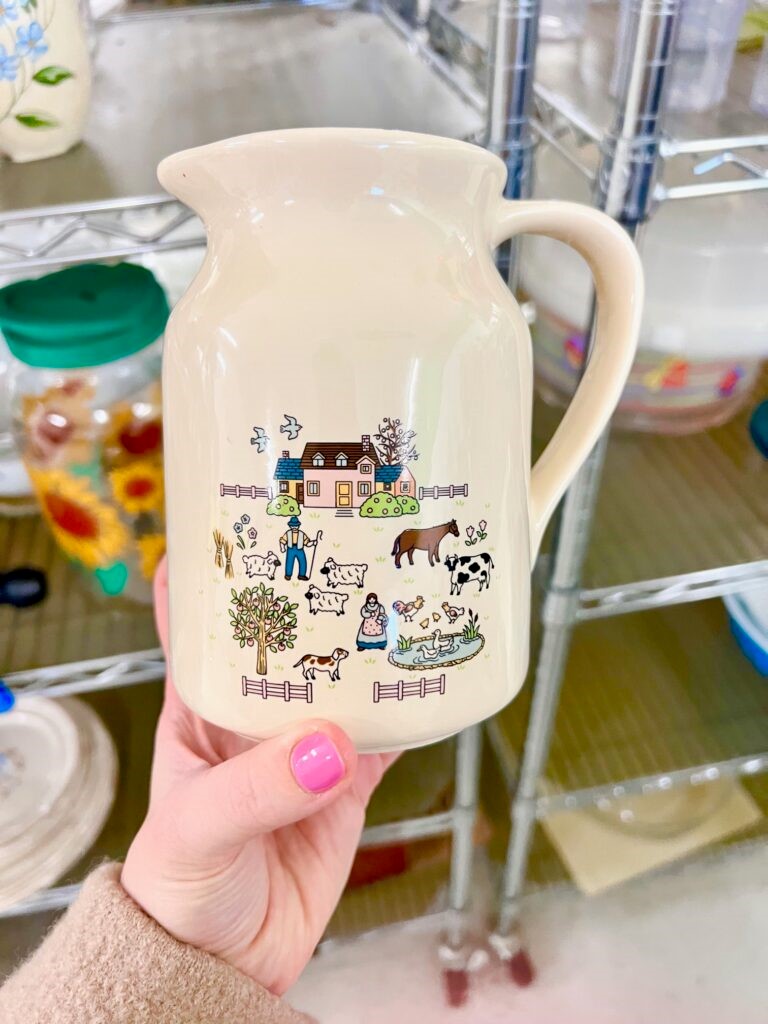 A childhood dream spotted at the Streetsboro Goodwill.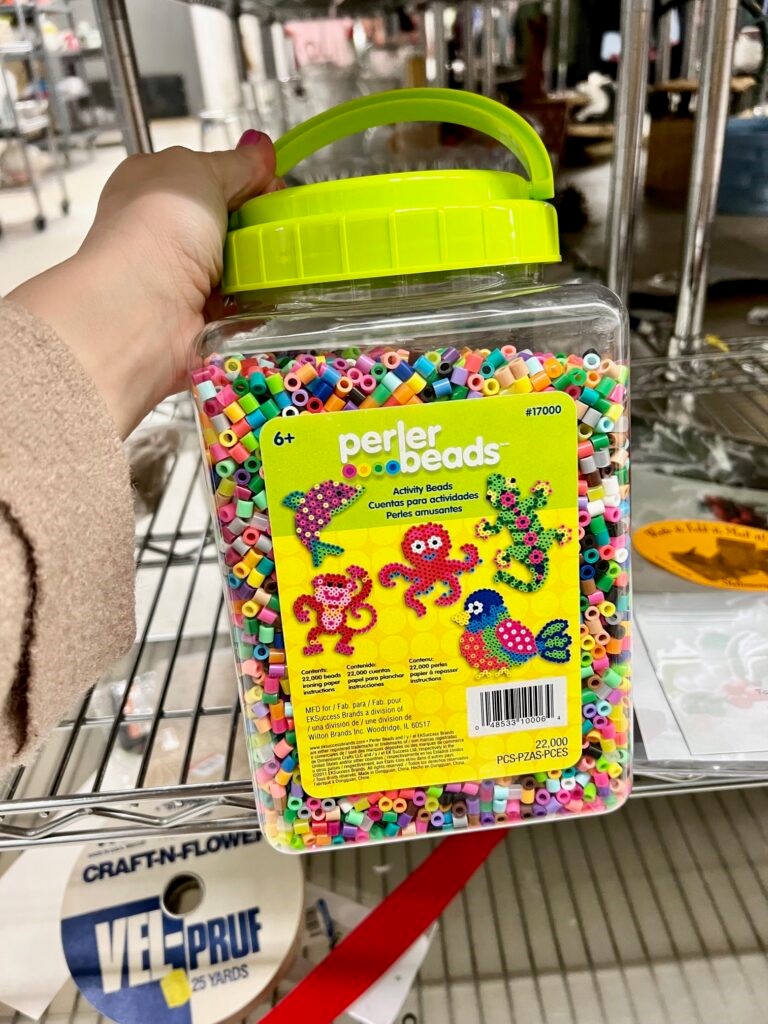 Spring bags galore. Which would you choose: bright OR neutral?
Loved these Neutral pieces. The jacket didn't work for me but the top came home with me.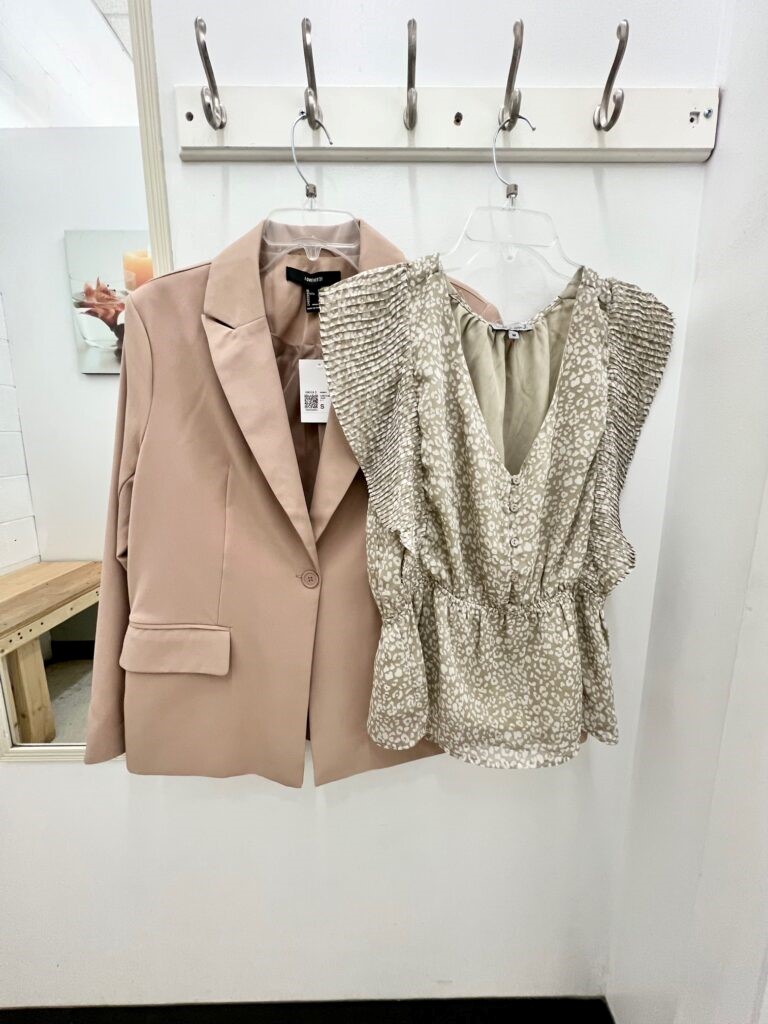 I have something really similar to this so I left it at the store but I love the fun print and bright colors- so cheery for spring!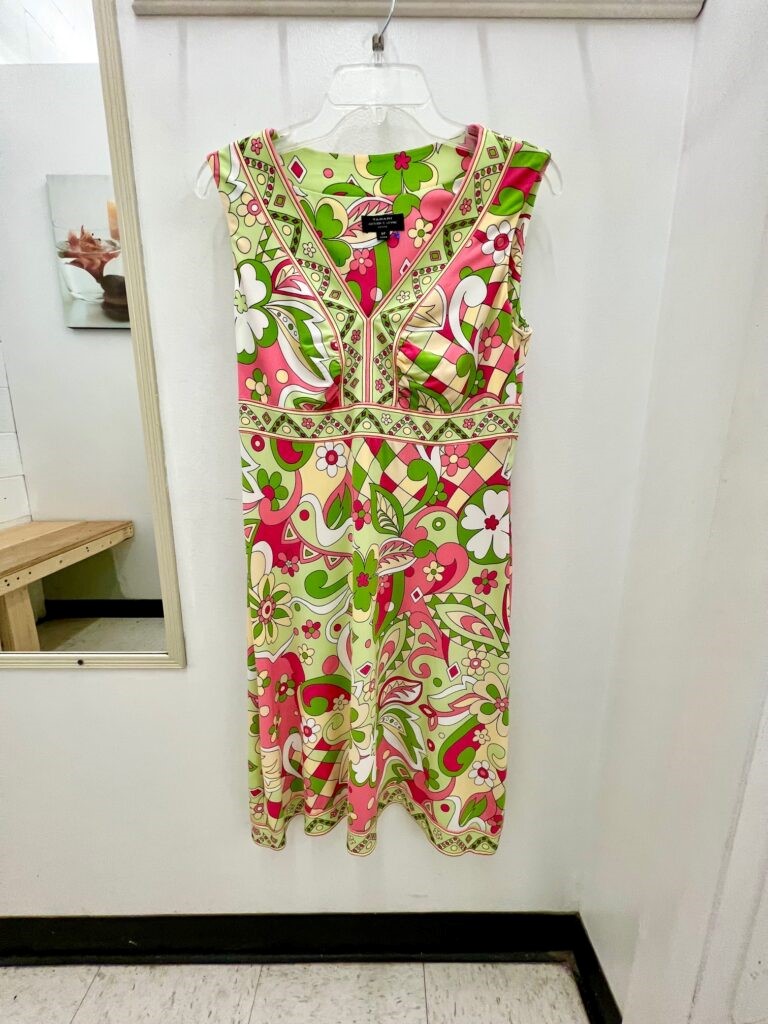 This NWT sweater skirt is the perfect transition piece from winter to spring.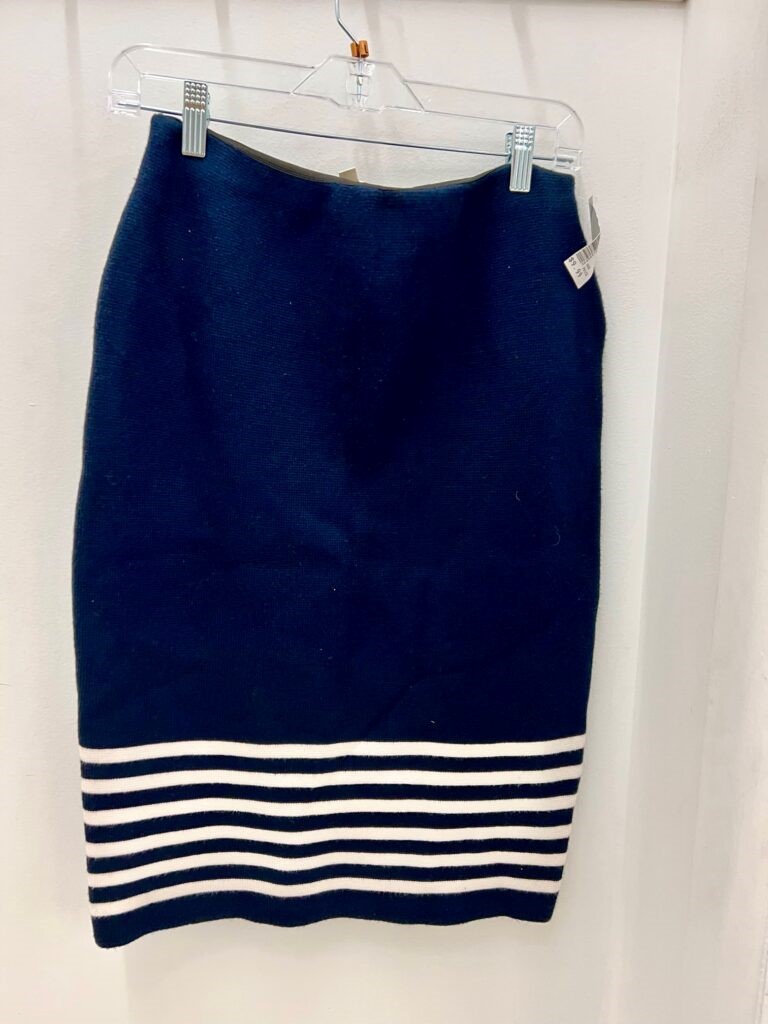 This is how I styled it all: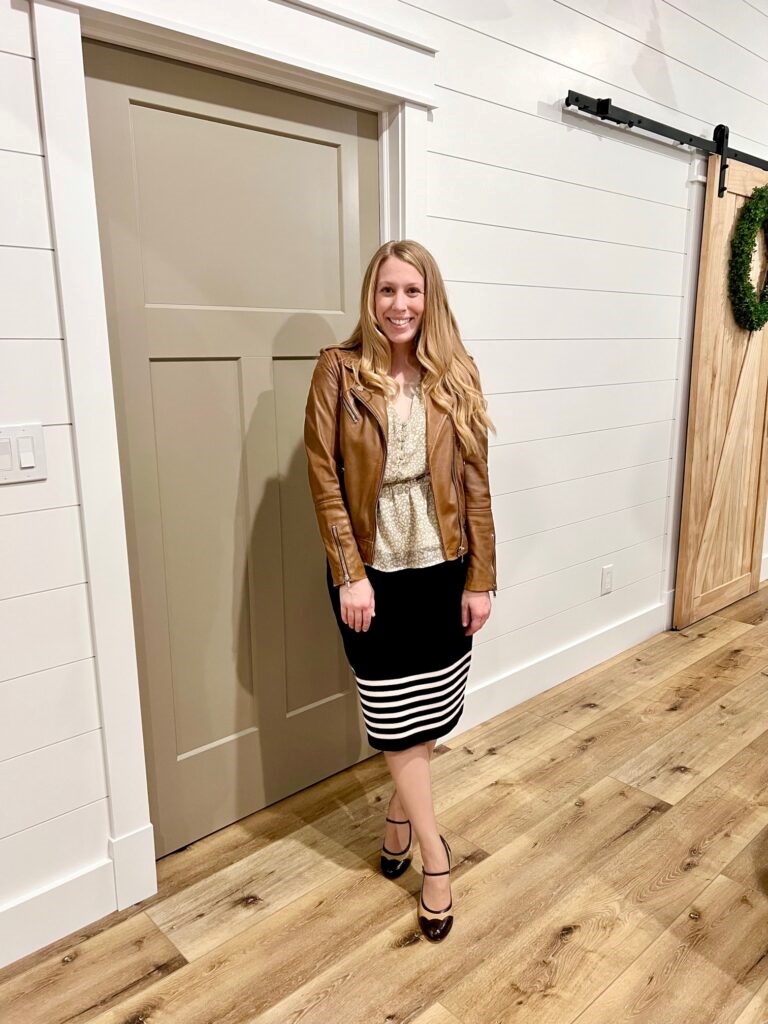 I don't know if any of this is considered "in style" but- Moral of the Story: Wear what you love!
Happy Springtime thrifting!
XOXO ~ Taylor