Thrift shoppers often share common characteristics; we're environmentally-conscious, have a treasure hunting mentality, enjoy a good bargain, and often use thrift finds as a means of self-expression.
But my favorite thing about meeting other thrifters is learning about the different styles and motivations for thrifting. From collectors, to luxury brand hunters, we're all searching for different things at different price points. That's why I love the variety of options at my local Goodwill Akron stores. Whether you're a new or lifelong thrifter, Goodwill Akron offers many options for the treasure hunter in you!
You love a good old fashioned treasure hunt
If you enjoy the excitement of discovering hidden gems or maybe you have a specific item in mind, try any of Goodwill Akron's regular retail locations for a traditional thrift shopping experience.
You're value-conscious
Looking for a deep discount? Roll up your sleeves and get ready to dig at the Goodwill Outlet. These shoppers are always on the lookout for the best deals and may buy items in bulk, as items are priced by the pound.
You value vintage
Although most Goodwill Akron stores carry a large variety of vintage items, you can also find additional antiques, artwork, collectibles, jewelry, and more on shopgoodwill.com. Local pickup is available!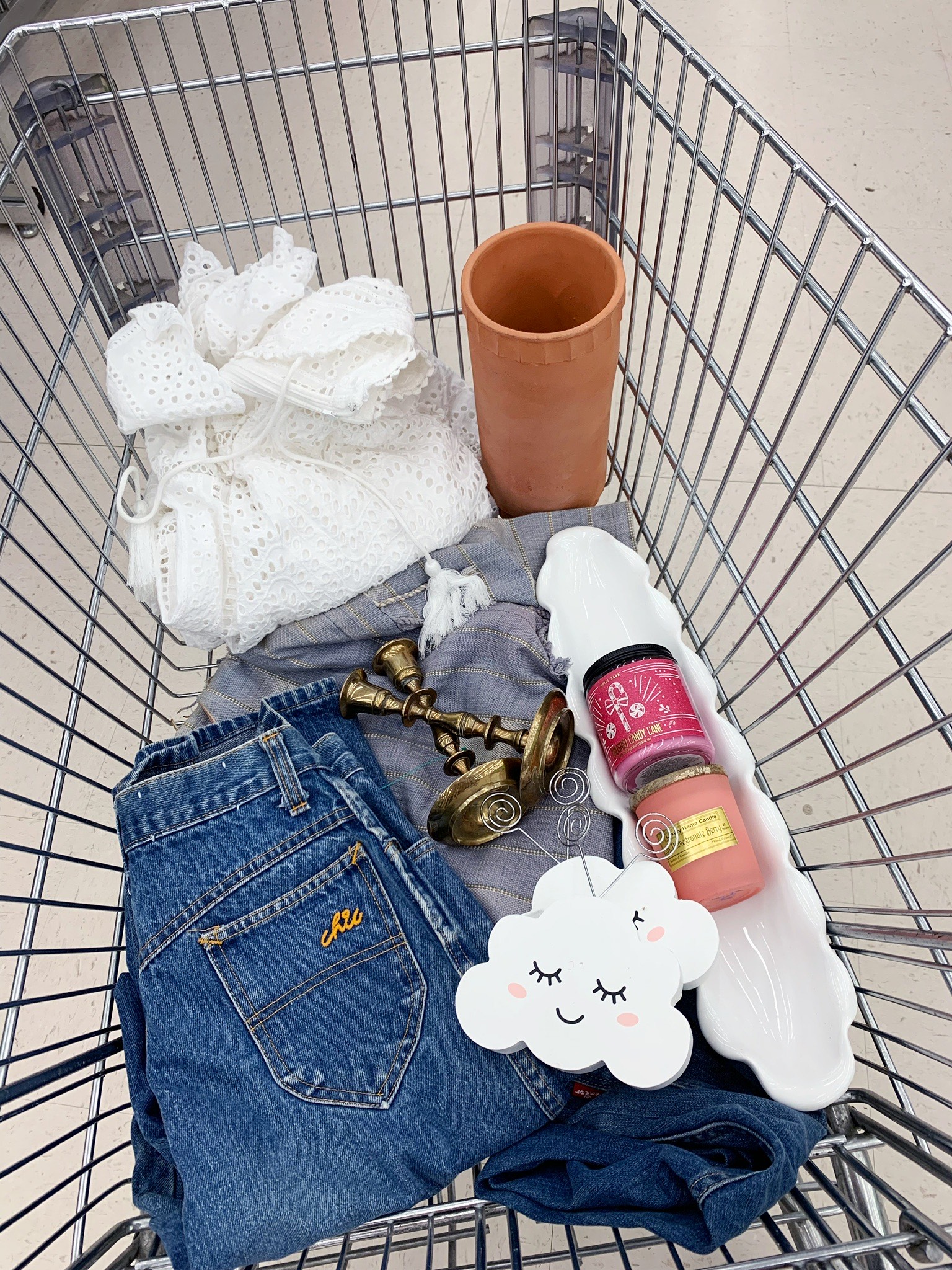 You're a DIY enthusiast 
Creative shoppers who enjoy repurposing or upcycling thrift store finds should check out the Outlet and retail locations for items that can be transformed into something else.
You're a collector
Passionate about collecting? Check out shopgoodwill.com for rare or vintage pieces to add to your collections.
You prefer a curated shopping experience
Not in the mood to hunt for a treasure? Looking for a gift? Try the Goodwill Boutique. The boutique features handpicked brand name clothing, jewelry, shoes, and accessories in a boutique-like setting. Most items are like new or new with tags.
You are community-minded
Shopping and donating at any of Goodwill Akron's locations support your local community by advancing the mission of helping individuals prepare for, find, and retain employment.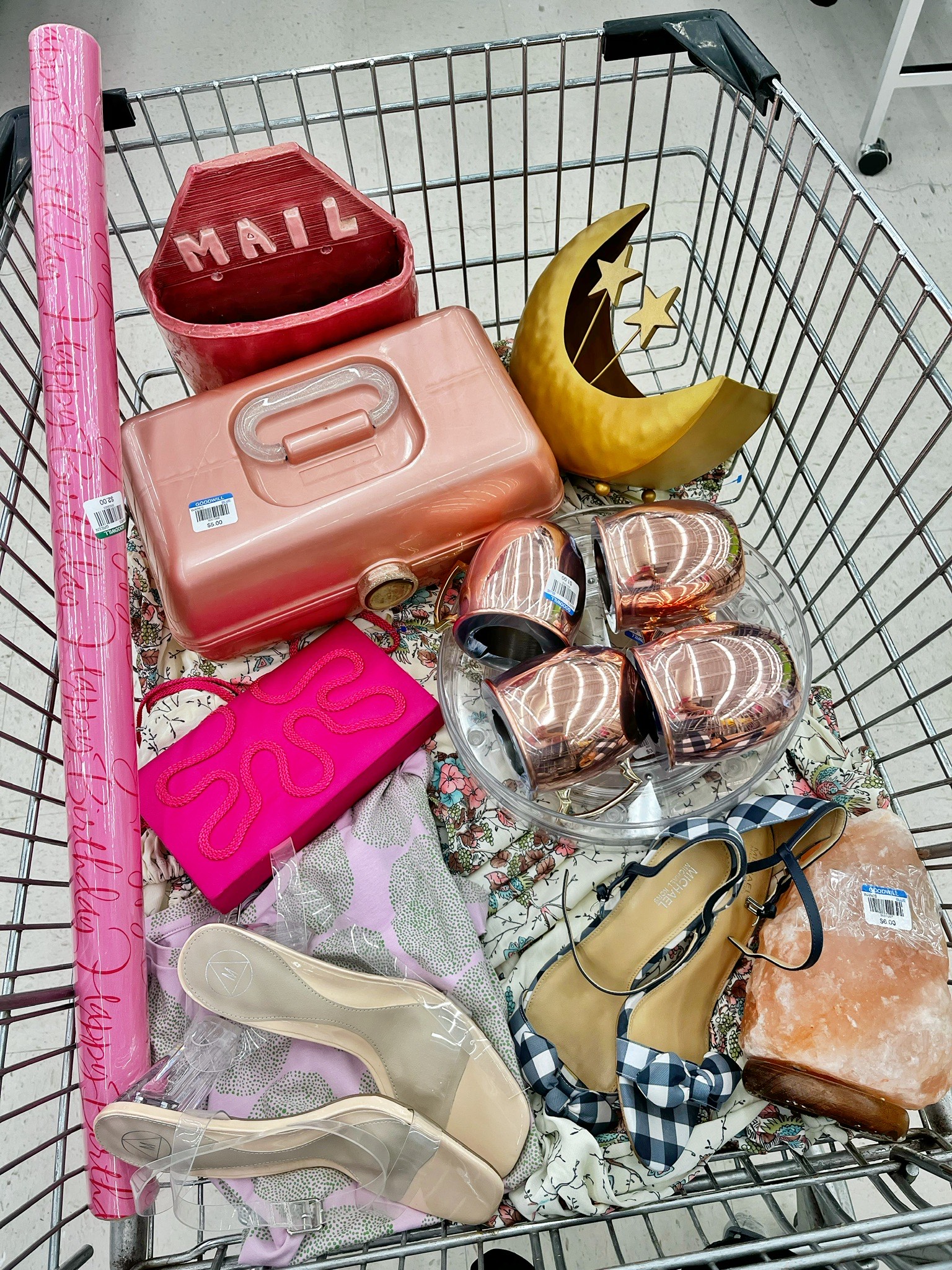 What kind of thrifter are you? Let us know by tagging us with pictures of your thrift finds @goodwillakron @dinasdays.