Free Technology Certificates
Advance your potential with Goodwill's free technology certifications, powered by Google and Meta. Acquire specialized knowledge and credentials that can pave the way to a variety of job opportunities. Shape your future by honing skills employers value.
Information Technology
Have a love for technology? Further that love by diving into the foundations of Information Systems (IT) and Cybersecurity.
IT Support
Increase your knowledge of troubleshooting, operating systems, networking, and security with our IT Support course.
This comprehensive training not only equips you for an entry-level position in IT but also rewards you with a Google Certification, a testament to your enhanced skills and knowledge.
REGISTER FOR FREE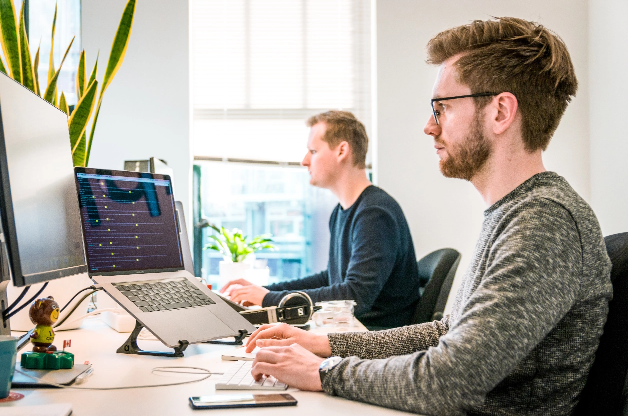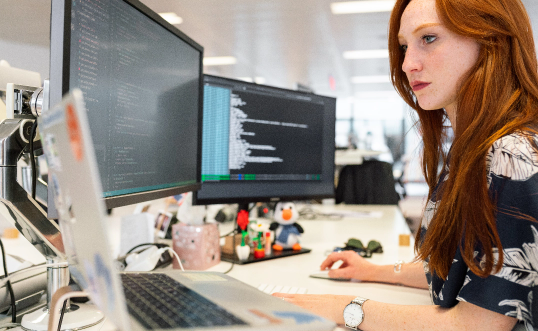 IT Automation
Elevate your IT skills with an Advanced Google Career Certificate in IT Automation. Delve deeper into Python and pave your way to roles such as:


Senior IT Support
Technician

REGISTER FOR FREE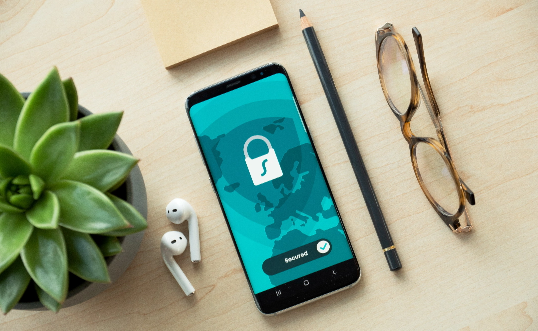 Cybersecurity
Gain a deeper understanding of cybersecurity, what a role as a cybersecurity analyst entails, and become familiar with industry standard tools such as Python, Linux, SQL, and more.
By the end of the course, you will be equipped with the knowledge and skills necessary to acquire an entry level job as a cybersecurity analyst - you'll even obtain a Google Certification!
REGISTER FOR FREE
Management
Become a leader for tomorrow's challenges by enhancing your management skills
Project Management
Interested in becoming a Project Manager? Enhance your expertise with a Google Certification course in Project Management.
Dive into Agile and Scrum frameworks, hone your leadership abilities, and master the art of time and budget estimation, among other skills.
REGISTER FOR FREE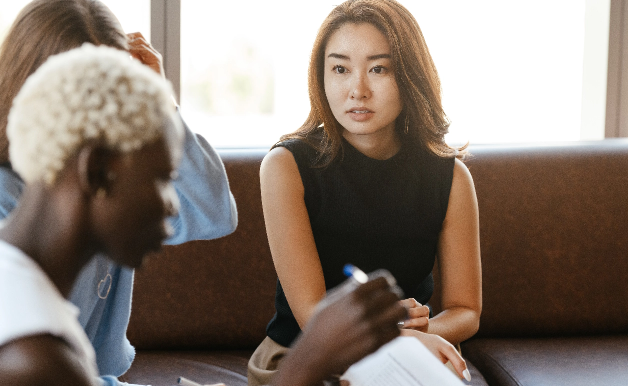 Data Analysis
Unlocking Data's Potential: Journey from Analytics Fundamentals to Business Intelligence Expertise.
Data Analytics
Immerse yourself in the world of data analysis, where every data point tells a story. Unlock intricate solutions and perfect the art of translating insights into compelling visualizations.
Upon completion, you will be nicely positioned for an analyst role - you'll even be equipped with a Google Certification in Data Analytics as proof of your knowledge.
REGISTER FOR FREE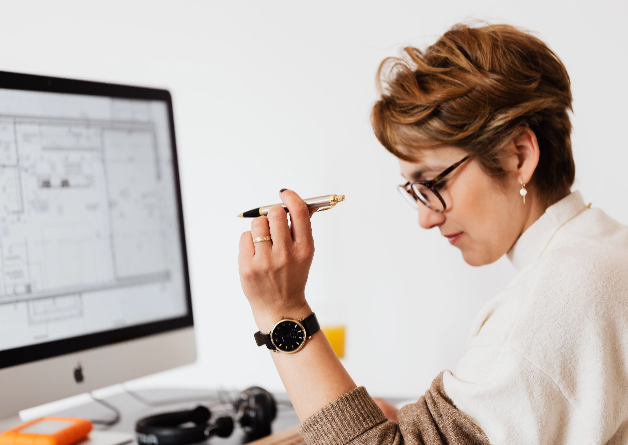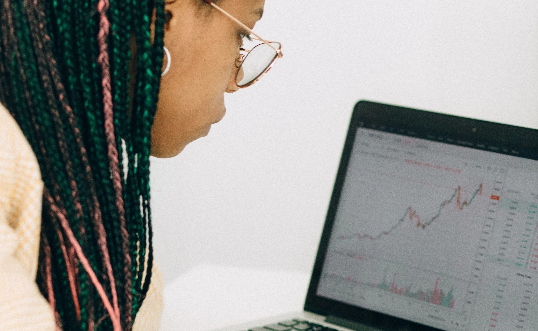 Advanced Data Analytics
Advance your analytical skills and career, by diving deeper into the subject of data analytics. Master key areas like regression analysis, Python programming, advanced statistics, and machine learning.
Through this course, not only will you attain an Advanced Google Career Certification, but you'll have skills for a role as a senior data analyst, junior data scientist, or data science analyst.
REGISTER FOR FREE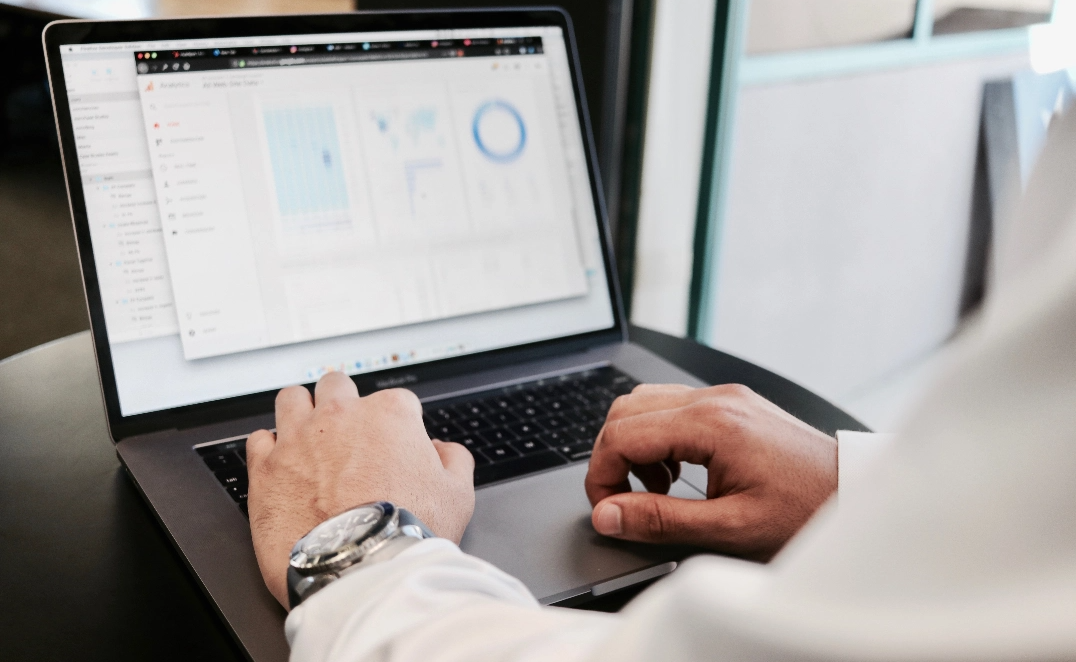 Business Intelligence
Enhance your career with an Advanced Google Career Certification in Business Intelligence. Master data modeling, dashboard creation, and impactful reporting. By the end, you'll be an expert in Business Intelligence, ready to drive data-driven decisions.


REGISTER FOR FREE
Certification Registration
Ready to start a certification course? If you reside in Summit, Portage, Richland, Ashland, or Medina counties, fill out this form. A Goodwill representative will soon reach out to guide you, ensuring the course aligns with your goals and will help you stay on track. If you're not within these counties, please contact your local Goodwill to find out more about certification courses available in your area.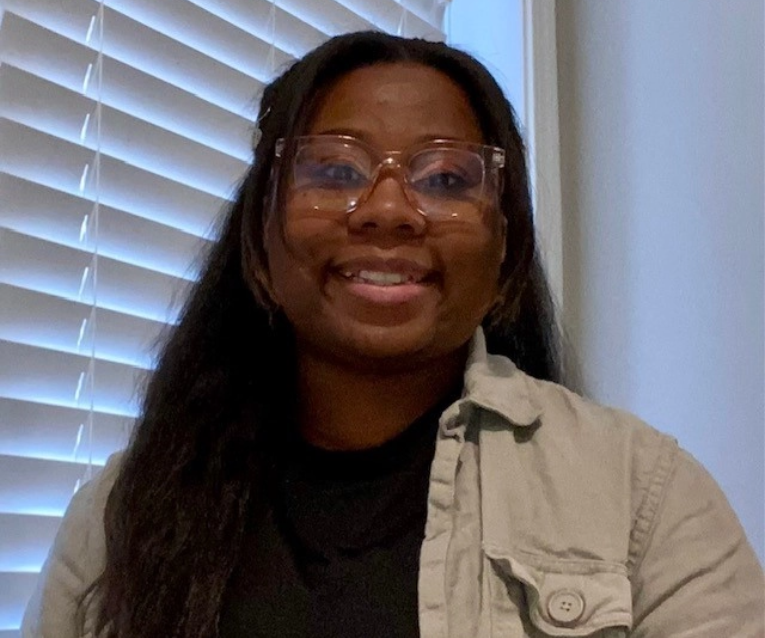 Meet Layla
Layla turned to Goodwill for the Google Coursera IT Certification, aiming to boost her career from a remote customer service position. Through comprehensive training and dedicated support from her Goodwill job coach, Layla mastered essential IT concepts and skills in just over six months.
Shortly after, she secured a job with prospects for growth and furthered her education in Business Administration IT Management. Layla's drive, coupled with Goodwill's resources, set her on a new, upward path in IT. Goodwill celebrates Layla's commitment and her bright future in the IT world.
HERE MORE SUCCESS STORIES