Elizabeth Clark Emergency Fund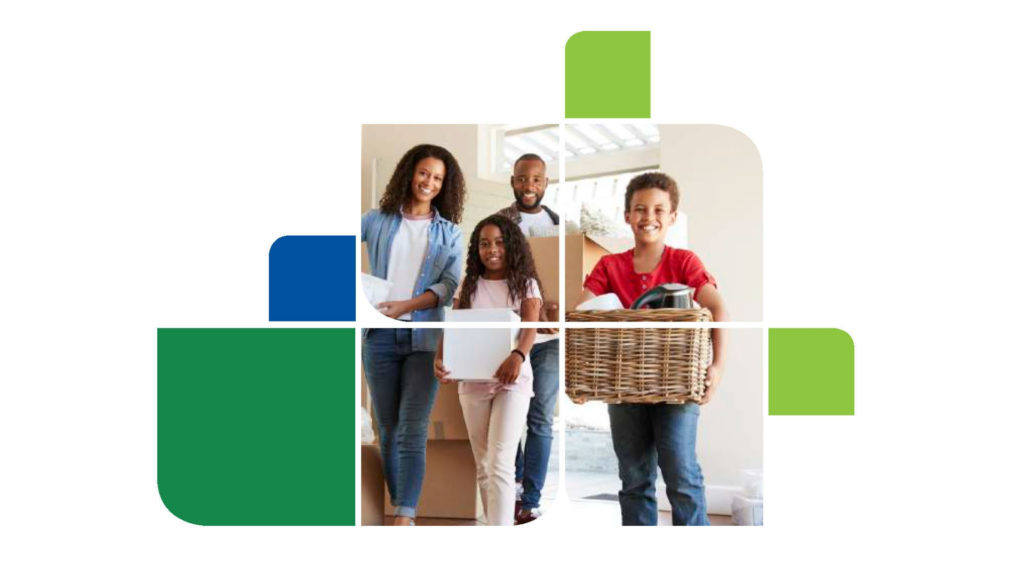 The Elizabeth Clark Emergency Fund was established to be a general emergency fund and today is utilized in collaboration with other organizations to help address the emergency needs of individuals and families. This is a fund of last resort and is limited to assistance with obtaining clothing, furniture and household items at any of our retail stores.  In 2019 $98,806 was redeemed in store gift cards to those in crisis through the Elizabeth Clark Emergency Fund .
Each of our retail stores help support the fund through a round up program.  Upon checkout, customers are asked if they would like to round up their purchase to the nearest dollar to help change a life.  As of Dec. 31, 2019, more than $111,000 was donated through this program from our generous customers.
The funds are available to individuals who meet established criteria set forth by the program. Eligible individuals include those who are not financially able to secure things such as clothing, furniture and household items for themselves. Hardship, emergency situations and unforeseen circumstances are considered when a determination is made. The determination of whether an individual warrants access to the fund is made through an exploratory interview regarding their financial need and situation.
Individuals seeking this assistance must contact an agency listed below:
Summit County – 

 

330-376-6660

 

or 2-1-1
Portage County – 2-1-1 (Referral Agency Needed)
Medina County – 2-1-1 (Referral Agency Needed)
Ashland County –  Salvation Army (Croc Center)  –

 

419-281-8001

Richland County – Information Line –

 

419-522-4636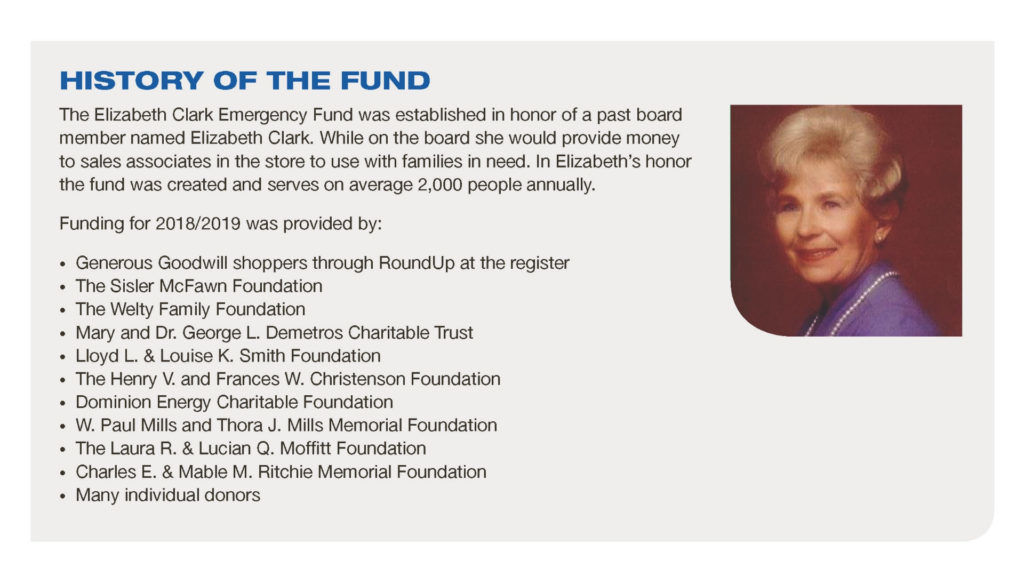 The Ralph Alexander Scholarship Fund
The Ralph Alexander Scholarship Fund was established in memory of a former board member who was dedicated to the mission of Goodwill. This need-based fund was originally established to assist individuals in obtaining training, job skills and uniforms needed to secure employment.  It has recently been expanded to fund individuals not eligible for traditional referral sources for various employment related services offered by Goodwill.
Funded by:
Generous Individuals from the Community
Community Agency Bus Pass Program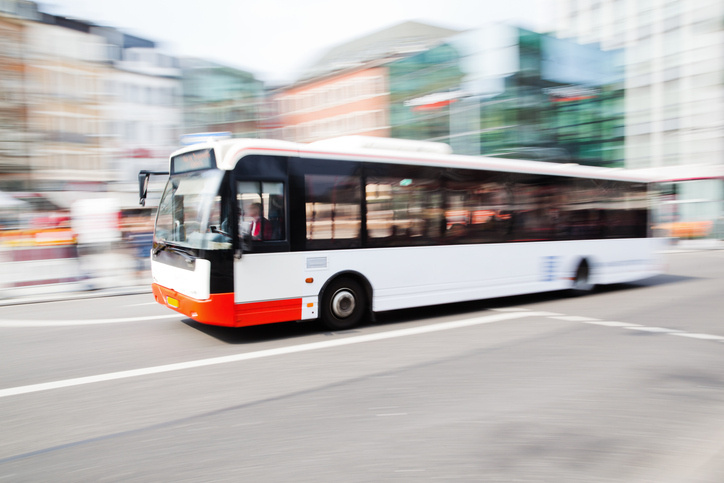 The Community Agency Bus Pass Program provides bus pass assistance to Summit County Community agencies to support the individuals they provide services with transportation needs.
Summit County Agencies needing assistance are encouraged to call Goodwill at 330-724-6995 ext. 200 for more information.
Individuals seeking assistance can call Info Line 2-1-1 or (330) 376-6660 to identify agencies offering assistance.
Program Funded By:
United Way of Summit County
Lisette Ertel Fund of the Akron Community Foundation
Mary and Dr. George L. Demetros Charitable Trust
Lloyd L. & Louise K. Smith Foundation
W. Paul Mills and Thora J. Mills Memorial Foundation
The Laura R. & Lucian Q. Moffitt Foundation
The Clara Weiss Fund