YEOW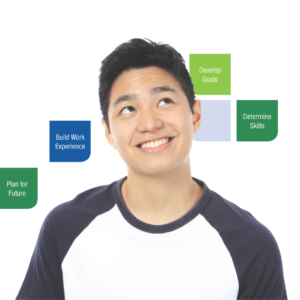 Youth Employment Opportunities to Work (YEOW) is a program designed to give youth, ages 15 years and 9 months to 17 years, living in foster care or at-risk due to family or academic problems opportunities to better ensure success in life through career exploration and self-sufficiency training.
Goodwill will provide career exploration, budgeting classes and work experience.
Youth will learn how to:
Fill out job applications
Build a resume
Identify skills
Look for the right job
Learn how to interview
Manage their budget
Build work experience
Refer A Youth Today!
A Rose Project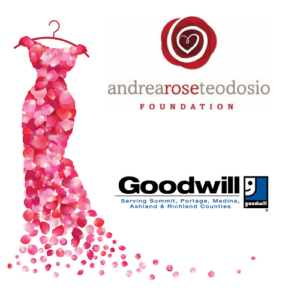 The Andrea Rose Teodosio Foundation & Goodwill are offering gift cards to those in need of a formal/prom dress. Gift cards can be used to purchase a dress at any of Goodwill's Retail Stores or Boutique in its five-county territory.
Request A Gift Card