Whether you're starting your job search or in a role you love, Goodwill is your ally every step of the way. We provide personalized guidance and tools tailored to your journey. Need assistance with your job search or tips on how to retain your dream job? We've got your back! Our support equips you to confidently navigate the job market, secure a meaningful job, and build a bright future.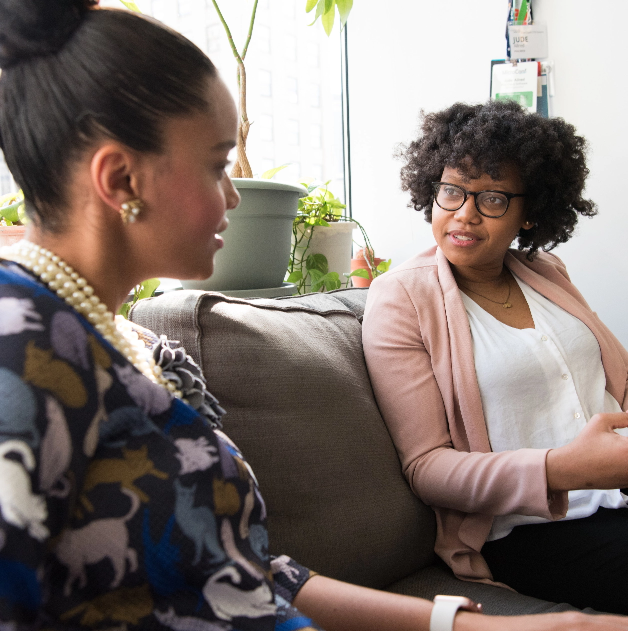 Career Counseling
Empower your future with tailored career guidance. We outline realistic career trajectories for you based on the following:



Whether you're planning for the short or long-term, we'll help you craft a plan so you can advance confidently in your chosen career path.
GET HELP NOW
Assessments & Adjustments
Explore a range of job opportunities tailored to match individual needs, ensuring the perfect employment fit. We offer assessments both at Goodwill and directly at employer locations. Through our work adjustments, individuals can hone their skills across diverse work settings, facilitating a smoother transition into new roles.
GET HELP NOW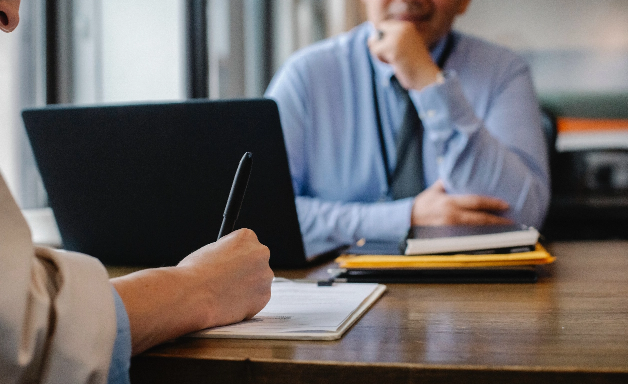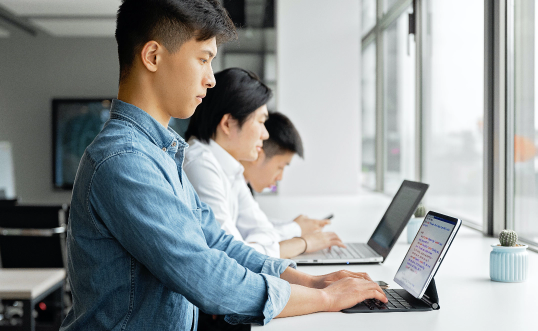 Youth Employment
Opportunities to Work
Youth Employment Opportunities to Work (YEOW) is a program designed for youth ages 15 years and 9 months to 17 years who are living in foster care or at-risk due to family or academic problems. The program gives individuals opportunities to better ensure success in life through career exploration and self-sufficiency training.
Goodwill provide career exploration, budgeting classes, as well as work experience.
GET HELP NOW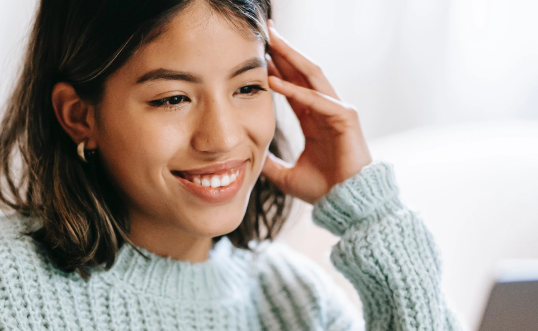 Youth Pre-Employment
Transition Services
The Youth Pre-Employment Transition Services program offers a comprehensive curriculum across five key modules: Introduction to Self-Advocacy, Job-Exploration Counselling, Workplace Readiness Training, Work-Based Learning, and Post-Secondary Counselling.
Through either personalized mentorship or small-group sessions, we aim to equip students with the essential skills for a seamless transition into the professional world.
GET HELP NOW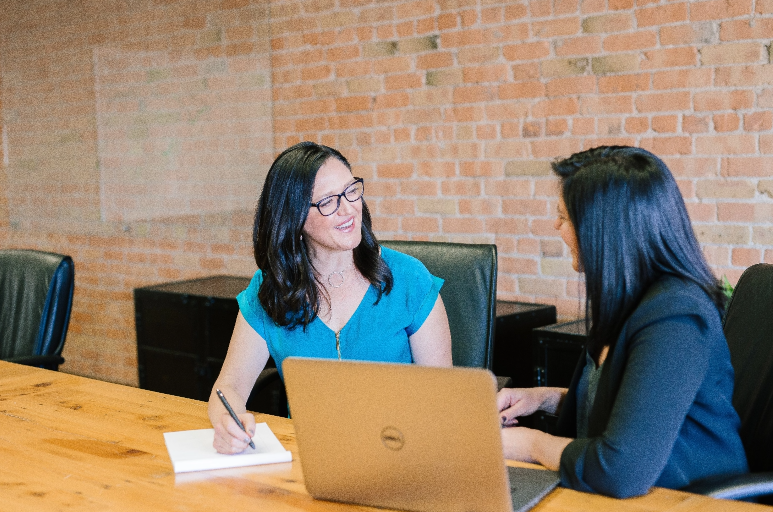 Work Experience
At Goodwill, we prepare individuals for community employment, offering specialized vocational training within our Retail and Business Services operations, which focus on light assembly and industrial sewing.
Every participant benefits from personalized guidance, receiving support from a dedicated case manager and mentor. As they work alongside Goodwill's seasoned employees in an integrated environment, they also earn a competitive wage.
GET HELP NOW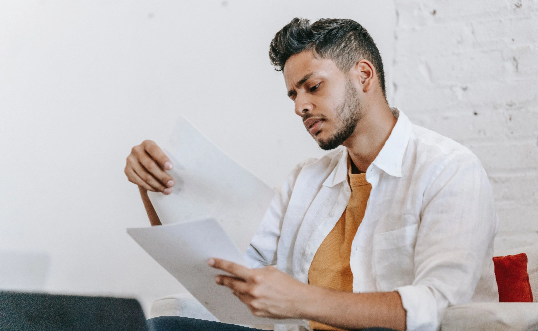 Job Placement & Retention
We assist with resume preparation, application completion, and refinement of interview skills, while also helping determine the suitability of community jobs for individuals.
Our commitment continues post-placement: we monitor performance and support job retention. Regular follow-ups are scheduled at 14, 30, 60, and 90 days after individuals begin working independently.
GET HELP NOW
Job Coaching Services
We offer training sessions tailored to ensure a successful transition into long-term employment. These services are conveniently scheduled during your work hours, even if they fall on evenings or weekends.
We also offer job shadowing, allowing individuals to experience real-time job roles, ensuring alignment with their vocational goals. Moreover, we provide personalized training on safely navigating public transportation.
GET HELP NOW
Employment for Seniors
In Richland County, get paid while learning new skills through the Senior Community Service Employment Program (SCSEP) at Goodwill. If you have a low income and are looking to rejoin the workforce, Goodwill is here to support you.
Let Goodwill help you return to the workforce! We can connect you to local nonprofits or community service agencies, where you'll earn while gaining experience through on-the-job training. Leverage these skills to transition into regular employment.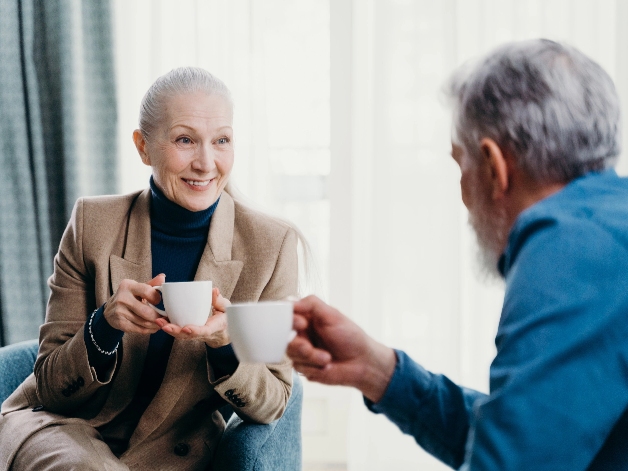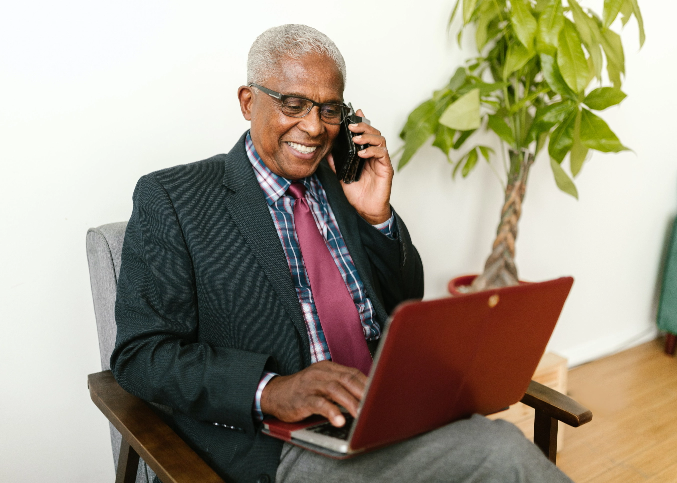 Goodwill® is proud to participate in SCSEP, a national program funded by the U.S. Department of Labor. For the program year 2023, a $22,836,313 grant from the U.S. Department of Labor covered 90% of SCSEP costs, with Goodwill contributing the remaining 10% ($2,537,378) in in-kind contributions. Find more funding details at https://www.goodwill.org/scsep/. The Goodwill Industries of Akron, OH, Inc. received a subaward of $213,216 and contributed in-kind contributions valued at $24,782 to cover the remaining 10% of operational costs.
Career Service Help
Need career guidance? Fill out this form, and one of our experts will reach out with tailored advice and next steps to propel your journey forward.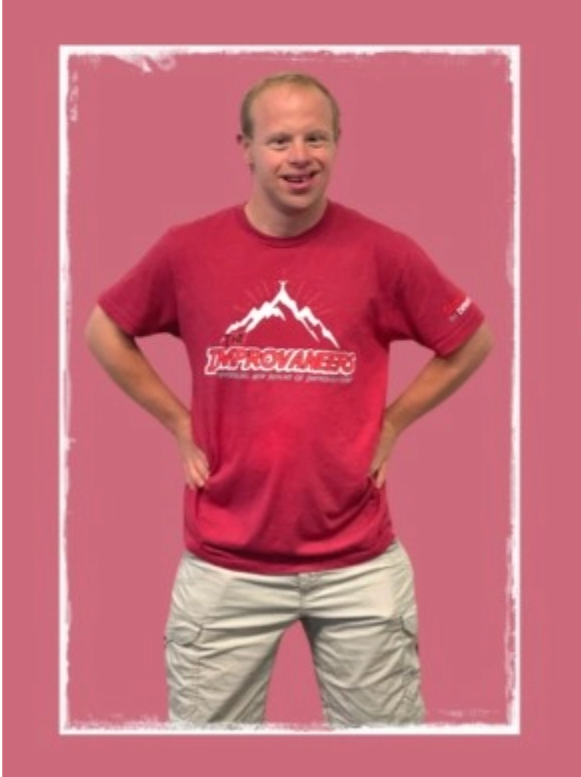 Meet Adam
Meet Adam! Adam was referred to Goodwill by Opportunities for Ohioans with Disabilities (OOD) for assistance with his job search. Goodwill previously helped Adam get a job at a fast-food restaurant several years ago. With that restaurant having to close for remodeling, Adam needed a temporary job position.
His Goodwill job coach supported him through the application to a local franchise of a popular fast-food restaurant chain. What attracted Adam to this particular chain was the positive recommendation from his friend who works for the restaurant at a different location. Adam landed an interview, which his coach helped him prepare for leading up to the big day.
All of Adam's hard work and preparation paid off when he was offered the job! This position is perfect for Adam because he enjoys performing, and working in the dining room with customers satisfies that desire. Adam loves his current job so much that he has decided to stay and build a lasting career with the company. Goodwill is so proud of Adam's hard work and wishes him continued joy and success in the future!
HEAR MORE SUCCESS STORIES