Event Details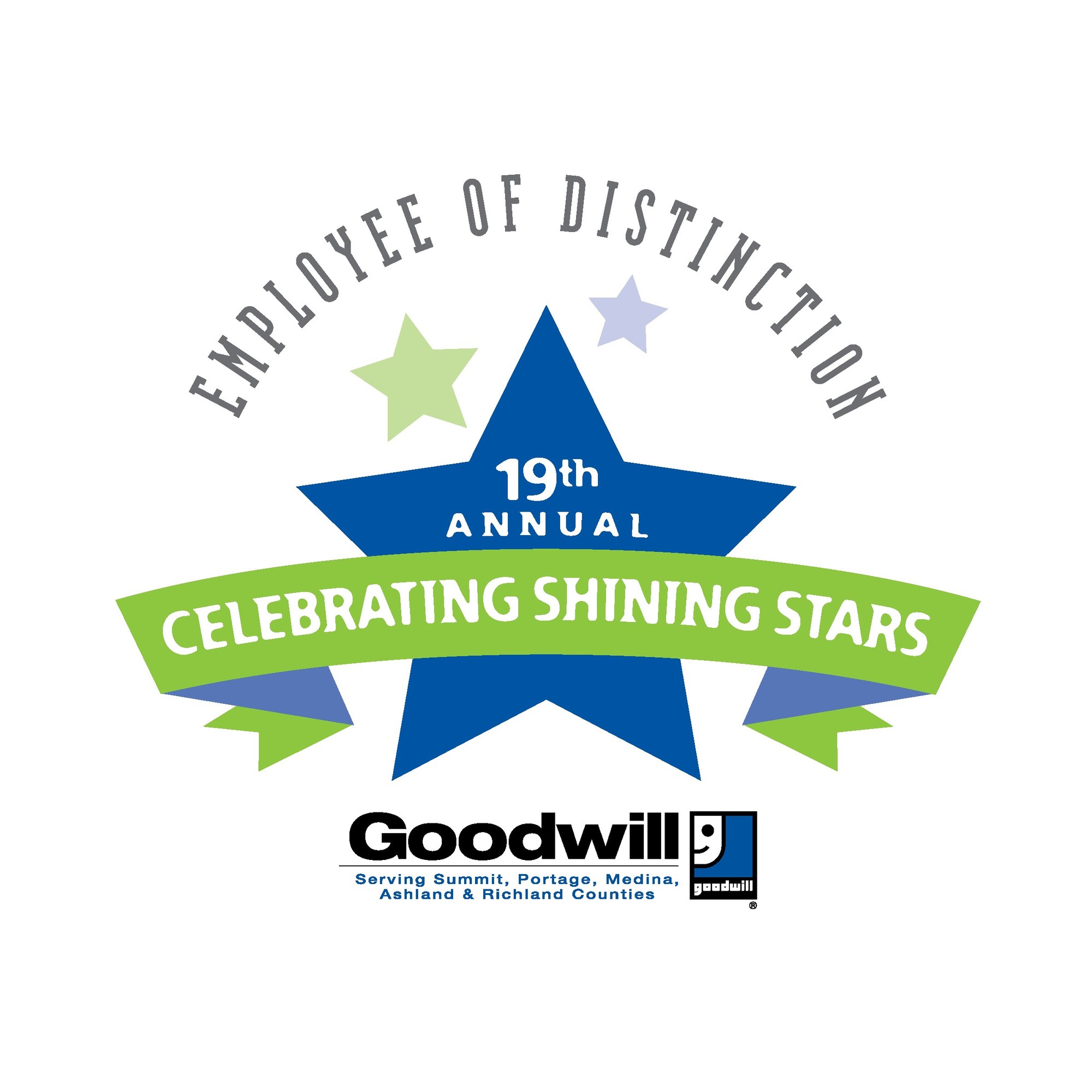 Thank you to all who participated in the 19th Annual Employee of Distinction virtual event on Sept. 9, 2020. If you were not able to watch live, view a replay of the event below.
The Employee of Distinction program helps area businesses showcase their top notch employees who have made a significant difference by going above and beyond; and as a means to let those employees know how much they are valued by their employers.
For questions on the event, please contact Jennifer Bako at 330-786-2519 or jbako@goodwillakron.org.
Download 2020 Event Program
View 2020 News Release on Honorees & Winners
Keynote Speaker
Teresa R. LeGrair – President & CEO, Akron Urban League
Event Chairs
Chris Canova – Executive Director, Jobs for Ohio's Graduates
Pamela  Crombie – Program Manager, Jobs for Ohio's Graduates
Chrissy Myers – Director & CEO, AUI
Silver

Britton Gallagher
Eric & Nan McClenaghan
PNC Financial Services Group
W3 Wealth Management
Bronze
Avaap
Bober Markey Fedorovich
Brennan Manna Diamond
Campbell Construction Inc
Fifth Third Bank
Roetzel & Andress
Diamond Patron
Jennifer & Justin Bako
David & Kathleen Bucci
Chuck & Debbie Ducey
Bill & Mary Glaeser
Kimberly & Greg Morton
Gold Patron
Chip Clupper
Paul & Kim Jackson
Patron
Brad Gilbo
Mary Anne & C. Allen Nichols
Media
akronlife
WAKR/WONE/WQMX/WNWV