Event Details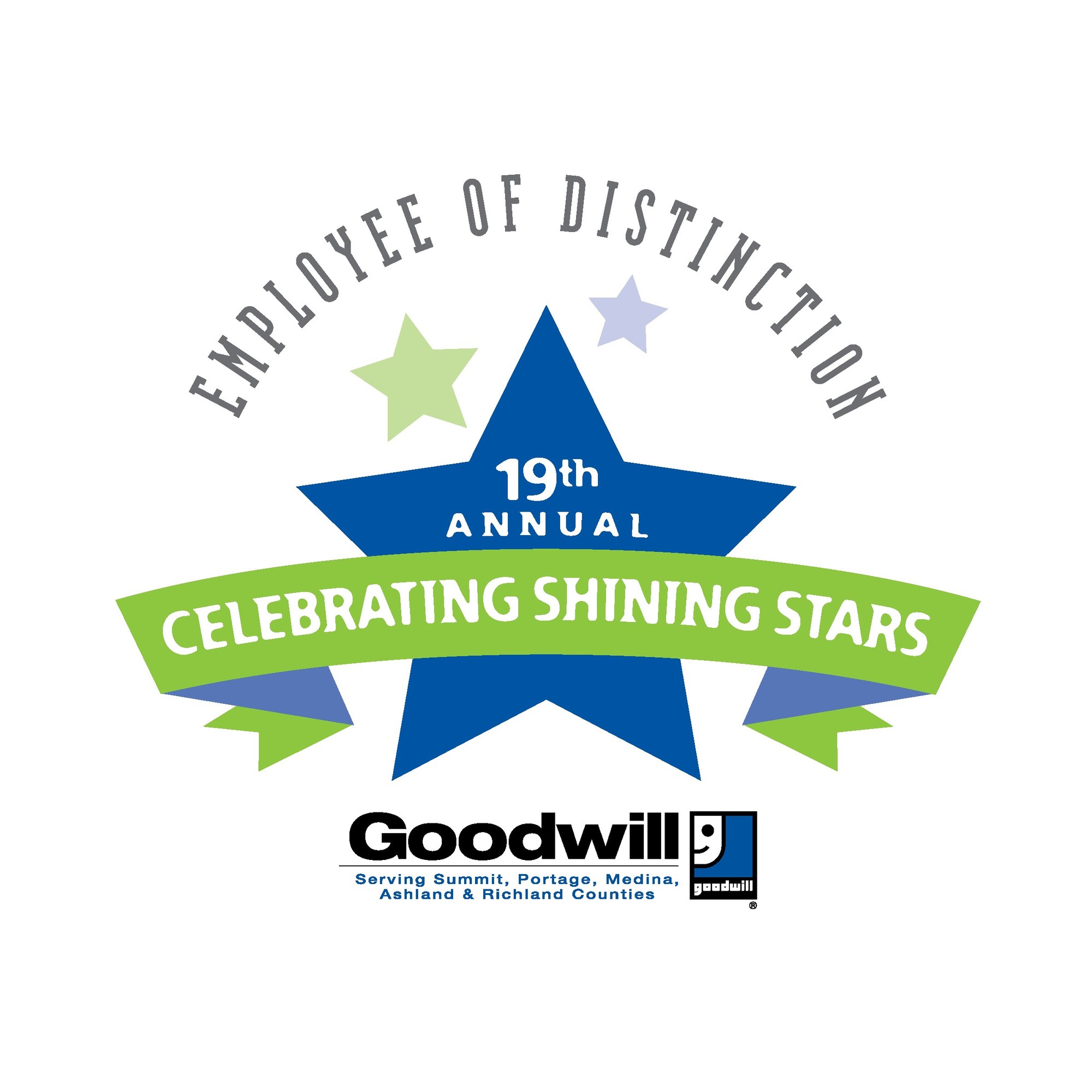 Thank you to all who participated in the 19th Annual Employee of Distinction virtual event on Sept. 9, 2020. The 2021 event is planned for Sept. 8.
The Employee of Distinction program helps area businesses showcase their top notch employees who have made a significant difference by going above and beyond; and as a means to let those employees know how much they are valued by their employers.
For questions on the event, please contact Jennifer Bako at 330-786-2519 or jbako@goodwillakron.org.
If you were not able to watch the 2020 event live, view a replay below.
Download 2020 Event Program
View 2020 News Release on Honorees & Winners
Keynote Speaker
Teresa R. LeGrair – President & CEO, Akron Urban League
Event Chairs
Chris Canova – Executive Director, Jobs for Ohio's Graduates
Pamela  Crombie – Program Manager, Jobs for Ohio's Graduates
Chrissy Myers – Director & CEO, AUI
Silver

Britton Gallagher
Eric & Nan McClenaghan
PNC Financial Services Group
W3 Wealth Management
Bronze
Avaap
Bober Markey Fedorovich
Brennan Manna Diamond
Campbell Construction Inc
Fifth Third Bank
Roetzel & Andress
Diamond Patron
Jennifer & Justin Bako
David & Kathleen Bucci
Chuck & Debbie Ducey
Bill & Mary Glaeser
Kimberly & Greg Morton
Gold Patron
Chip Clupper
Paul & Kim Jackson
Patron
Brad Gilbo
Mary Anne & C. Allen Nichols
Media
akronlife
WAKR/WONE/WQMX/WNWV