Want to take your career to the next level? Through training offered by Goodwill, a leading workforce development provider, you can learn skills virtually to assist you in preparing for, finding and retaining employment. Choose one of the below training courses to get started!
Employment Readiness Skills
Embarking on a job search? Start here to learn more on how to build a resume, search for a job and prepare for an interview.
Employment Readiness
Beginning your job search? Immerse yourself in the art and science of job hunting to ensure you're not only prepared but also standout in today's competitive market.
In this program, you'll learn how to:
- Identify your skills and qualifications
- Master job applications and search strategies
- Craft compelling resumes and cover letters
- Excel in interviews and post-interview etiquette
- Retain your desired job
LEARN NOW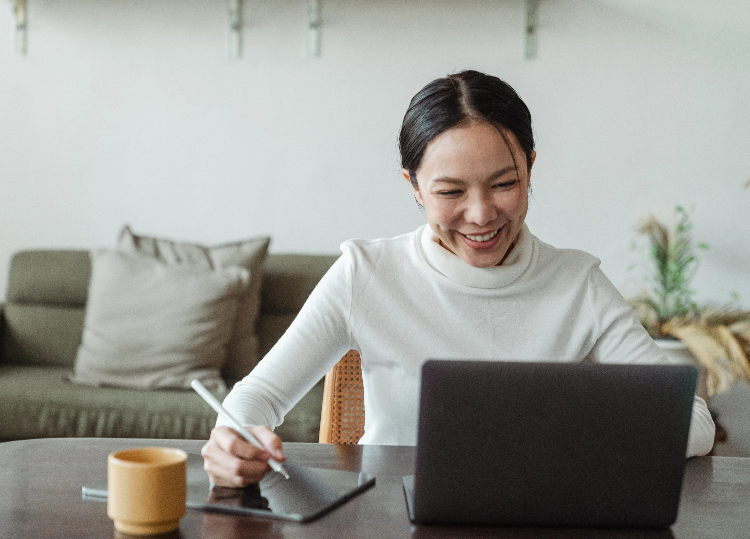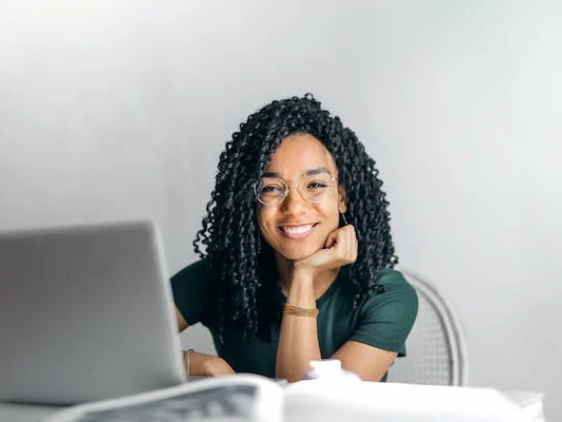 Vocational & Career Assessments
Cultivate a clearer career path with our Vocation & Career Assessments. Dive deep into an evaluation tailored to pinpoint your unique abilities, spanning from computer and clerical proficiencies to accounting skills and critical thinking. Whether you're looking to land a new role or enhance your current position, understanding your strengths is the first step.
LEARN NOW
Resume Building
Ready to make an impression? Transform your resume with Goodwill's Resume Building course, designed specifically to guide you in crafting a standout resume that captures the attention of employers and unlocks new opportunities.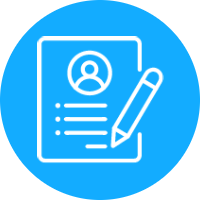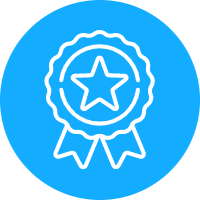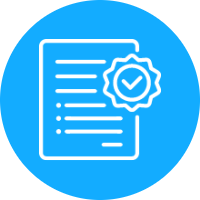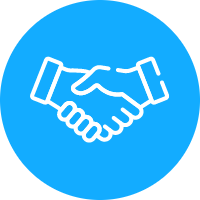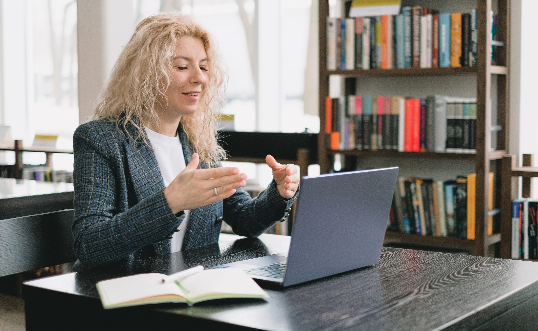 Practice Interview Skills
Enhance your interviewing skills through diligent practice and preparation on Wedge, a video interviewing platform that allows individuals to conduct mock interviews.
Practice sample interview questions and refine your responses, ensuring you leave a lasting impression on potential employers.
LEARN NOW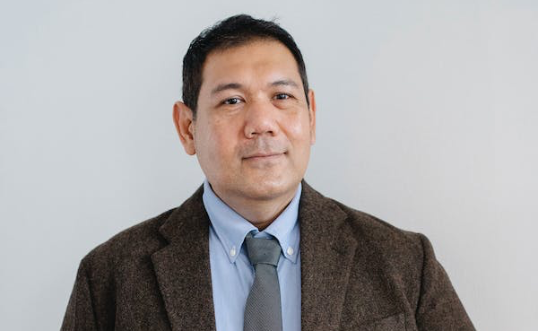 How to Dress for an Interview
Discover the art of dressing for success with our comprehensive guide on interview attire.
Learn how to strike the perfect balance between professionalism and personal style, aligning with the expectations of potential employers.
LEARN NOW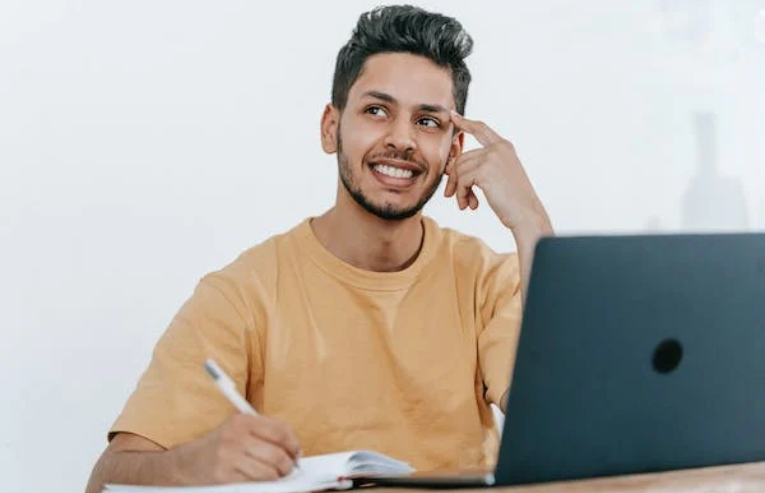 Job Retention
Navigate the complexities of the professional world with our Job Retention course.
Dive into vital topics ranging from effective communication and problem-solving to financial literacy and leadership. Whether you're mastering stress management or honing your time management skills, this course prepares you to not only secure your position but to thrive and advance in your chosen career.
LEARN NOW
Digital Skills
Are you ready to get a better job and advance your career? Learn digital skills and start on your path to a brighter future.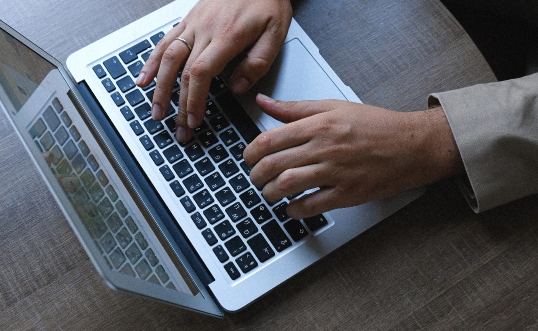 Windows File Explorer
Learn the basics of Windows File Explorer to help streamline your digital workspace. Our course will teach how to effortlessly save, organize, access, and share your files and folders on your computer.



LEARN NOW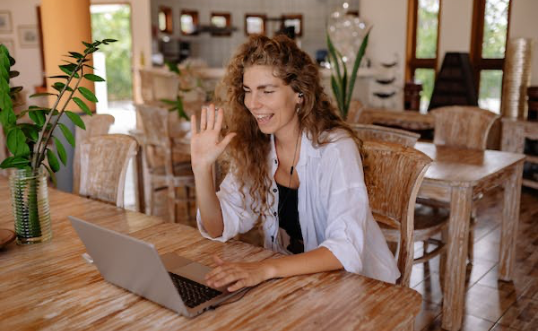 How to Use Zoom
Navigate virtual meetings with confidence! Our hands-on course is tailored to introduce you to the world of Zoom, the leading platform for online communication and collaboration.
Master the basics: setting up meetings, screen sharing, and more
Explore advanced features for seamless presentations and workshops.
Ensure security and etiquette in every virtual interaction
LEARN NOW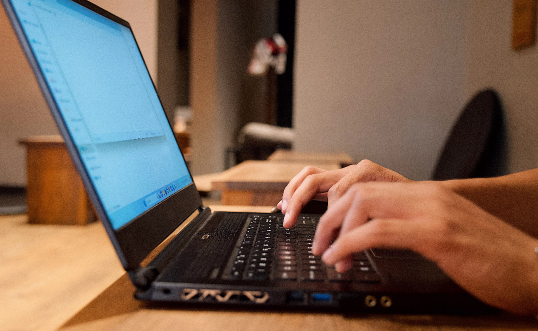 Create an Email Account
Step into the digital age with ease! Our beginner-friendly course guides you through the process of setting up your own email account, ensuring you stay connected and informed in today's online world.
Learn how to setup an email account on the top email platforms:
Microsoft Outlook
Yahoo Mail
LEARN NOW
Virtual Interviewing Guide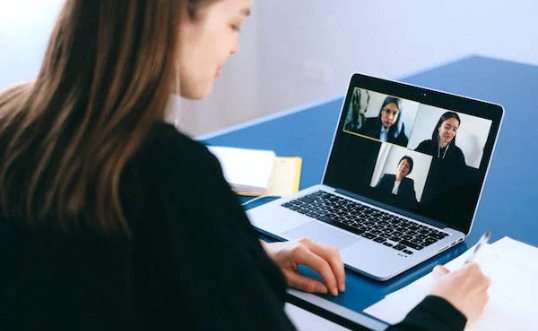 In today's digital age, virtual interviews have become the new standard in the hiring process.
Equip yourself with the right tools and techniques for success. Dive into our comprehensive guide, offering 9 essential tips to ensure success in your online interview.
LEARN NOW
Free Interactive Training
Fuel your curiosity and propel your career forward! Whether you're looking to position yourself for success in your career or wanting to expand your knowledge, we have the tools to satisfy your desire to learn.
Skills to Succeed
Unlock your potential with the 'Skills to Succeed' course, powered by Accenture.
This free, interactive training equips you with the tools to plan your career, secure your ideal job, and excel in your professional journey.
LEARN NOW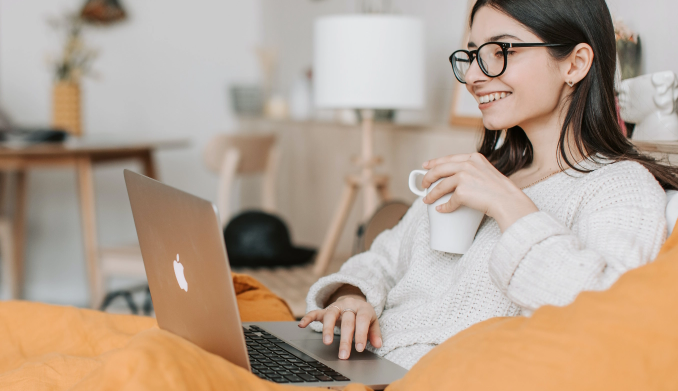 GCF Global (200+ Topics for Free)
Empower your learning journey with GCFGlobal's expansive course offerings, covering over 200+ essential topics at absolutely no cost. Designed to enrich your knowledge, this platform is your gateway to a universe of learning possibilities.



LEARN NOW
Meet Zeke
After a shoulder injury ended his career as a physical laborer, he turned to Goodwill for help. We worked closely with him, first identifying his strengths and needs, then improving his stamina and computer skills. Zeke dedicated himself to tasks in Goodwill's Business Services group and soon achieved a 20-hour work week.
With personalized training, he quickly mastered typing, word processing, email, online job applications, and more. Zeke shares, "Thanks to Goodwill's support, I acquired the digital skills I needed to thrive in today's job market." In just 12 weeks, Zeke's new skills secured him a position as a shuttle driver. We're incredibly proud of his swift and successful transition!
HEAR MORE SUCCESS STORIES