Have you heard about quiet luxury? I think it's such a fun word combo and so I decided to build a themed rack at my local blue /A Goodwill Boutique/ for our Fashion event last month. This boutique is such a great place to find quality apparel on a budget.
Quiet Luxury centers around expensive taste without showing off any brand logos. It's largely inspired by minimalism with fine fabrics that can be mixed and matched throughout the year. Neutral colors, and many times monochromatic outfits are what really drew me into this trend; not to mention its nod to sustainability. I feel like it's an even more elevated French girl style and I am always drawing inspiration from this type of look.
Here's what I curated on my Quiet Luxury rack: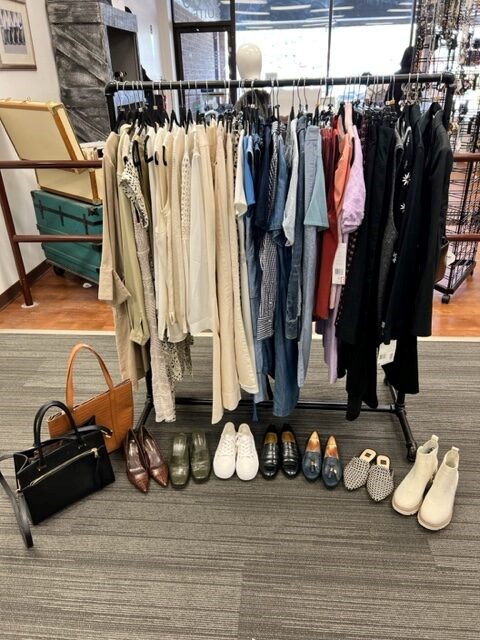 I gathered a lot of intel on this trend from Pinterest, so if you were to look at my Quiet Luxury Board you'd see this: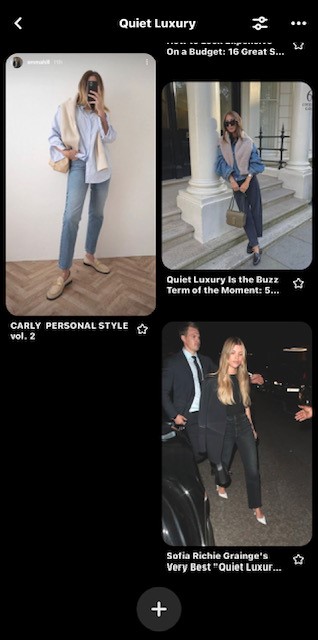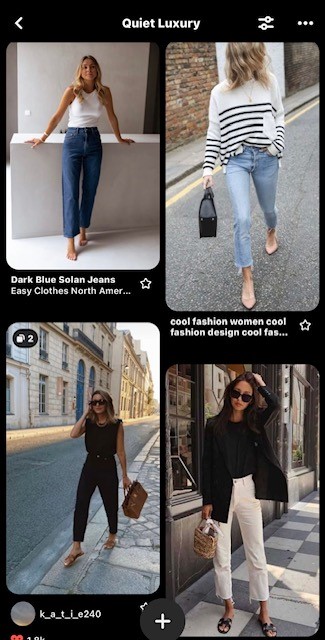 I found quite a few great pieces at blue for my rack in a large range of sizes. I focused on linens and cottons that could be worn season after season with whatever the latest denim trend will be. There were also some great unmarked bags and shoes that really round out a timeless and classic look.
Here's how I'm rocking this trend from my own closet: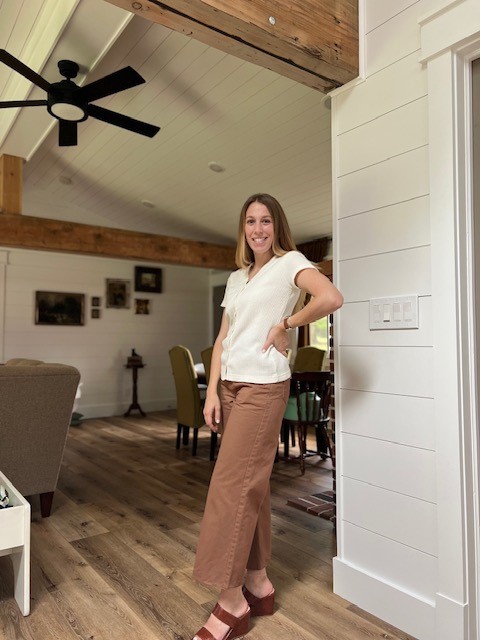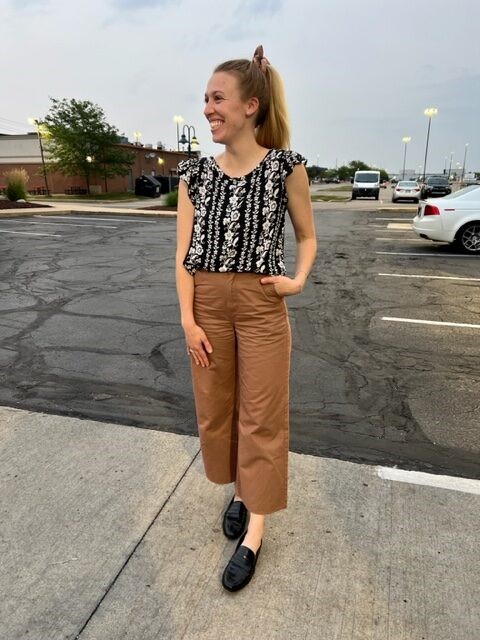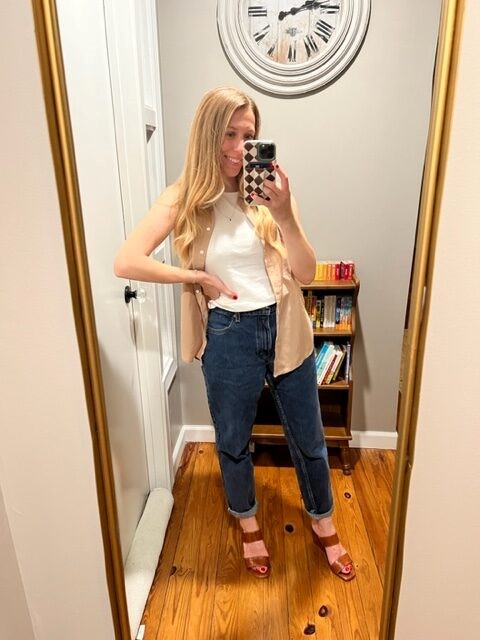 Check out blue /A Goodwill Boutique/ in Montrose Centre for more great Quiet Luxury picks. This goodwill is a curation of the best donations in a boutique-style setting. I always tell people who are not keen to secondhand shopping to START HERE. It's a more classic shopping experience and a great way to ease into thrifting.
XOXO ~ Taylor