At Goodwill, we're dedicated to empowering every individual, every step of the way. From career advancement and technology education to tangible assistance and community engagement, our diverse services are designed to uplift and support. Let Goodwill assist you!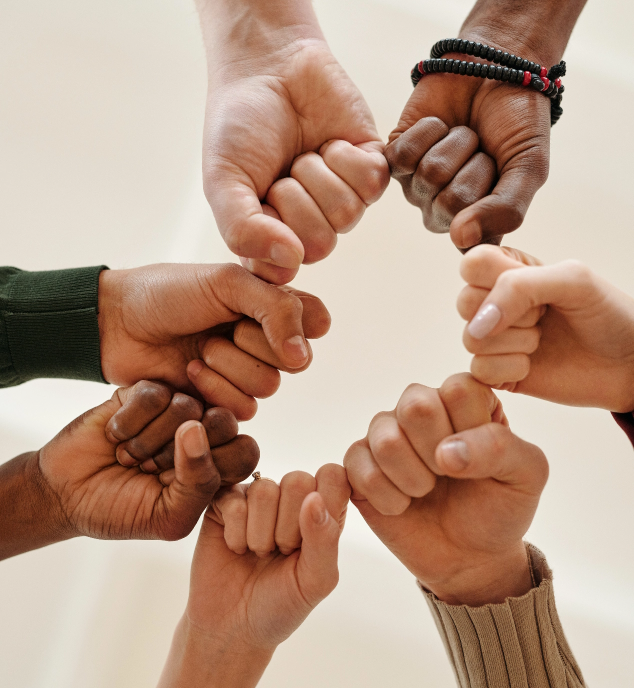 Volunteer at Goodwill
Seeking a meaningful way to give back? At Goodwill, we offer a range of volunteer opportunities so you can choose what interests you!




Ready to take the next step? Dive into a detailed look at our volunteer opportunities and find the perfect fit for you. Join us in our mission to uplift and empower.
LEARN MORE
WEYE Radio Reading
Discover the voice of WEYE Radio – a beacon for those with visual and physical impairments. For over three decades, we've bridged information gaps with in-depth readings from newspapers, magazines, best-selling books, and interactive programs.
Serving North Central Ohio and beyond, we're more than just a radio; we're a community. Explore how we're making a difference every day!
LEARN MORE