GIA Virtual Learning System Getting Inspired & Achieving Success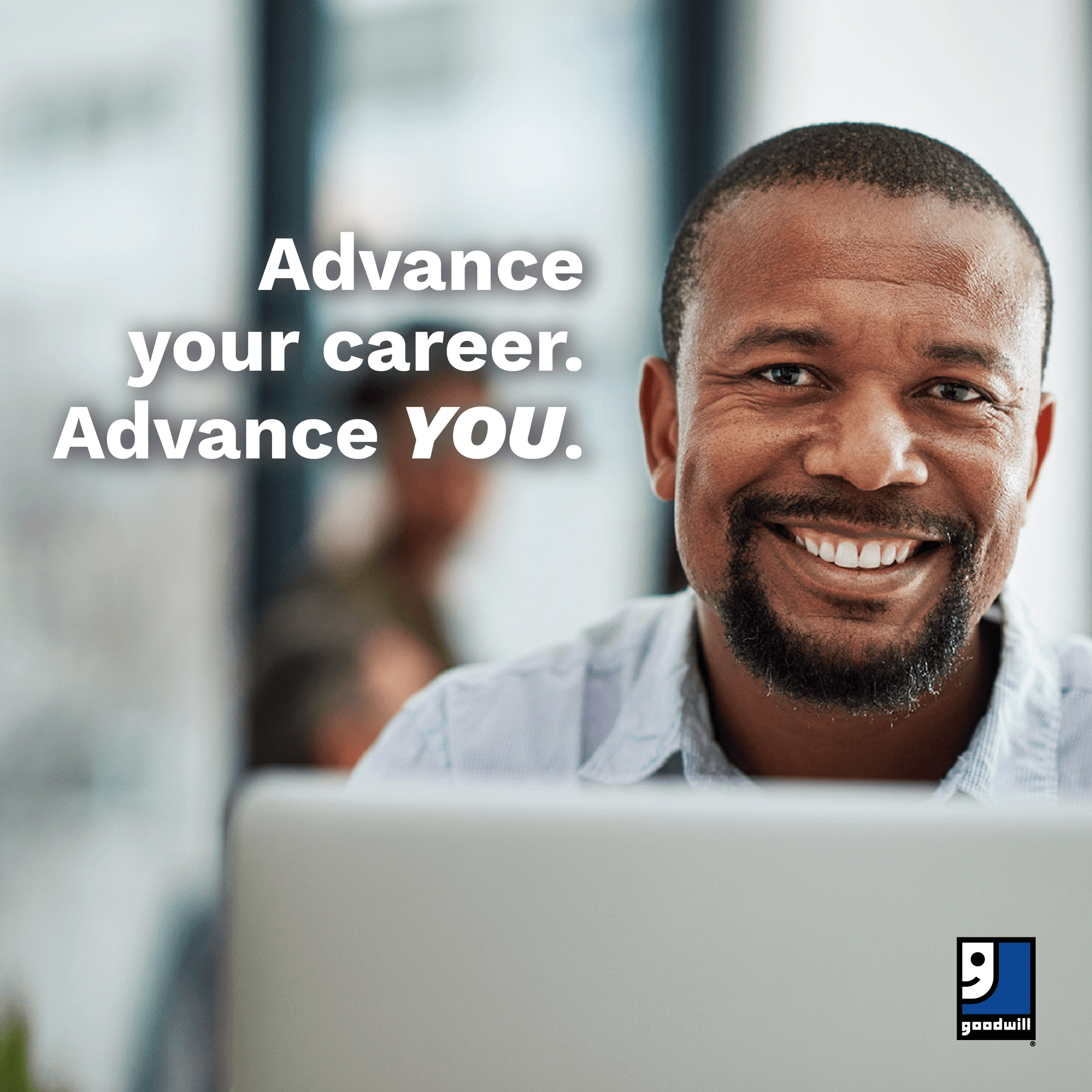 Want to take your career to the next level? Through training offered by Goodwill®, a leading workforce development provider, you can learn skills virtually to assist you in preparing for, finding and retaining employment.
Choose one of the below training courses to get started!
Employment Readiness Skills
Preparing for a job search?  Start here to learn more on how to build a resume, search for a job and get ready for an interview.
Digital Skills
Are you ready to get a better job and advance your career? Learn digital skills and start on your path to a brighter future.
Advanced Training Options
Looking for more training opportunities? Look through these options to advance your knowledge further on topics from your job search to skill classes.