Hello all, Clayborne Bujorian here with a new mixed-media project. This month's collage is untitled and consists of copy paper I sourced from the Goodwill Outlet in Akron.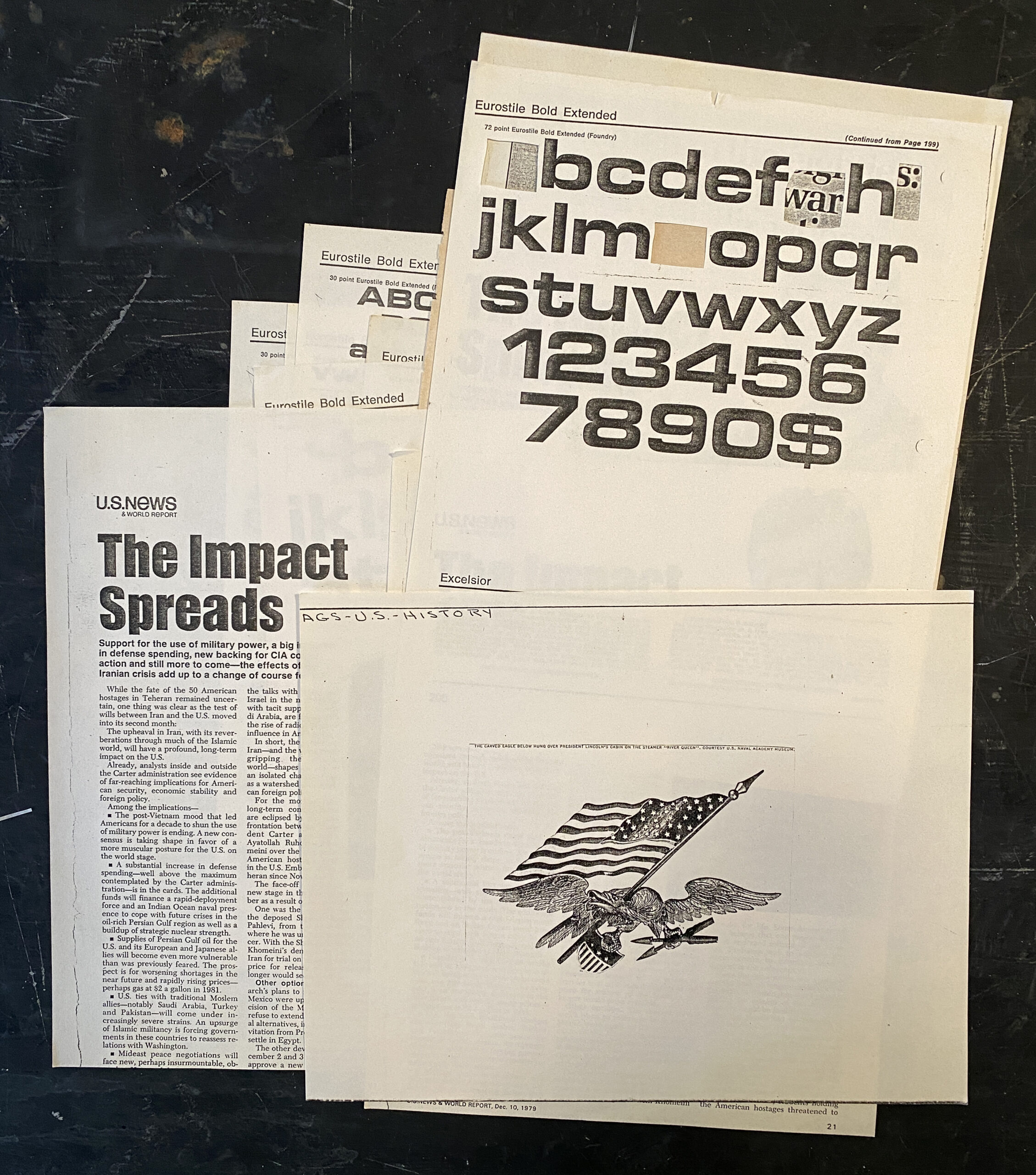 To get started on your collage, first start by gathering your supplies and materials. The book section at the Goodwill Outlet is consistently filled with material that comes in all shapes and sizes. I use a paper cutter to size my images and pages to my liking before I use double-sided tape to apply them to a solid color background.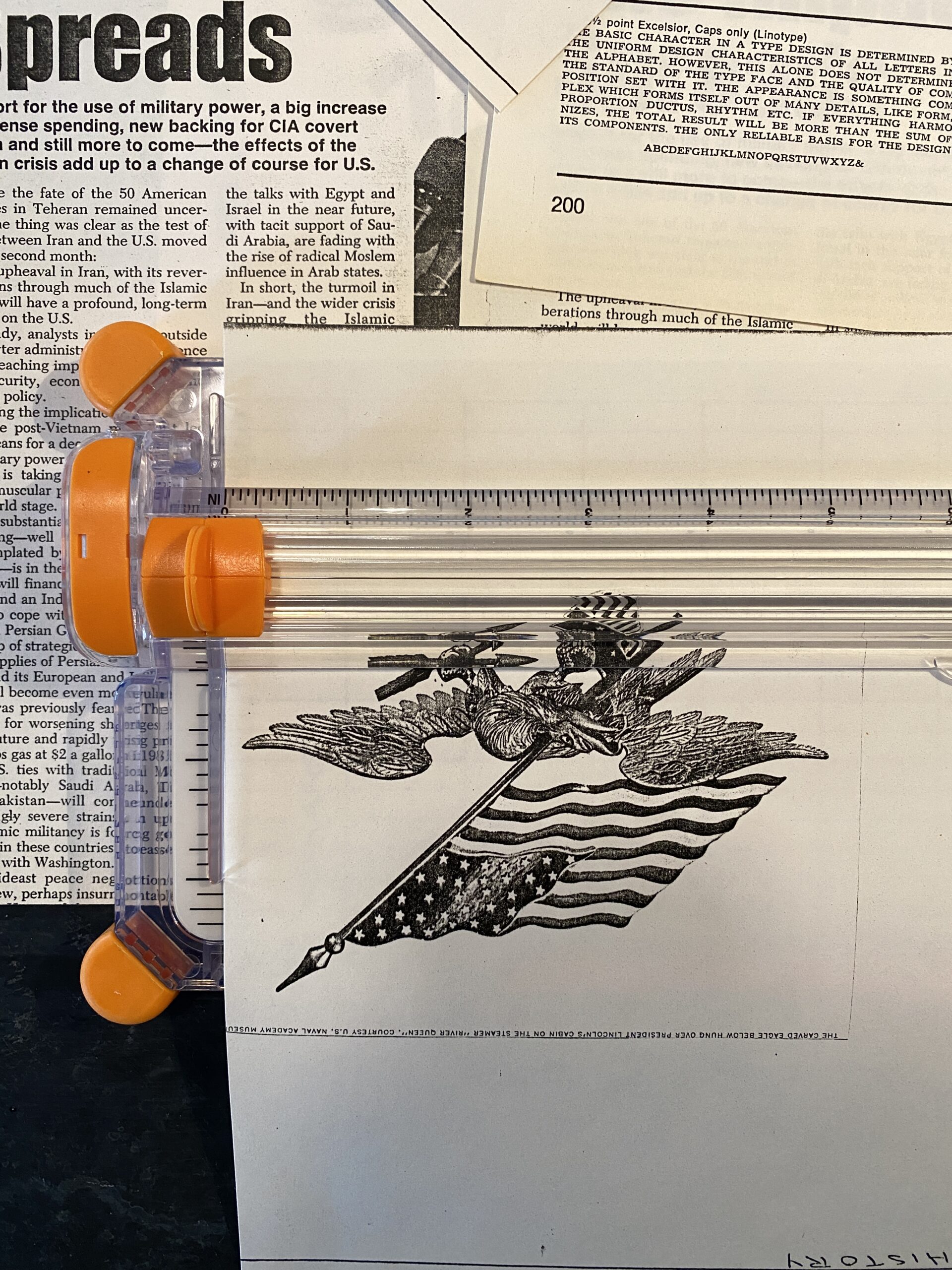 Cut out the images or pieces of text you'd like to use for your collage and begin laying them out on your background. I used a square piece of thick watercolor paper as my background.
Use double-sided tape or glue to apply your images to your desired background.
Cut and add more pieces to build out your collage as needed. Sometimes a minimal approach goes a long way.
For my latest collage, I photo scanned some of the sections that I liked and brought them into Photoshop. Once I brought them into Photoshop, I played with the adjustments to get the collage ready for print.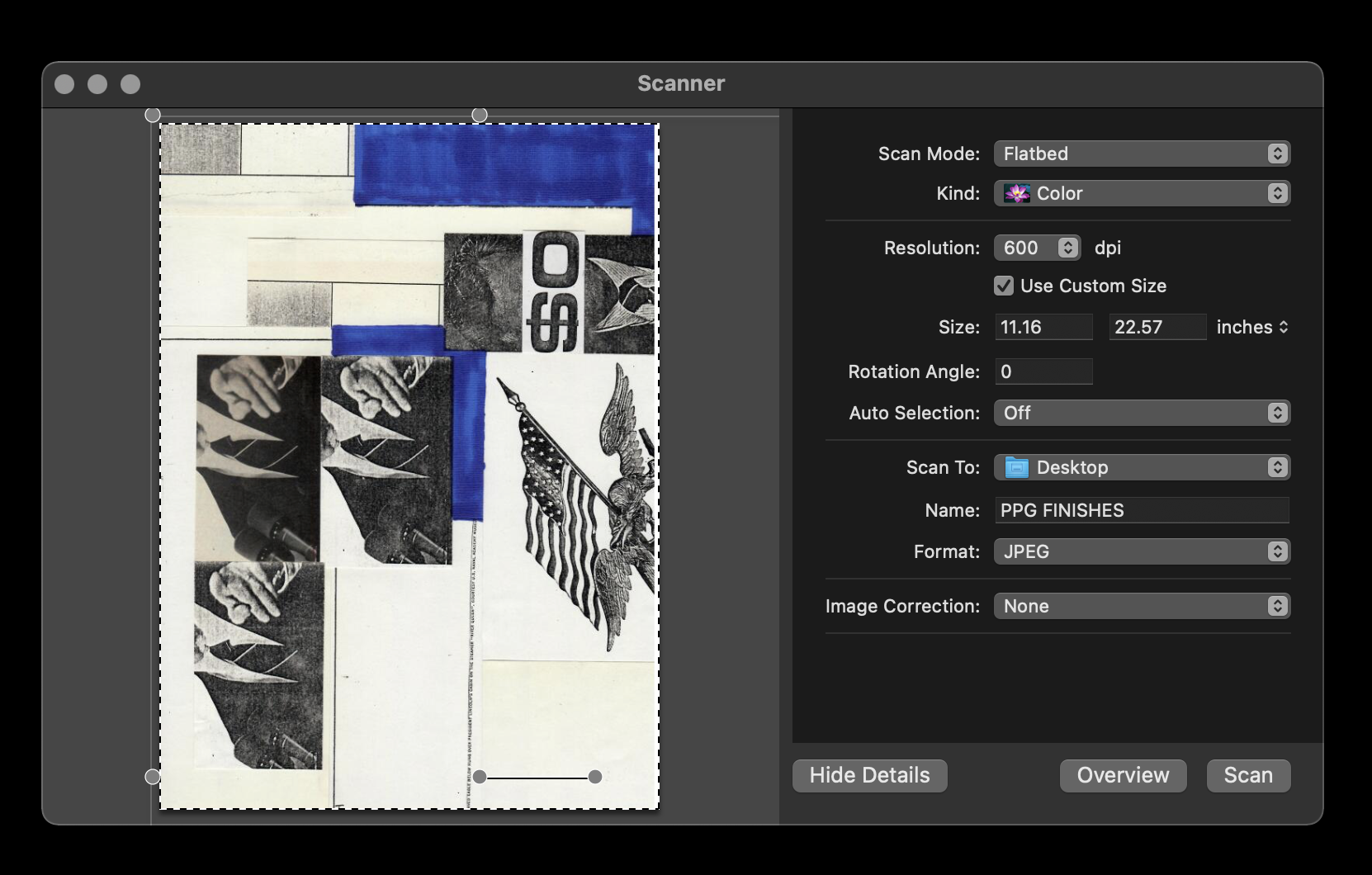 Adjust the layering technique and move the collage layers to create your desire composition.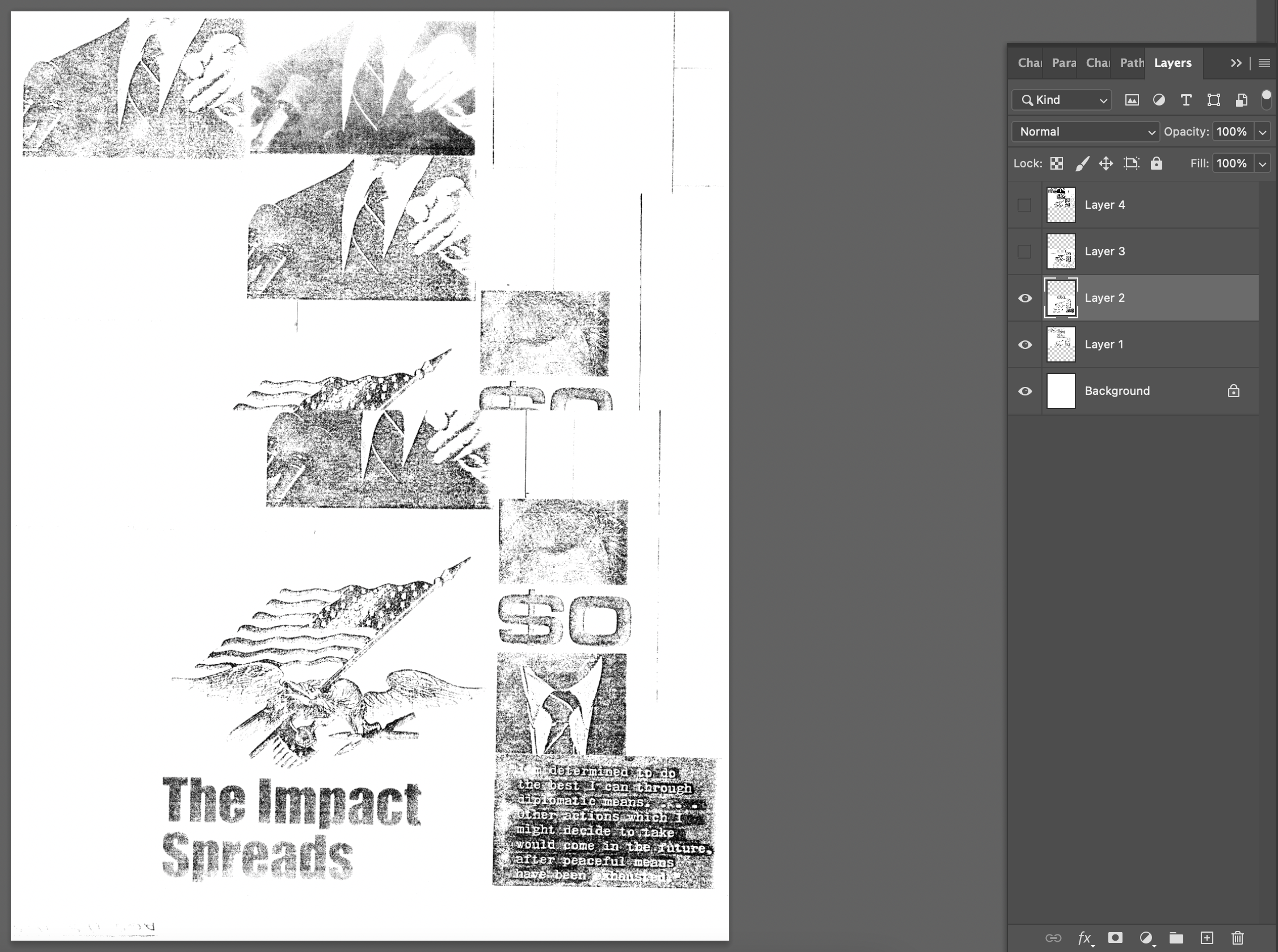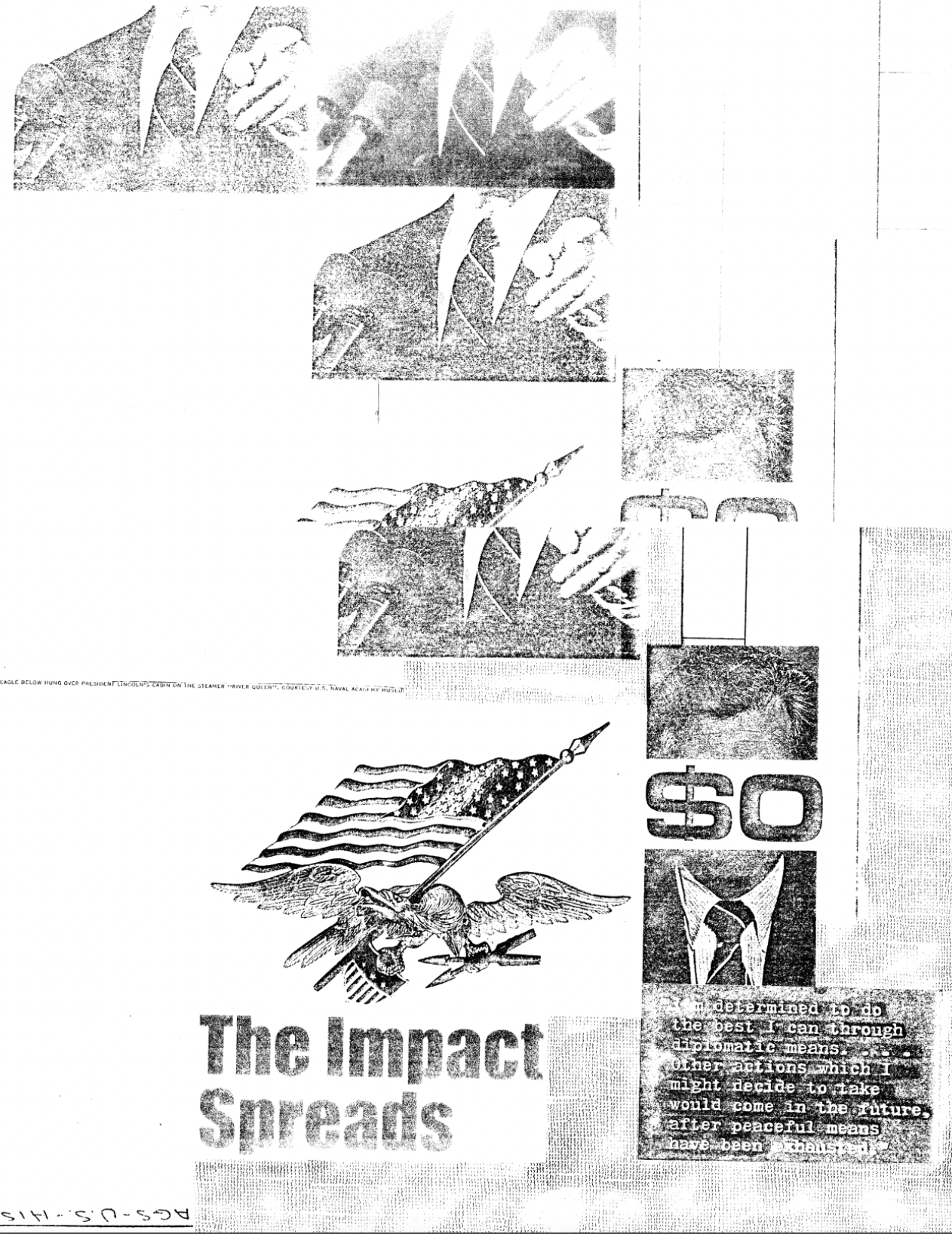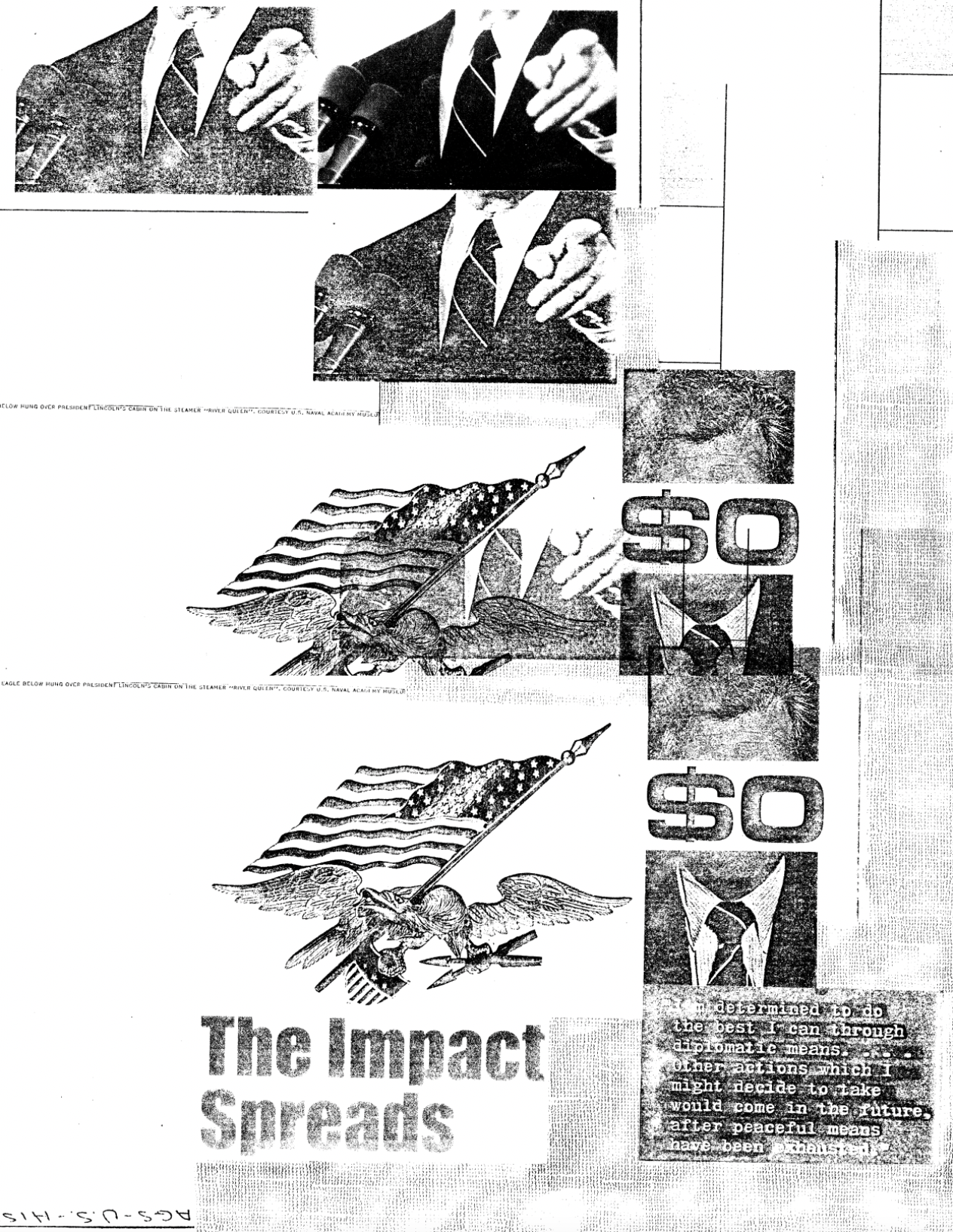 Print your collage out and enjoy!
Thanks for reading. Share your mixed-media creation with @GoodwillAkron and @ClayborneBentonBujorian