Welcome back to the 12 Months of Thrifting Challenge. This month's thrift theme is holiday and seasonal decor. Yep, you read that correctly, in July!
Thrifting holiday and seasonal decor off-season is one of our favorite thrift tips. While most shoppers are browsing items for spring and summer, you'll practically have the fall and winter holiday department to yourself!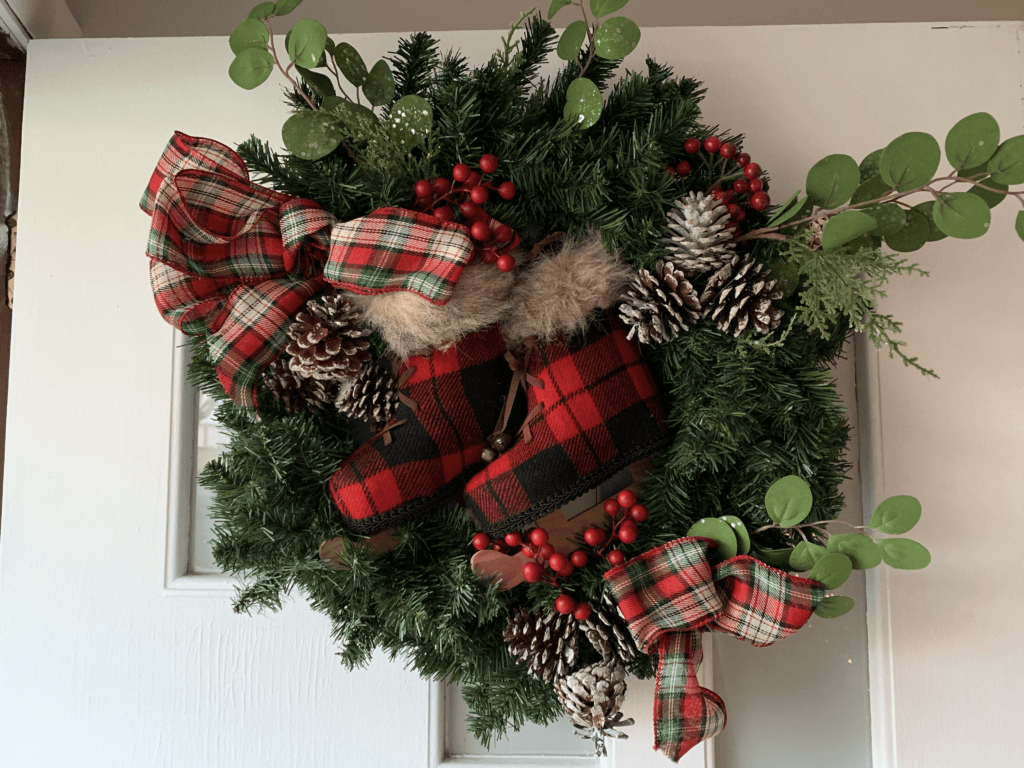 Take stock of the holiday items you already have on hand, create a thrift wish list, and then head to Goodwill in July to begin crossing items off your list. This is also a great time to get ahead of the game and declutter your holiday items before the holiday season. For example, I recently added a tree skirt to my thrift wish list after decluttering our holiday items from the prior season and I was able to quickly find the perfect fuchsia skirt at the Outlet store shortly after!
These are a few seasonal items I like to keep on my thrift wish list during the summer:
● Wreaths (all season, including winter, spring, and fall)
● Ornaments
● Holiday mugs and glassware
● Gifts (including toys and holiday themed gifts)
● Seasonal candles
● Seasonal decor accessories like pumpkins, tree skirts, vases, stocking holders, stockings
● Dish platters (such as Thanksgiving platters)
● Holiday wall art
● Fake snow
● Garlands
● Yard and porch decor like deer, pumpkins, door decor, snowmen
● Lights
● Holiday themed crafts for kids
● Wrapping paper / bows
● Seasonal themed clothing for adults and kids (Christmas sweaters, Halloween costumes)


What's on your 12 Months of Thrifting list for this month? Share your holiday-themed finds with us on social media using #12MonthsofThrifting
Happy Holiday Hunting!