How to Halloween in the Most Under and Over-whelming Year Yet!
I mean, do I even have to go into why this year's Halloween is going to look different?? This is the year like we've almost never have seen (atleast in our own lifetimes) and now we're facing another Holiday that may not go exactly as planned.
We've been advised to change travel plans, think-twice about events, do virtual education and we basically all have a different work-enviroment than when this year began. Instead of telling you that this year's Halloween is postponed or the dreaded-word 'cancelled', I'm insisting that Halloween 2020 can be epic and you can still totally put a spin on some yearly traditions.
Put on your flexible and optimistic perspective and join me as we see how we can SAVE HALLOWEEN: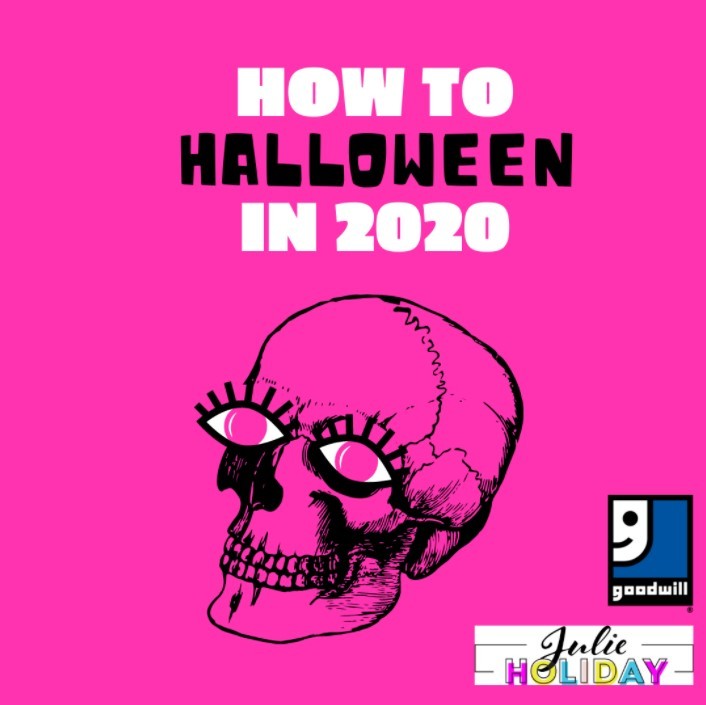 STILL CARRY ON WITH YOUR FALL TRADITIONS
Pumpkin patch? You're there! Corn maze, you betcha! Trick o'Treating? I'll show you a 'trick' in this blog. First thing first, to start off your semi-normal Halloween, grab yourself your most favoritest pumpkin and get ready to decorate it. This year, I'd suggest doing something a little different and instead of carving, add some element to the gourd: like paint, glitter, decals, etc. This will help it to last longer and will actually take less work than carving.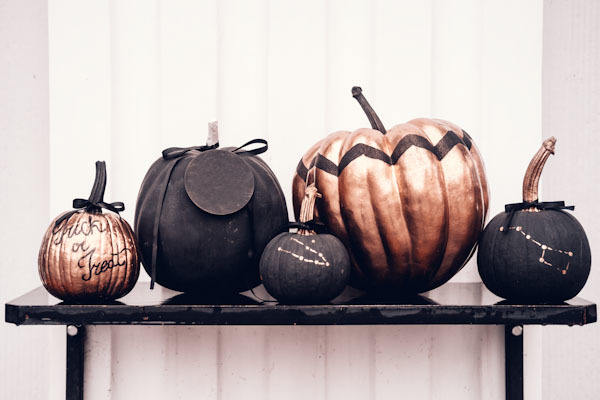 SEEK OUT CREEPY SPOTS IN TOWN
Do some research! Go to different places in your town that are wide open and have tons of history! This is a great way to stay socially distant while still getting a feeling of adventure! My favorite place to get SUPER creeped in Akron is Schneider Park. This 'park' has so much history and is the unmarked cemetary of some of the area's forgotten, In fact, here's a documentray released in September all about it: "The Forgotten Dead"
If you're in need of some additional ideas, here's more spots to check out in Ohio: Ten Most Haunted Places in Northeast Ohio
HOST A (small) MASQUERADE PARTY
Host a socially-distant get-together on your deck or around a bonfire! One thing with every costume party this year that will be essential is a MASK! My husband and I kept to our 2020 reception to celebrate our marriage and we had a small gathering and made it a 'mask-uerade" party and incorporated Gatsby-style masks complete with disposable face masks to cover the mouth.
CANDY CHUTE
This is one of the most clever ideas that has come this year! One man in Cincinatti decided to turn a PVC pipe into a candy-chute for trick 'o treaters. Others have taken their own spin on the idea and it's a smart way to still honor Halloween and to also stay socially distant. If you're not the kind to have PVC piping laying around, repurpose old gift-wrap tubes. Just connect them together and BOOM! You have a DIY candy chute!! Halloween is SAVED!!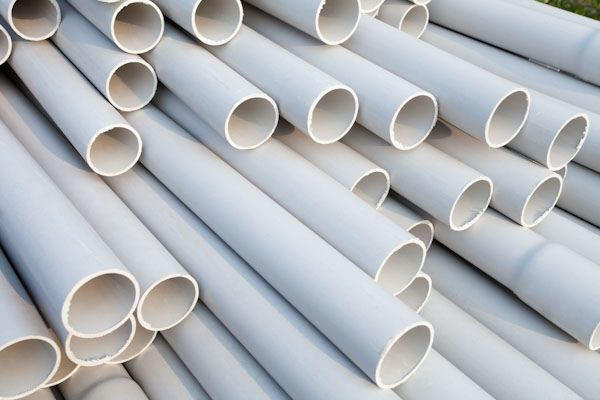 GO ALL out IN YOUR FASHION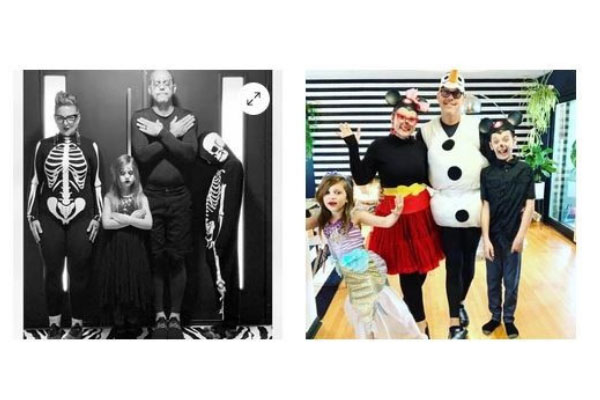 Take some serious notes from the NE Ohio Mom and artist! Megan Massigill Englemann loves to get dressed up on "Fancy Fridays" with her family. Quarantine actually sparked the inspo for this and of course, it's carrying into Halloween. You can see more of her genius ideas and designs at her sewing and alterations shop in Lakewood: Stitch Cleveland.
To take a rule out of her playbook, simply embrace fashion at this time (especially because we're not in public the way we used to) and be sure to take tons of pics for social media! We may need to be 'socially distant' but our time online has increased!
GET RESOURCEFUL IN YOUR COSTUME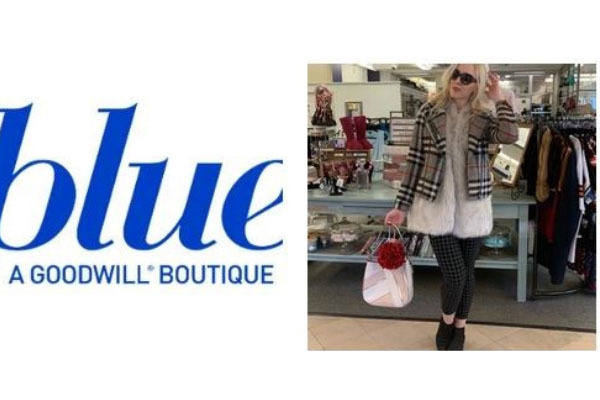 No matter what your costume, one tip I live by is putting the bigger picture in the forefront of your mind when shopping. Yes extravagant, pricey costumes are cool…but for just one day!? When choosing this year's costume, consider future purposes of the pieces as well to really get the most out of your purchase. One of my favorite places to shop for costumes or to get inspiration is at local second-hand shops and as you know, my FAVORITE is blue/ A GOODWILL BOUTIQUE /. They have so much luxury fashion and so many unique items. You could easily find a costume from the '50s or accessories to get you glam for Halloween evening.
Lastly….
HERE'S SOME GENERAL GUIDANCE FOR HALLOWEEN FROM THE CDC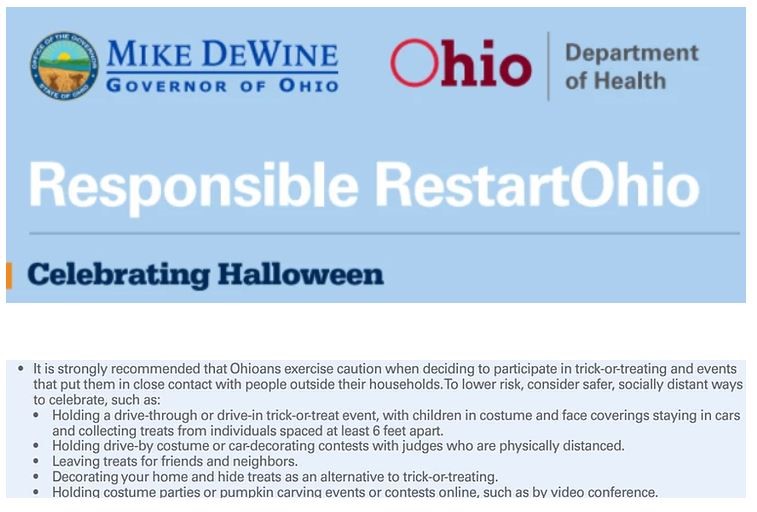 No matter what you decide to do this Hallwoeen-season, do your best to keep traditions alive while also incorporating new measures to remain safe. This Holiday can be saved…
HOLD ON TO HALLOWEEN…!!!!
xoxo,
Julie Holiday