blue /A Goodwill Boutique/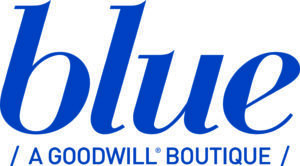 ---
Information
---
3900 Medina Road
Suite T
Copley, OH  44333
Located in Montrose Center at corner of Medina & Cleveland-Massillon Roads
Phone: 234-200-0130
Tuesday - Saturday 11am-7pm; Sunday 10am-6pm; closed Monday
Store Manager: Analyssa Strange
akronboutique@goodwillakron.org
Thank you to those able to join us for the Ribbon Cutting on Feb. 10 for our grand opening!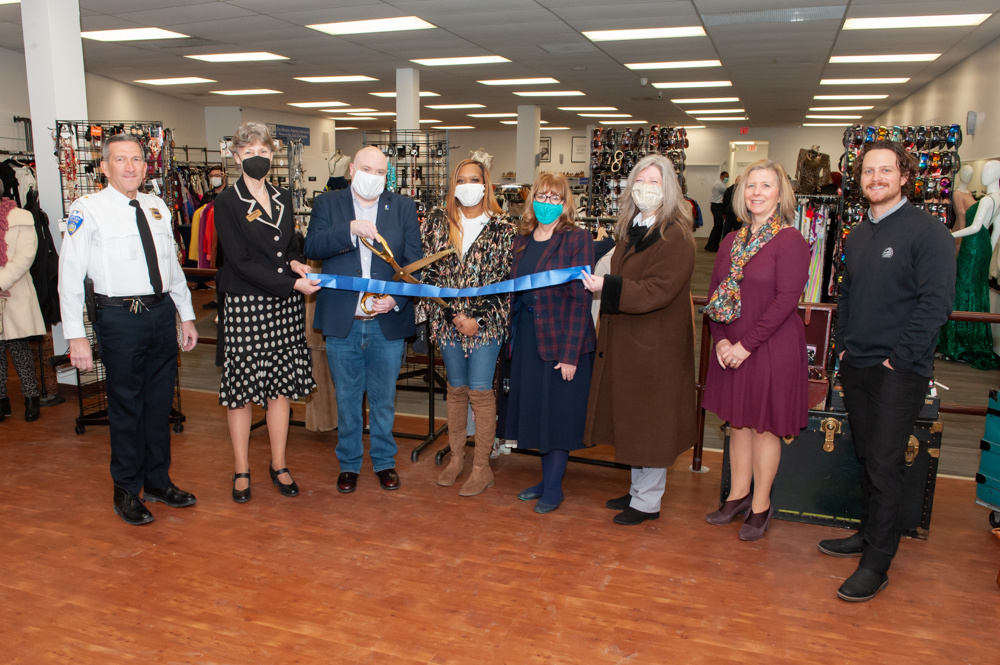 Check Out Our New Location
What to Expect When Shopping
The health and safety of all visiting and working within our locations is our top priority. Goodwill will follow guidance provided by the Center for Disease Control and Prevention and will continually monitor as well as update safety protocols as needed.
The current safety protocols are as follows:
Face coverings recommended for all in public indoor settings in areas of high transmission
Practice physical distancing (staying 6 feet) from others
Continuation of enhanced cleaning and disinfecting practices implemented in 2020
Shields at checkout between team members and shoppers will remain
Contactless payment options will remain as an option
About blue
The boutique features upscale clothing, jewelry, shoes and accessories for primarily women, all at a fraction of retail prices. Curious about pricing at the boutique? Pricing varies by item, for example on average you can find a blouse for around $12, jeans for $16 and dresses for about $20.
The concept is another type of shopping experience for customers, whether shopping or donating to Goodwill it all supports the mission of helping individuals prepare for, find and retain employment.
Discounts
The following discounts are available when shopping at blue:
Student Discount
Valid daily: Present your student ID card and receive 10% off your purchase
Goodwill Club Reward Coupons
Cannot be combined with any other offer. Discounts are not valid on new goods or gift cards.