Goodwill A Secure Outlet For Surplus Products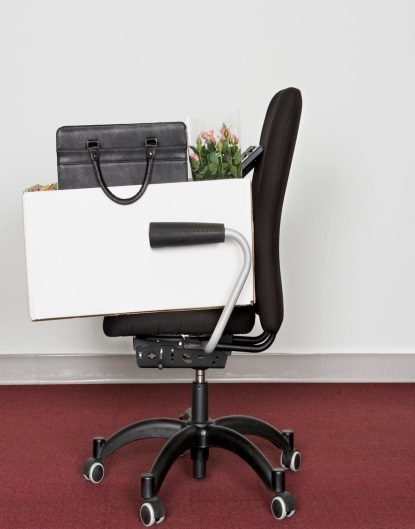 Does your business suffer from overstocks or have assets that are not generating income, but taking up valuable space – slow movers, returned items, excess inventory, one-of-a-kind items, out-of-season fashions or merchandise, incomplete sets, replaced business equipment?
Goodwill Akron would like to be your secure outlet for surplus products. Your donation enhances the quality of merchandise available in our stores. Our acceptance of your surplus relieves your business of the problems associated with disposal of such items and provides you with a tax-deductible charitable contribution.
For more information, please contact Gina Shook at 330-724-6995 or gshook@goodwillakron.org.
Free Computer Recycling
Does your business have a computer graveyard? Bring your unwanted technology – any brand, any condition – to Goodwill. With the Dell Reconnect partnership, we'll recycle the equipment, benefiting our community by putting people to work. Plus, it's all free to businesses and consumers!
For more information, please contact JoLene Gordon at 330-724-6995 or jgordon@goodwillakron.org
Recycle Your Computer