With the holidays upon us- you may find yourself asking "But what will I wear?!" a little more than usual. It's easy to get caught up in buying a new outfit for one occasion- but I encourage you to shop your closet and when necessary – thrift!
Here are 3 looks that can be dressed up or down and worn well into the new year after all the holiday buzz has calmed down.
Plaid. While the tartan print is classic, don't feel like you can't bring out your work wear or thrift a pair of wide leg trousers to pair with your favorite camel cashmere.
Finish your look with a classy red lip and maybe a hat to hide that three day hair .. I'll never tell 🙂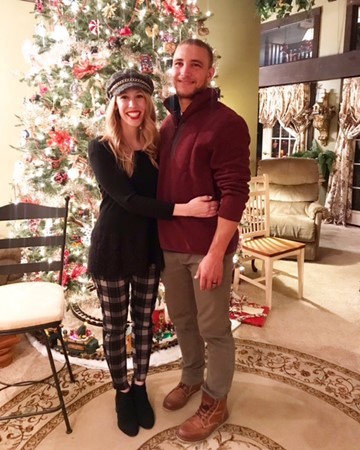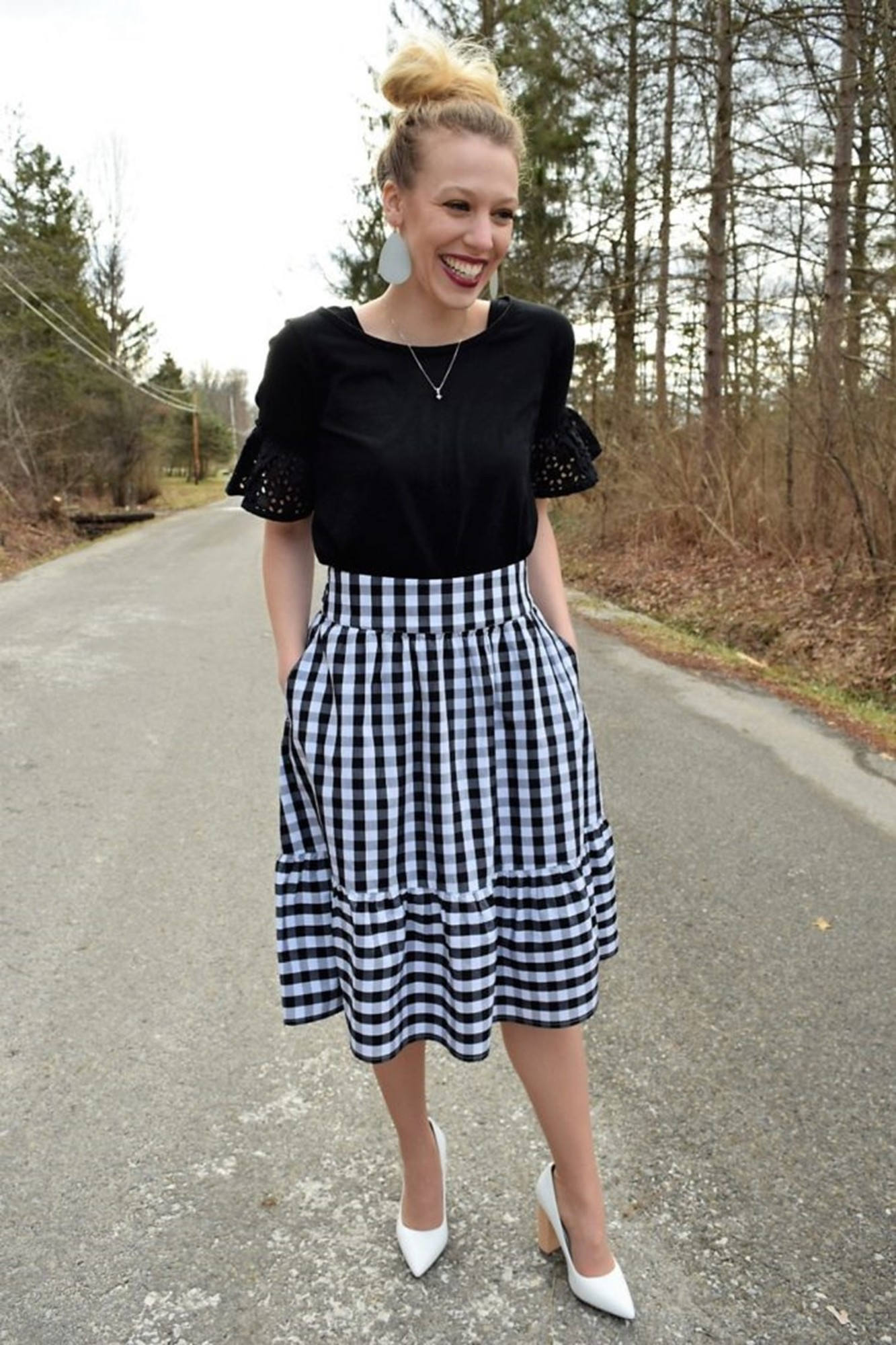 Maroon. I find that a deep maroon color compliments me far better than red and makes me look less like a lobster and more put together. Depending on your skin tone you may find the opposite true. I also find maroon a bit easier to wear later in Winter and in the Fall. Look for heavy fabrics and textures to really bring this color to life!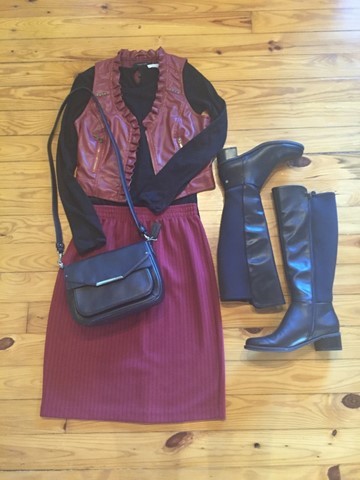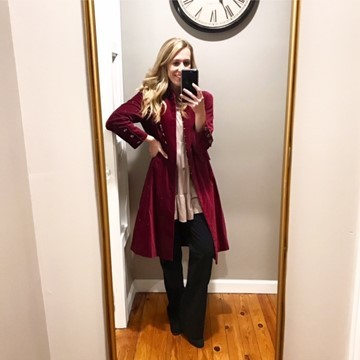 Chunky Scarves. I don't know if the chunky/blanket scarf is technically back in style- but wear what YOU love! I've always loved this look. It makes your hair look fluffier and is always nice and warm. Pair with dark boot-cut jeans or a midi dress and boots!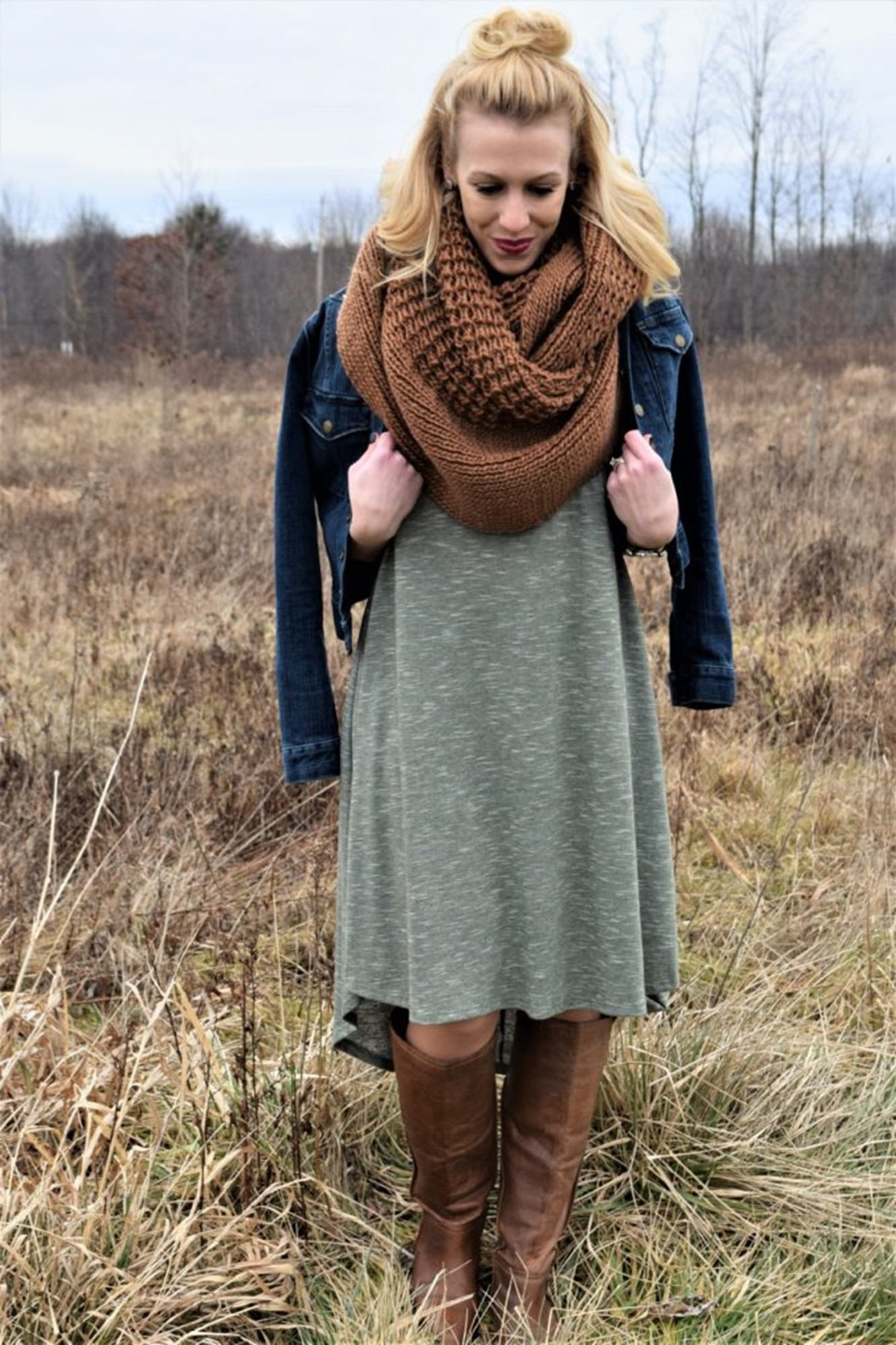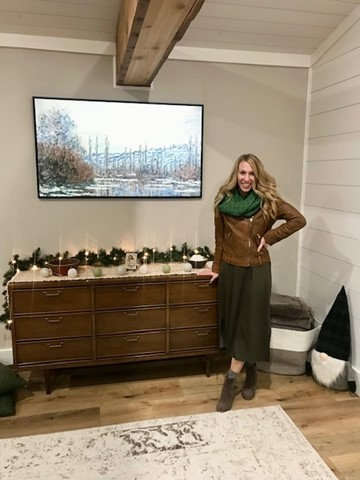 I hope these tips have you eager to put some outfits together from your closet or to add a couple things to your thrift wish list!
Happy Holidays!
XOXO ~ Taylor