Hello and Happy July!
This is about the time we start to see back-to-school supply ads and the kids and teen clothing ads make the front of the catalog. But with a pandemic and some uncertainty with what exactly will happen with the whole school return, saving money is extra important!
But you don't have to give up style to save money- and comfy clothes are key! I encourage you to check your local Goodwill stores for new-with-tags clothing for back to school. I found an entire rack of new-with-tags pieces for great prices!
Shopping secondhand for back-to-school is a great way to instill the value of being frugal in your kids at a young age. If they are new to this concept- take them with you, they will be surprised what they find!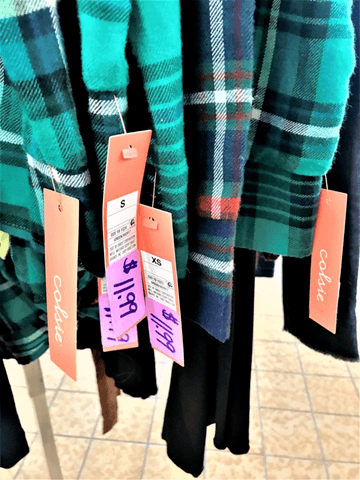 You can find everything from kids' sizes, tweens, and teens! Goodwill is basically your one-stop, back-to-school shop.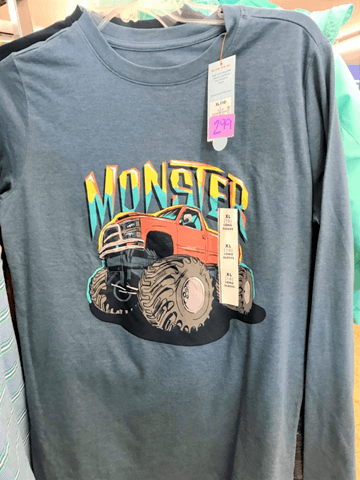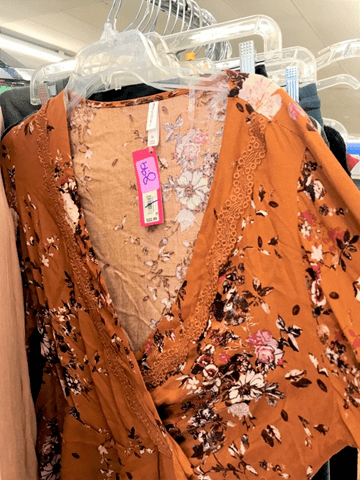 Got kids in sports? Why pay $100+ for cleats or track spikes that they will grow out of in a year- check Goodwill!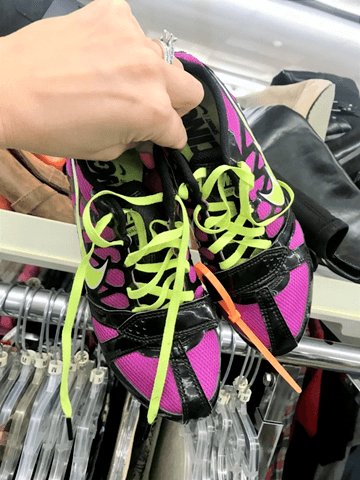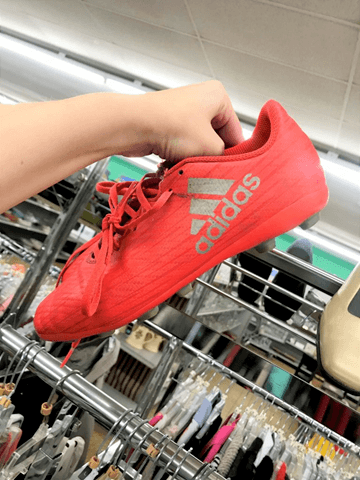 Stock up before the snow on winter gear too! Everyone knows the best time to buy coats is in the off-season!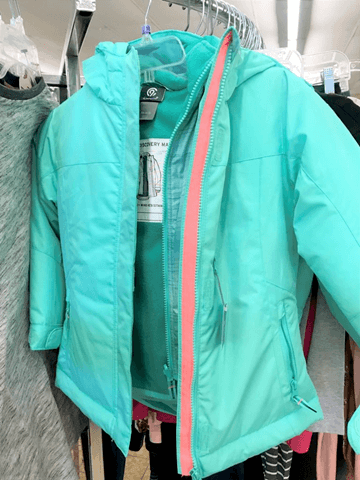 More tips for shopping back-to-school at Goodwill:
1. Shop double points days at the end of every month! Get twice the rewards for shopping and buying things you already have to! 100 points = 35% off coupon!!
2. Have your kiddos make a list of their wants and needs for back-to-school clothing. Goodwill is a great place to look for trendy pieces for them to try out as well.
3. Check out the Goodwill blue Boutique for amazing back to college looks!
4. Set a budget and show your kids how much more they can get by shopping secondhand!
XOXO ~ Taylor