I am a recent convert to shopping the wares section at Goodwill. Like I always took a gander, but now I get really excited to see what I will find!
With the holidays coming up quickly, I wanted to focus on all things homey.
I found some great items in the wares section of the Northfield Ohio Goodwill.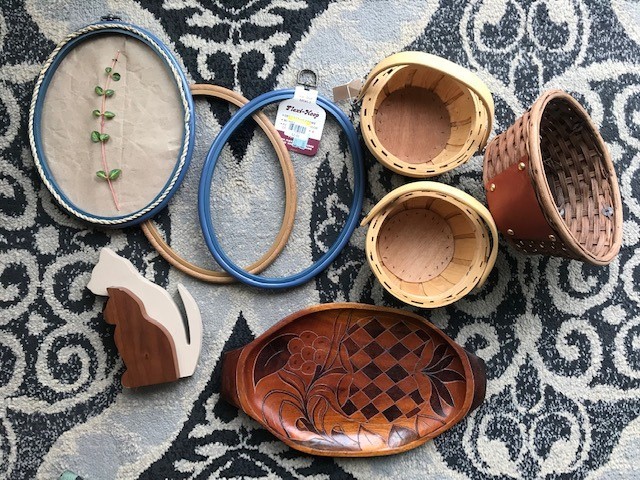 I decided to "go green" and use what's left of the summer flowers in my mom's garden to make some "art."
I used these great frames that I found, some left over packing paper, decorative rope, and hot glue, oh, and some ivy out of my mom's garden!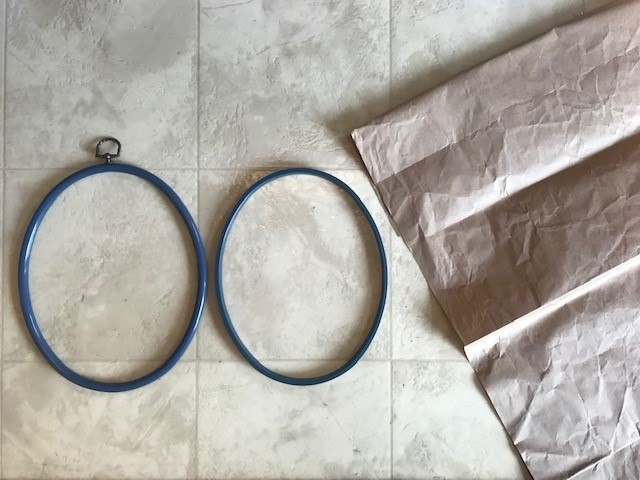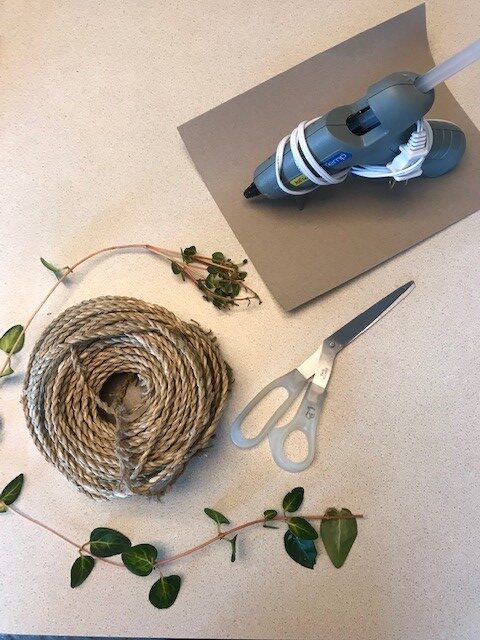 I took the frame apart and sandwiched the packing paper in between. Then I tore off the excess.



To cover up the paper poking through, I added some decorative rope with hot glue, and with just a dot of glue in the center of the paper, I added my ivy.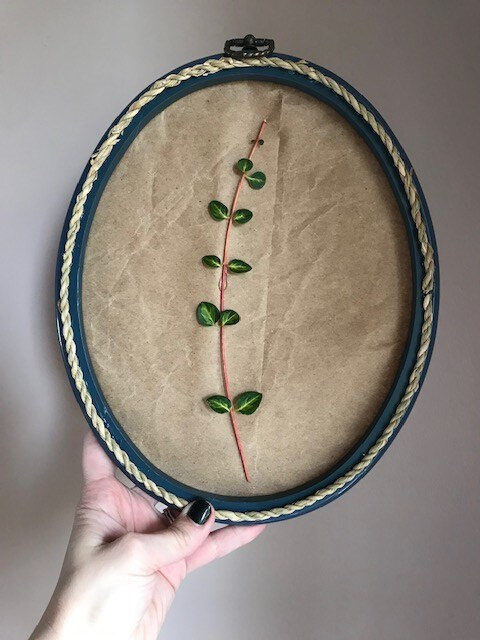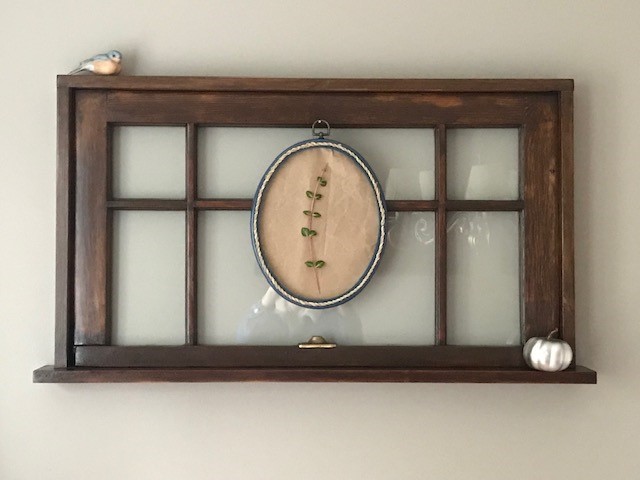 I think this turned out really cute, and it was a very simple craft that you could recreate to your specific style. It would be super cute in a set of two or three!
Happy Thanksgiving, from my family to yours!
XOXO ~ Taylor