Does your baby even like real toys? Because mine just finds the tag on anything soft, and eats that, or would rather play with an empty water bottle than a ball. ¯\_(ツ)_/¯
Now that Mr. Abner is finding his voice, I needed something quiet and yet very distracting for him to sit still with when we need to be quiet. I came up with this "String Ring." It cost me about $5 and has been a pretty big hit!
I purchased a 3" gold hoop at a craft store and found some discounted ribbon. If you already have the ribbon- this craft will be basically free for you! You could also use a wood teething ring if you already have that! Sometimes you can find great craft supplies at the Goodwill Outlet bins! It would even make a cute gift if you used coordinating ribbon in the colors of the baby's nursery!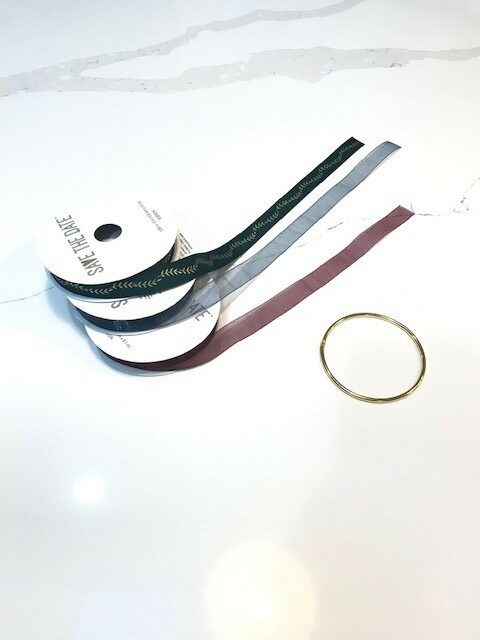 I simply cut a bunch of strips of ribbon and tied them around the hoop until it was filled! You can add as much or as little ribbon as you like!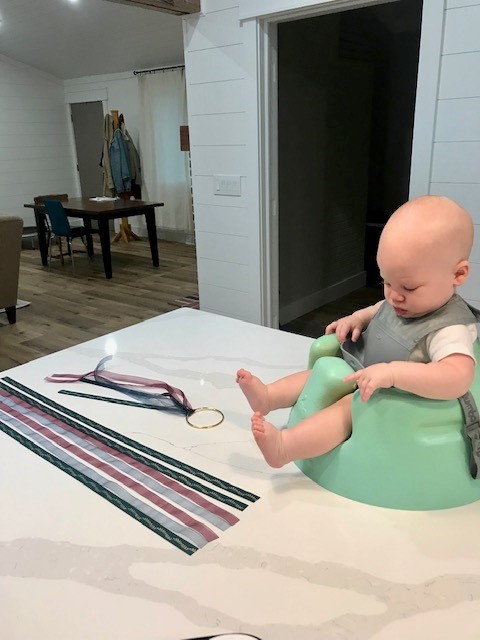 I then used a lighter to carefully singe the edges of the ribbon so they would not fray as easily.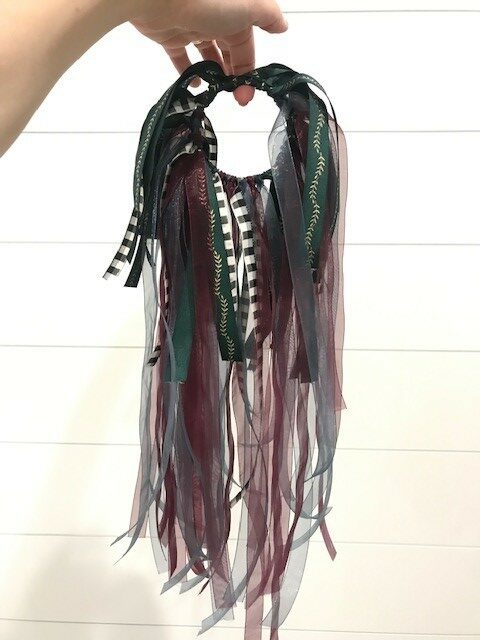 Abner has been loving his homemade "String Ring!"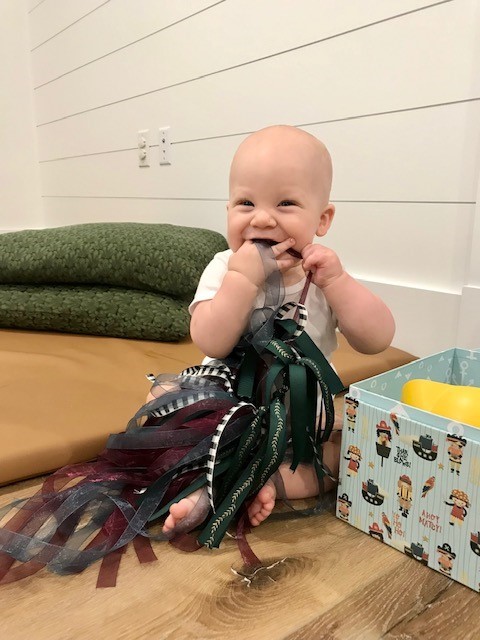 Is this something your baby would love? Tell me below what you think and tag me on Instagram if you give it a try!
XOXO ~ Taylor