One of my most favorite things about thrifting is finding something New With Tags. There is the thrill of the find and then there is the thrill of the NWT find- am I right?!
So when it comes to the holiday season- I get all mushy I love you mom and you deserve the world but I can only afford this candle. Can you relate? So honestly, all year long, I keep my eye out for NWT items when I thrift, that I can GIFT for birthdays, Mother's Day, Christmas, etc!
I know thrifting is not everyone's thing. But there are a few ways to ease into it if you're new to this and all of a sudden feel the urge to thrift a gift! You'll instantly feel more sustainable, you might even hug a tree.
Start at a consignment shop or Goodwill Boutique. Things are more organized and easier to find- and the chances of there being NWT items increases.
Pick one person to thrift a gift for. The first score will increase your momentum for wanting to do it again!
Have something very specific in mind. A purse, a tie, a pair of earrings. Keep it simple and then you can work your way to more intense items.
If you have someone to buy a gift for that loves vintage- you don't even have to worry about tags and I highly suggest hitting up your local thrift store or shopgoodwill.com for one-of-a-kind items!
Shop year round. Keep a list of things in your phone so that if you find the perfect gem you can mark it off your list and remember you bought it.
As some may know if you follow me on Instagram – I am due to have a baby girl in November, so I am currently writing this post in October after having visited BLUE // a goodwill boutique this week. I found so many NWT items and like-new current styles. Great giftable items for even a low budget.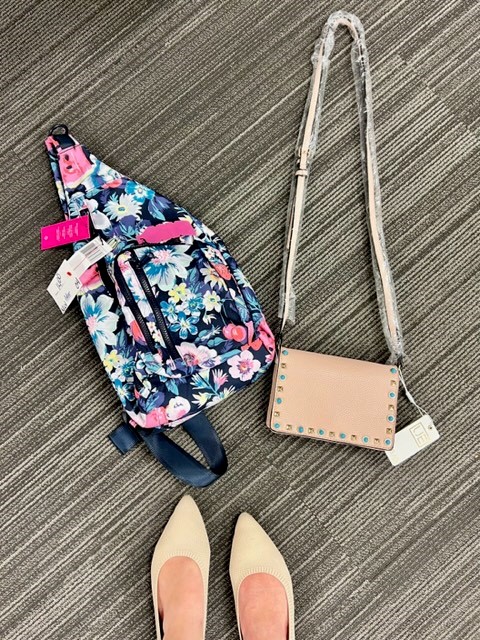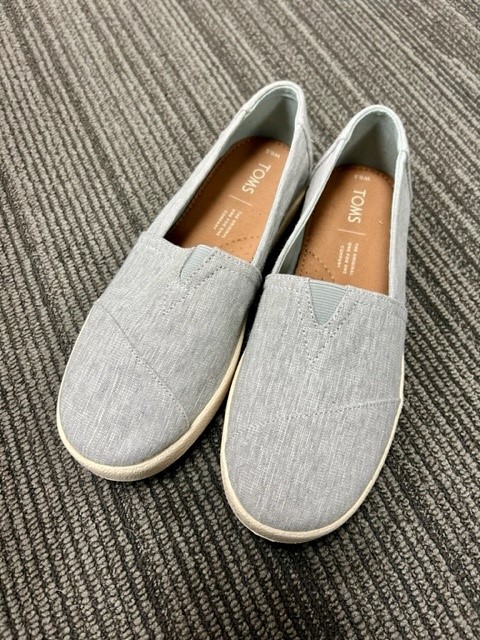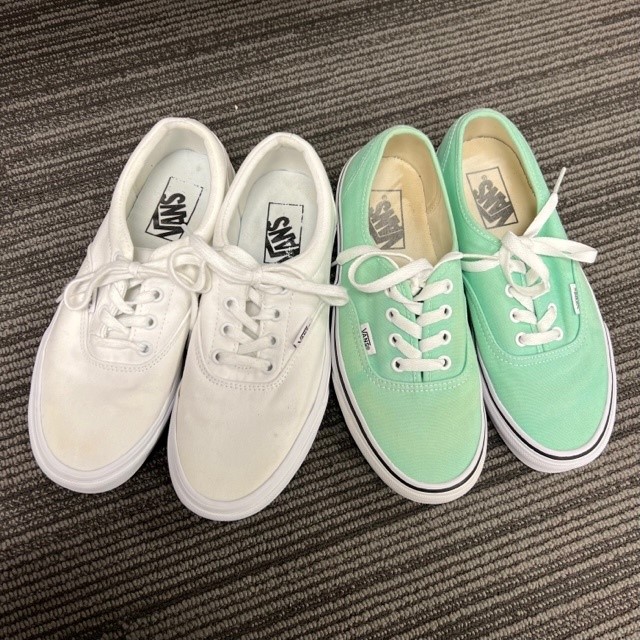 Happy Gift Hunting!
XOXO ~ Taylor