Let's talk: summer. style. staples.
Here are a few items I stock up on when I find them at my local Goodwill:
I love the look of a crisp white t-shirt and jeans or khaki capris. Whenever I find a nice wide strap cream or white tank top, I snap it up because they are great for layering.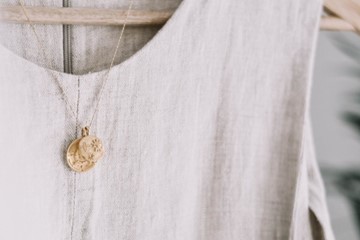 Photo by Content Pixie on Unsplash
espadrilles
I think espadrilles in really any form are so chic and a great option in the summer time if you're not a sandal person.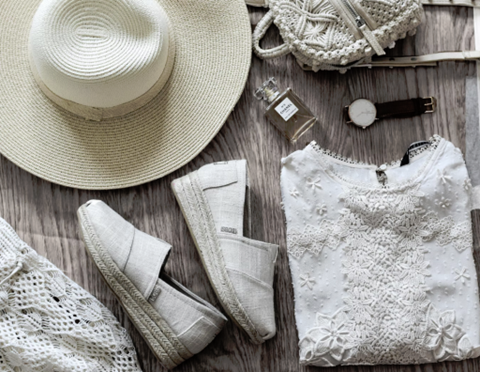 Photo by Danijela Prijovic on Unsplash
denim jackets
With the wide variety of styles and colors, honestly can you have too many denim jackets? I like to keep a classic dark wash fitted jacket in my wardrobe at all times, as well as some more casual styles as well.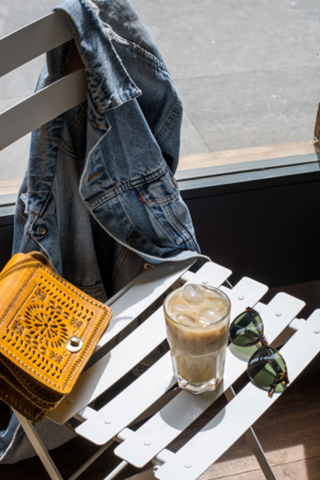 Photo by Alice Pasqual on Unsplash
What do you stock up on when you thrift?
XOXO ~ Taylor