Welcome back to the 12 Months of Thrifting Challenge. This month's prompt is one of my all-time favorites: wall art.
Thrifting wall art is a true thrift adventure. Looking around my house nearly all of my artwork has come from Goodwill. It adds so much character and I enjoy the thrill of hunting for the perfect piece for my home. If the wall art department isn't part of your regular routine when you're at Goodwill, now is the perfect time to start including it in your thrift rounds.
Thrifting wall art is also a great way to ease into thrifting. There's hardly any effort involved in the treasure hunting process, and it's a department you can quickly browse when you don't have a lot of time to thrift.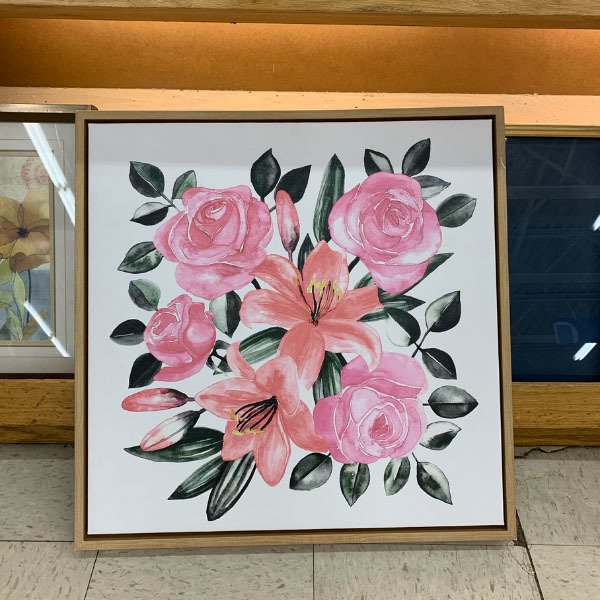 Here are some of my favorite finds from Goodwill stores:
Abstract Faces from the Outlet:
Say what?! The Outlet store has wall art? Yes! Some of my best finds have come from the Outlet store including this piece of abstract art that is now hung in my home office.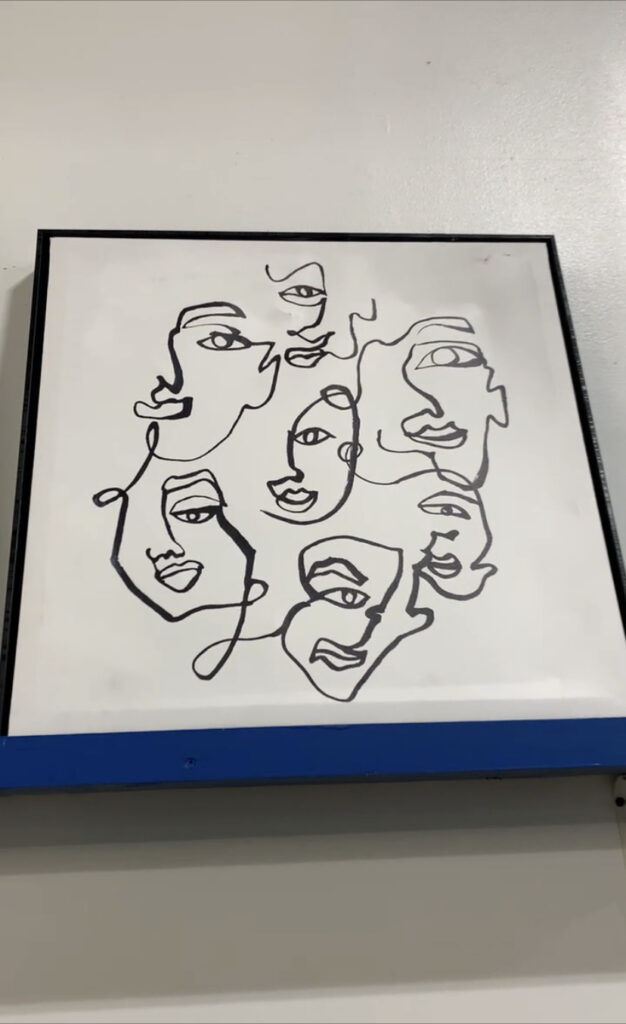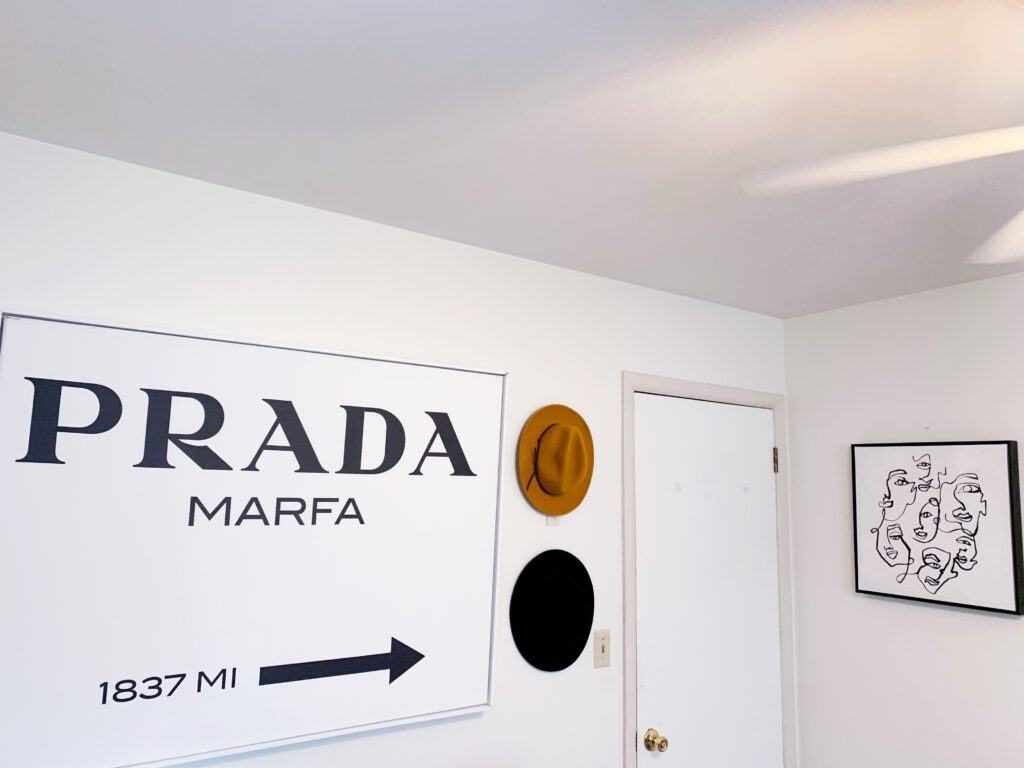 Sunday Morning Breakfast
This piece easily makes the list of my top best Goodwill finds, ever. I found this at the Waterloo store location. It's the perfect addition for my colorful living room.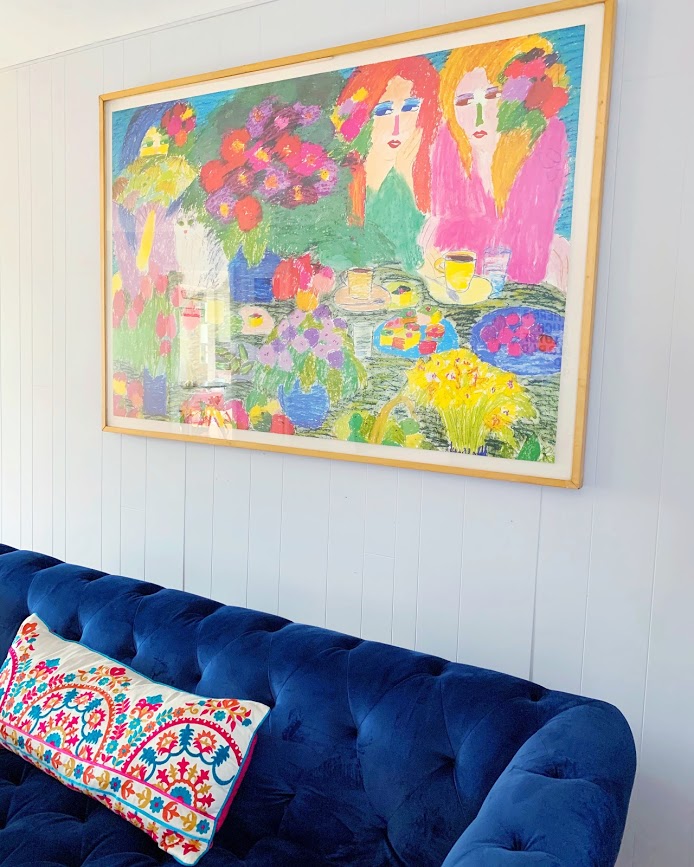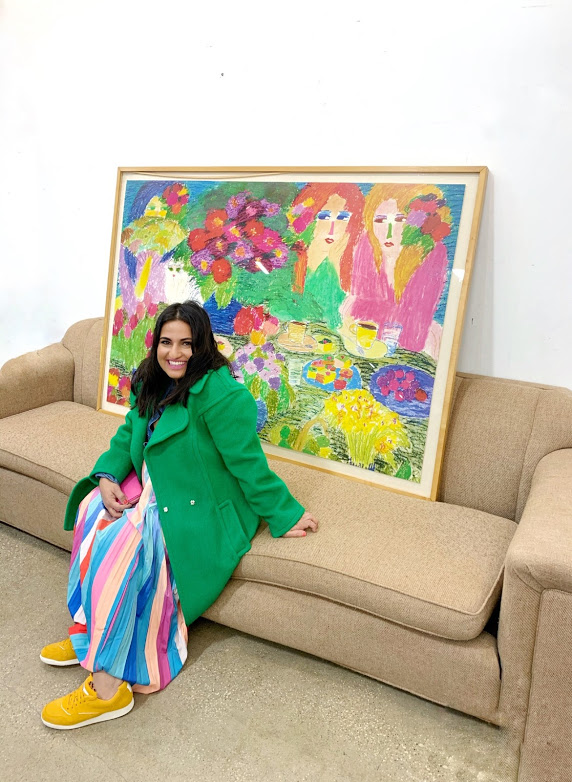 Oliver Gal Artwork
Oliver Gal is one of the most popular art companies in fashion and pop culture. I found the Chanel artwork at State Road.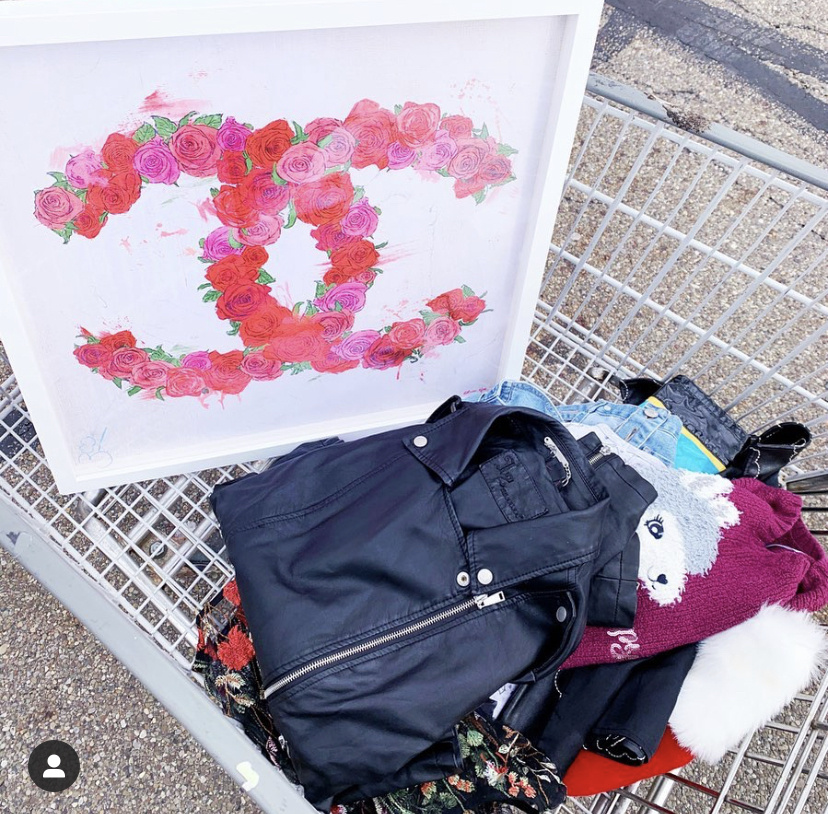 These are just a few of the many I've found at Goodwill over the years. Need some tips to find the best art work? Keep reading:
How to thrift art work at Goodwill:
1. Go often. The art department at Goodwill is a popular department and items move in and out of the store quickly. I highly recommend going often (about once a week or so) if you're on the hunt for the perfect piece.
2. Be prepared. Assess and measure the space in your home where you plan on placing the art before you head to Goodwill. This will take all the guesswork out when you're shopping.
3. Be open to repurposing. Love the art but not the frame? Love the frame but not the art? These things can easily be changed with a little paint or frame replacement.
4. Check shopgoodwill.com: Want to expand your thrifting options? Check Goodwill's auction-based website to browse artwork as well as antiques, collectibles, jewelry, vintage & more.