Hello! With Halloween being a lot of people's favorite holiday and a fun way to express yourself, Modest Blondie here today with some easy DIY costumes that you can thrift from Goodwill!
A lot of times, Halloween is people's only yearly trip to Goodwill, but if you shop early, you'll beat the crowds!
Idea for Guys:
Brawny Paper Towel Man

red and black flannel
blue jeans
boots
a roll of paper towels

Idea for Gals:
80's Queen

Search out a vintage sequin dress and some fabulous pumps (I see these all the time!)
OR rock a fun matching jumpsuit and sneakers!
Tease that hair and apply ALL THE AQUANET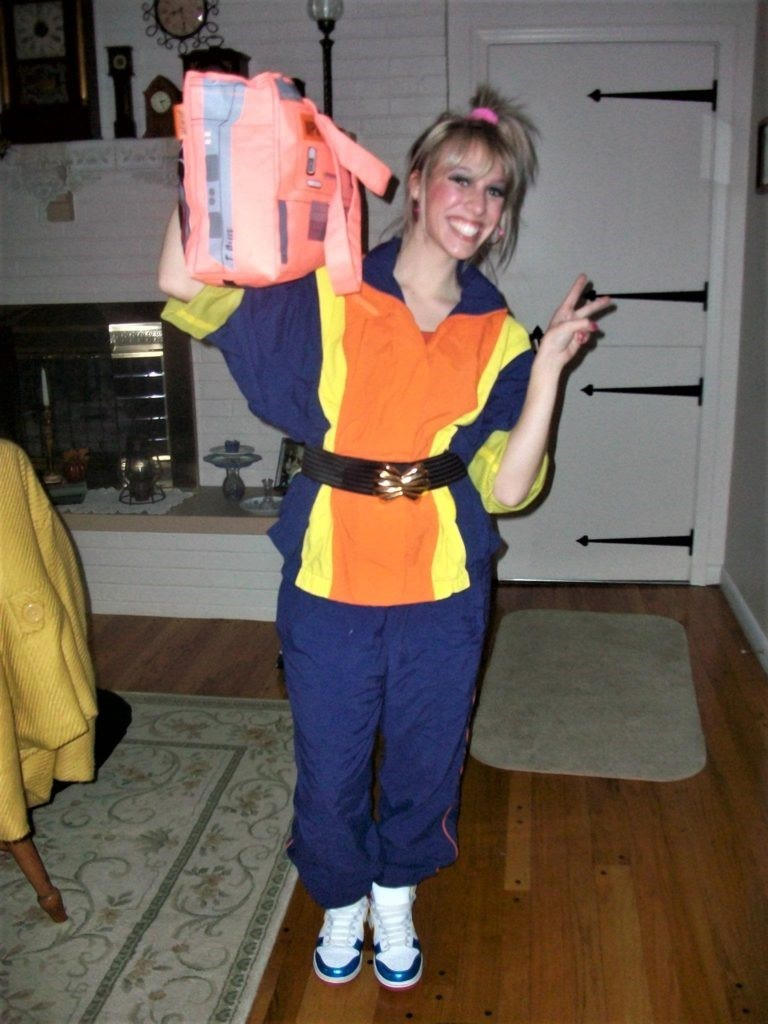 Couple's Costume Ideas:
S'mores
For Her (Marshmallow):

White Long sleeve tee
White denim
Brown riding boots ~ for a perfectly toasted marshmallow look 😉

For Him (Chocolate):

Brown t-shirt (draw Hershey's bar squares on it)

For Both:

Use left over cardboard to create "wearable" graham crackers!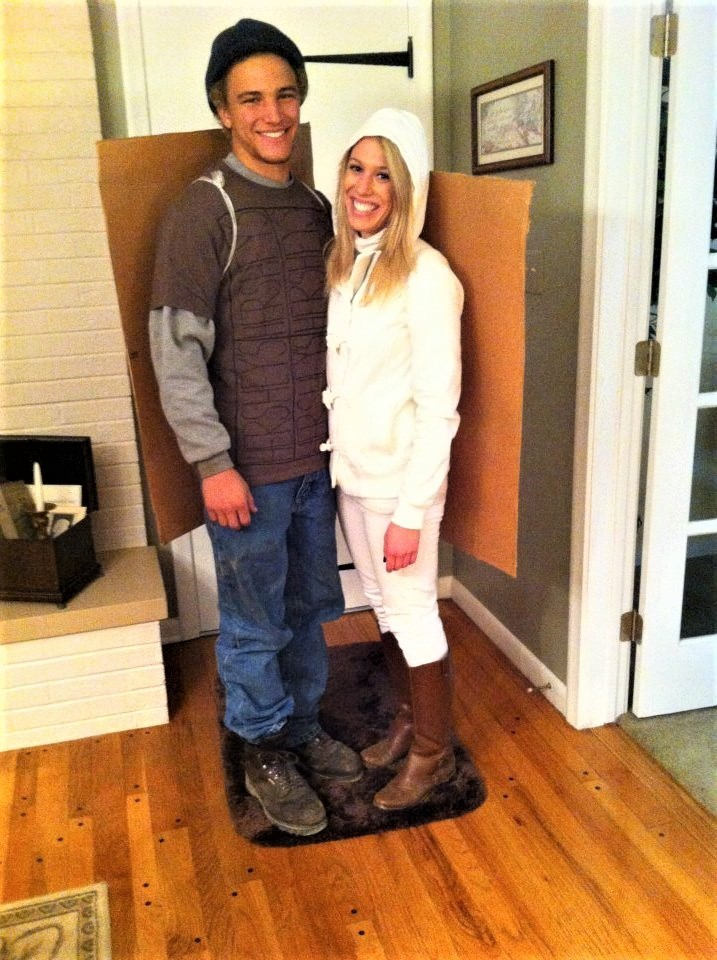 Salt and Pepper
For Her (SALT):

White Long sleeve tee – Draw 'S' on the tee.
White denim
White beanie

For Him (PEPPER):

Black t-shirt – Draw 'P' on the tee.
Black jeans
Black beanie
I hope you enjoyed these ideas and have a safe Halloween!
XOXO ~ Taylor