It's starting to feel like spring is in the air and what's better than a DIY spring craft to get in the mood?!
This project can most likely be done with items you already have, and if not- they are easily accessible for a great price at your local Goodwill!
Supplies:
2-3 used hardback books
Acrylic paint and a foam paint brush OR paper grocery bags and sharpies
String, lace, ribbon or twine to tie your stack together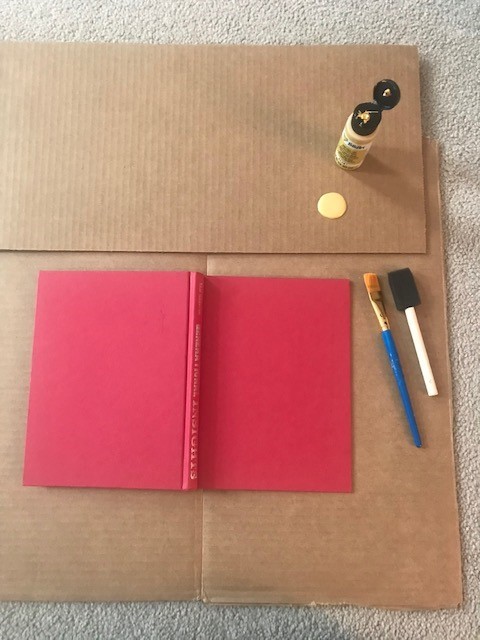 I found that a foam brush worked really well for painting. I applied the paint directly to the book.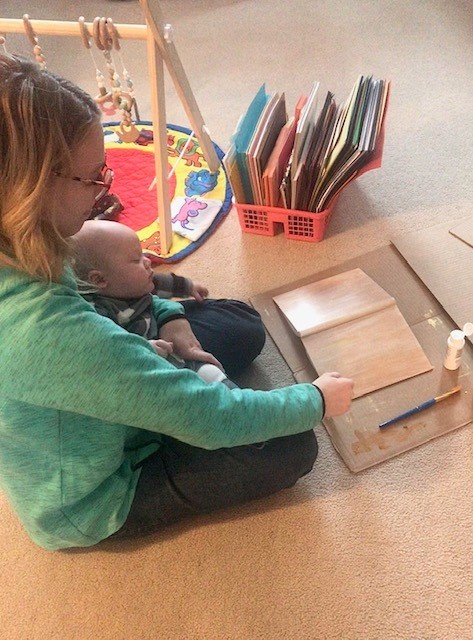 BEFORE: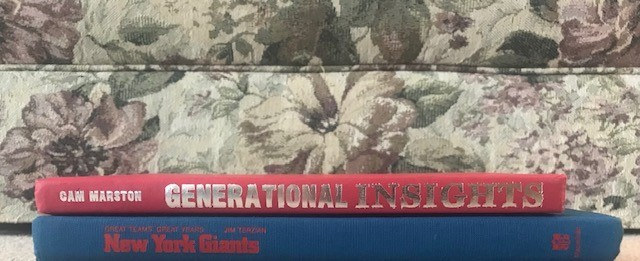 AFTER: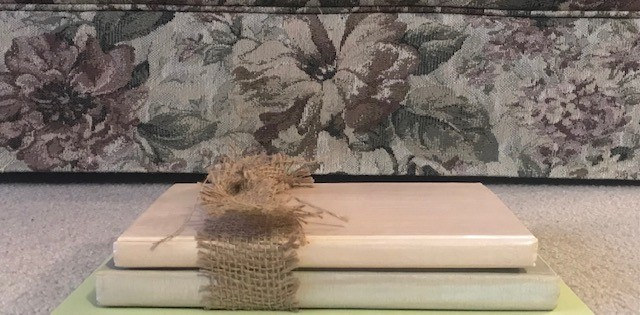 STYLED: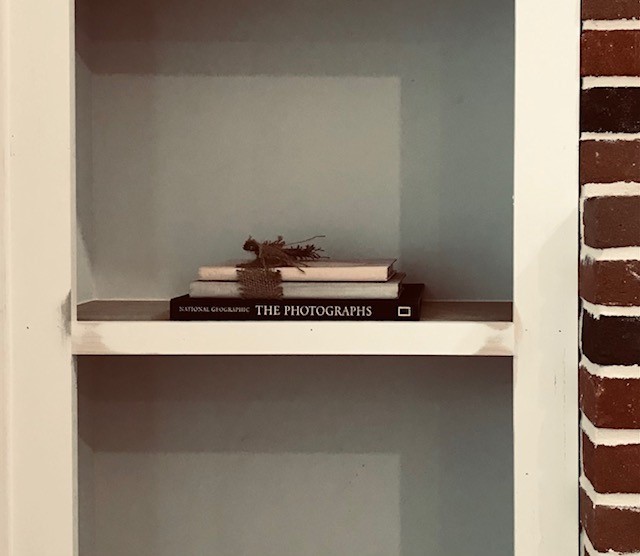 A less invasive method would be to wrap your books with fun paper or a grocery bag and then write a cute saying on the spines.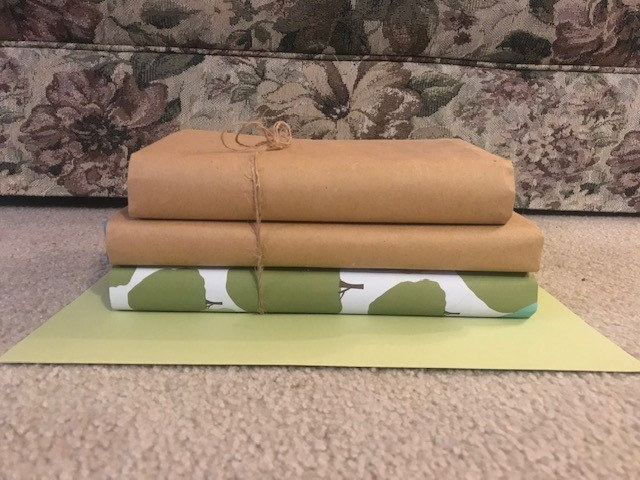 There's no place like HOME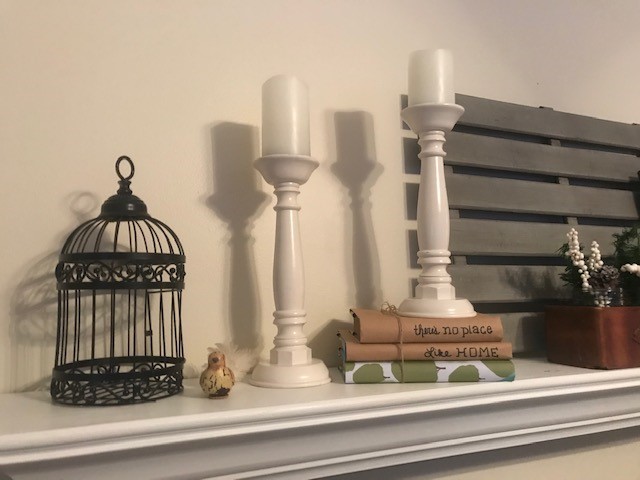 Have fun with this spring craft! There are so many variation and ways to make this fit your décor style. Happy thrifting!
XOXO ~ Taylor