Hello Sweet Summer Time!
I have been ready for sweet tea and all things red, white, and blue for some time now and I have really been getting into the patriotic spirit-especially when it comes to décor around my home!
But there is no need to spend a fortune at an arts-and-crafts store when you can easily create your own custom décor for a fraction of the price. I'm talking a Goodwill thrift trip and some good old fashioned acrylic paint.
Here are some patriotic things I came across on just one quick trip to the Goodwill in Streetsboro, Ohio. No DIY necessary!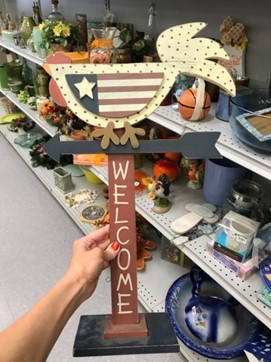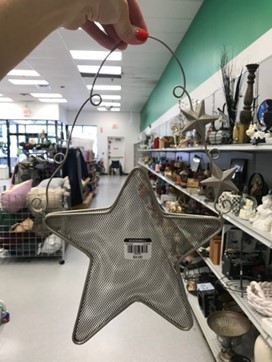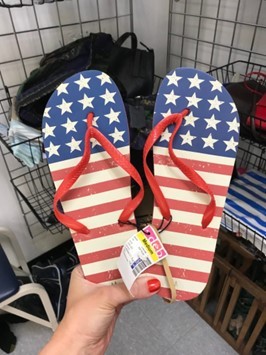 Goodwill is also great place to find patriotic pieces to wear all summer long!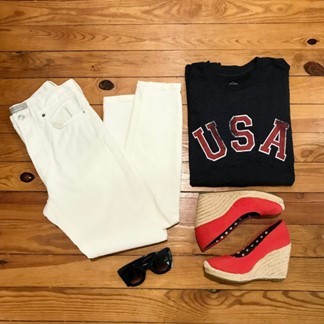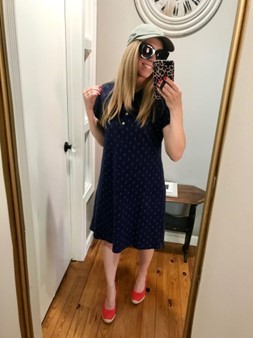 Now, inspo for making your own red, white, and blue décor from items I ALWAYS see in the wares section of Goodwill:
Baskets: paint your own flag or patriotic stripes on a secondhand basket and fill with annuals for lovely porch décor!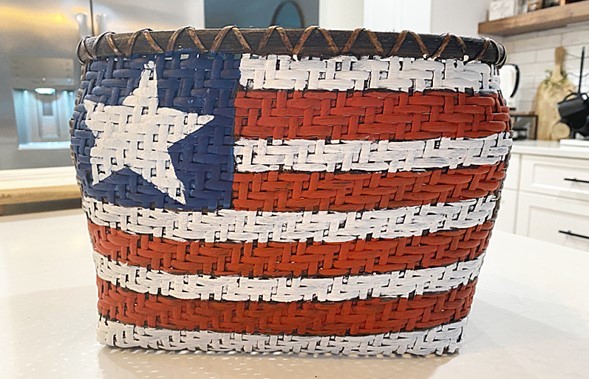 source: homeroad.net
Candlestick holders: custom firecracker décor and a super fun craft for kids!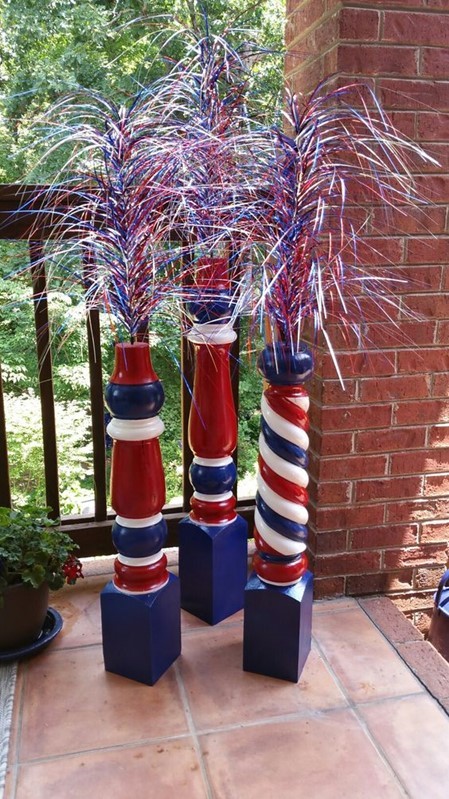 source: Pinterest
Vases: fill with American flags and you're literally done!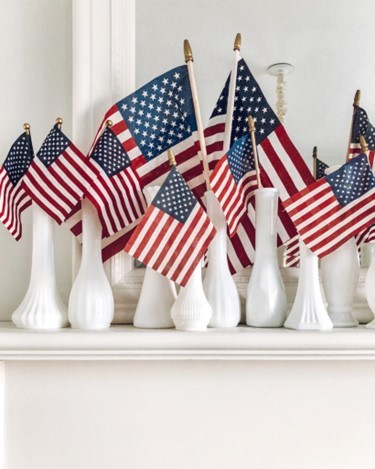 source: Lecultivateur
Centerpieces like this one I found: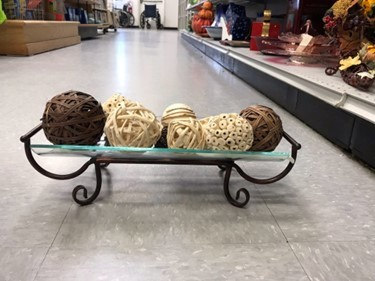 These could be spray painted/wrapped in patriotic ribbon and come together for a lovely 4th of July centerpiece!
Use your imagination- the sky is the limit!
XOXO ~ Taylor