One of my favorite things to do as an avid thrifter is to research new trends and go out to find them at Goodwill. Interested in exploring some of this year's biggest trends but with a sustainable twist? Add these four home decor trends to your thrift wish list:
Saturated Colors
White and neutrals were the star of the show over the last few years, but designers expect to see more cheerful hues in home trends this year, even if they appear just in accents. I can't think of a better place than Goodwill to add depth and contrast to your home. Adding a pop of color is as easy as thrifting wall art or a lamp.
Plants and Greenery
Plants are the new knick knacks. We've seen this trend emerge over the last few years, as a nod to 70s home interiors, and it's not going anywhere in 2023. The sustainable version: thrift your plant pots from Goodwill. Also, if you like the idea of plants as decor, but don't want to worry about keeping them alive, check Goodwill for faux plants.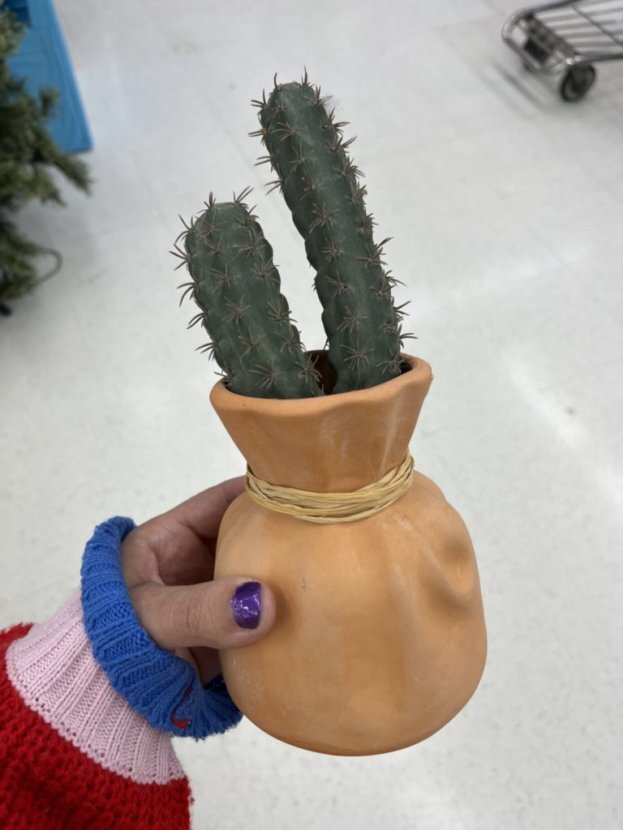 Vintage Accents
Old is new again, and thrifted treasures are an excellent way to incorporate unique pieces and character in your home that reflect your personal style. From brass to baskets – there are no limits to what you can find!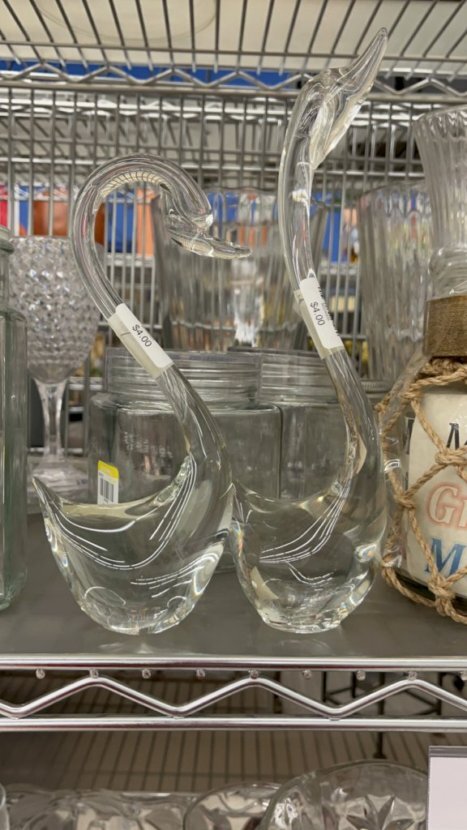 Aesthetically pleasing storage solutions
Home organization trends have not slowed down since the initial surge that we saw during lockdown. And the best thing about this? We're starting to see many of these viral items donated at places like Goodwill Akron. Some of my favorite finds include acrylic organizers, refrigerator storage, bins, and baskets.