Pleats are classic, there is no doubt about it. AND they can be styled year round.
Did you know that the pleating technique dates back to ancient Egyptian times? However, Spanish fashion designer Mariano Fortuny created a very particular pleat in the early 1900's that paved the way for today's styles.
Here are a few ways to style pleats in this modern day and age- in all different lengths!
Knee length – add a blazer and be school girl chic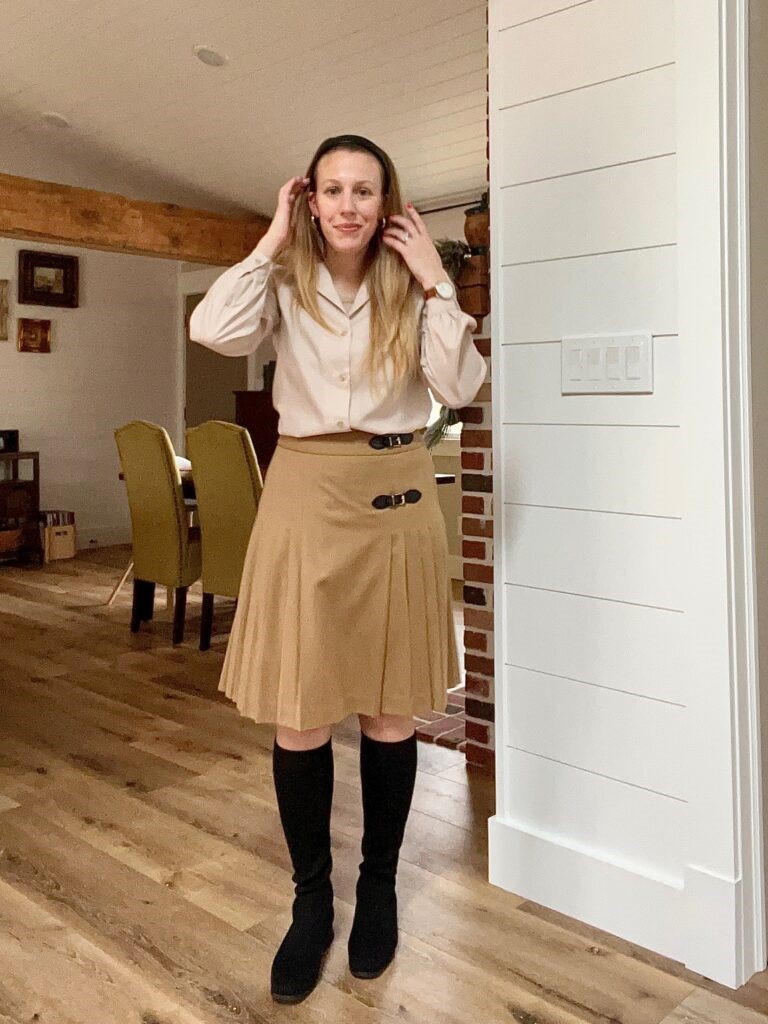 Midi length- Hats are always a great accessory ❤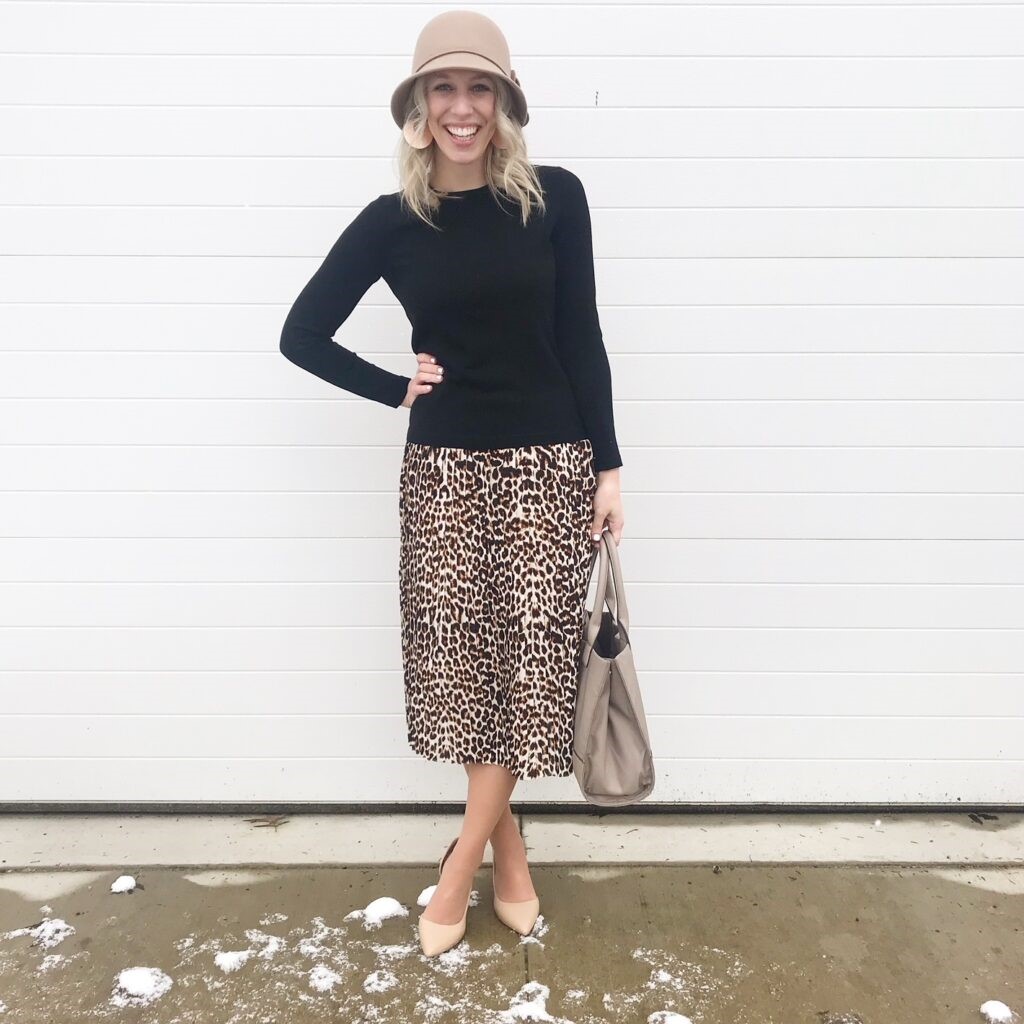 Ankle length / Maxi length – half tuck a chunky sweater for a cozy chic look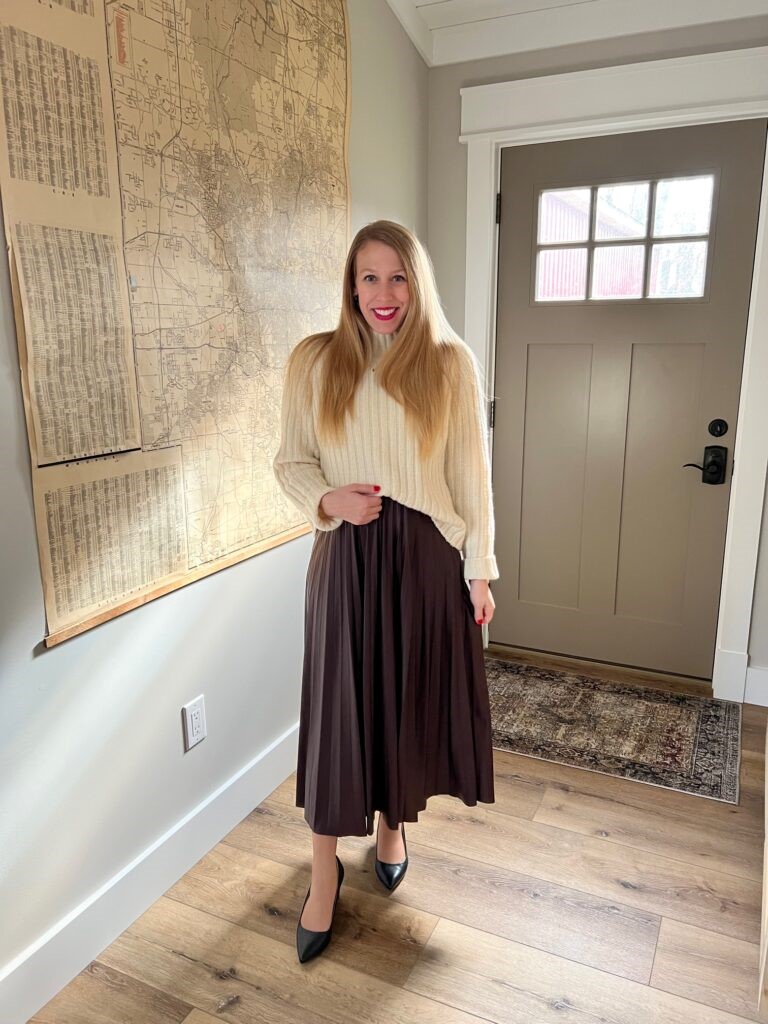 I thrifted all of these skirts- so keep an eye out at your local Goodwill for this style!
XOXO ~ Taylor