Have you noticed that there are basically no rules to fashion anymore?
It's so funny to me that at one point in time if your purse didn't match your shoes, you were the definition of fashion faux pas.
BUT BEHOLD ~ you can now wear sneakers with anything, even dresses and skirts!
I wanted to share with you this more modern trend and how to keep it looking sleek, stylish, yet comfy!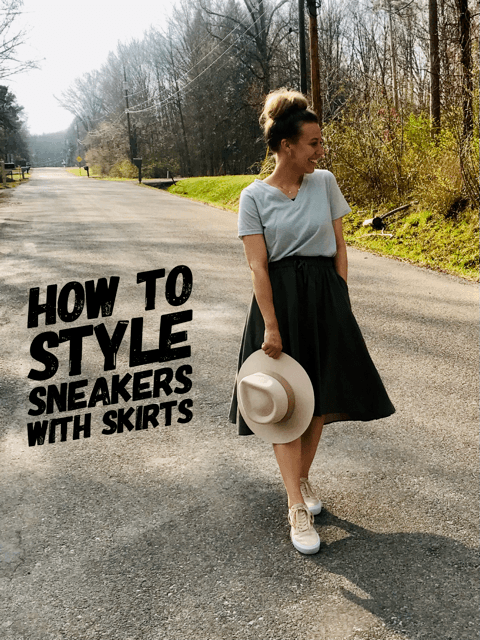 I think it's important to know how to mix and match this trend.
SHOES:
Choose a slim silhouette
Keep the color neutral
Have fun with the laces ~ you can tie them or tuck the ends in and have an even sleeker look
DRESS/SKIRT:
Just below the knee
Midi styles are good too ~ just watch the shoes on these, make sure they are very sleek
Coordinate with your shoes so they don't look completely out of place
If my shoes are kind of chunky, I will lace them up to have a slim silhouette. They style well with both an a-line, flowy skirt and a straight midi skirt if they have a neutral color pallet.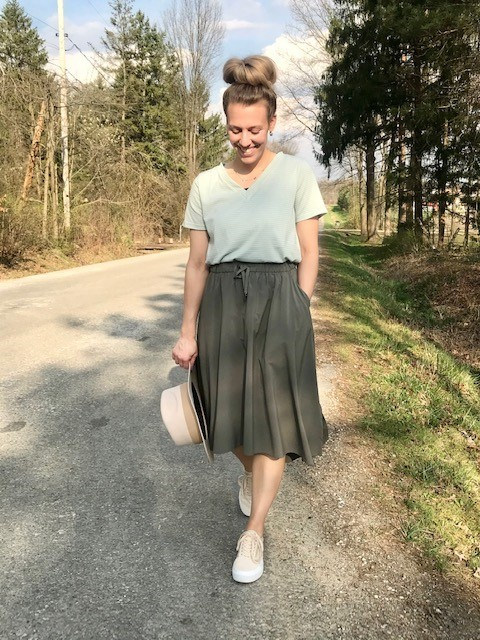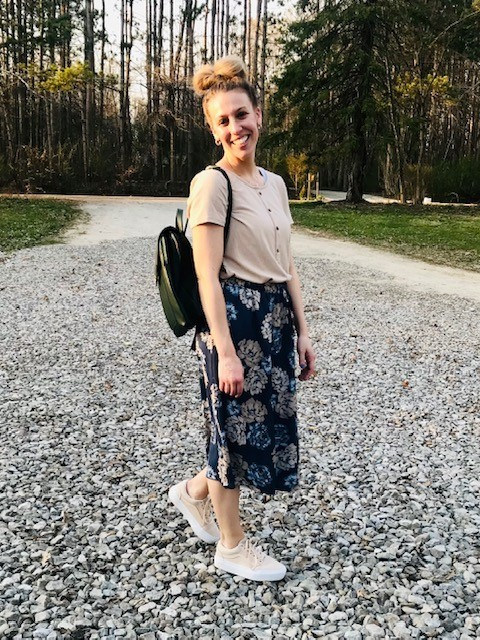 This style was definitely a favorite of mine while I was preggers.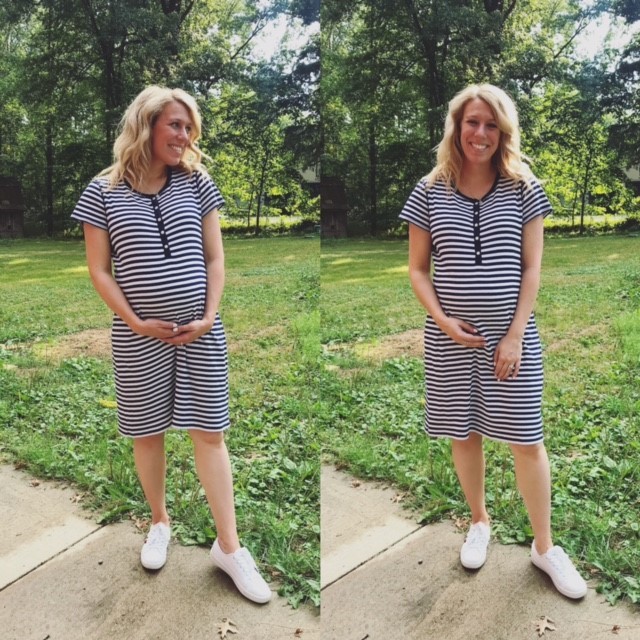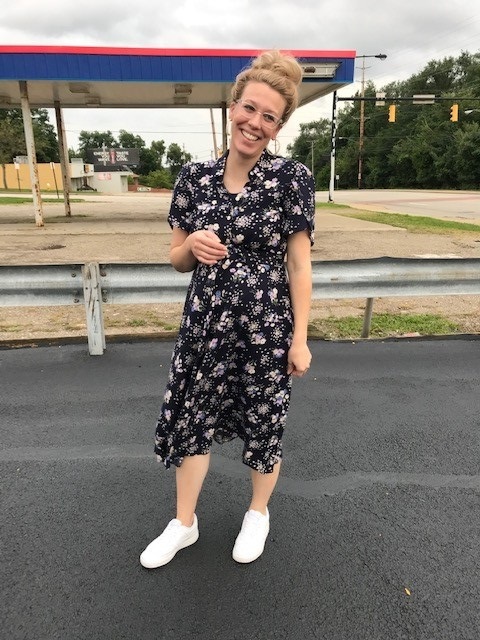 Here I chose a slim fit dress with a chunkier sneaker in a neutral color.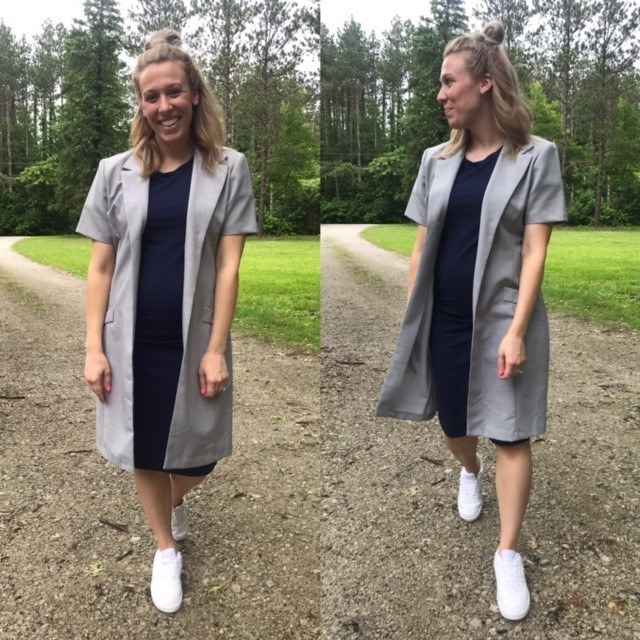 Would you wear sneakers with a dress or skirt?
I hope this gives you some fun outfit ideas for spring!
XOXO ~ Taylor