In today's world, raising children can be expensive. From clothes and toys to furniture and books, the costs can quickly add up. However, there's a budget-friendly and eco-conscious solution that savvy parents have been turning to for years: thrifting and buying secondhand items for kids. Not only does this approach save money, but it also teaches children the value of reuse and recycling. Here's a comprehensive guide to help you discover the specific treasures that can be found at Goodwill Akron for your little ones.
Winter Gear: Kids outgrow their clothes faster than you can say "growth spurt." Instead of spending a fortune on brand-new winter gear like coats and snowsuits, Goodwill stores offer a vast selection of gently-used or like new winter gear for a fraction of the price.
Dress Clothes: From fancy party dresses to adorable dress shirts, Goodwill is a gold mine for fashionable finds for special events.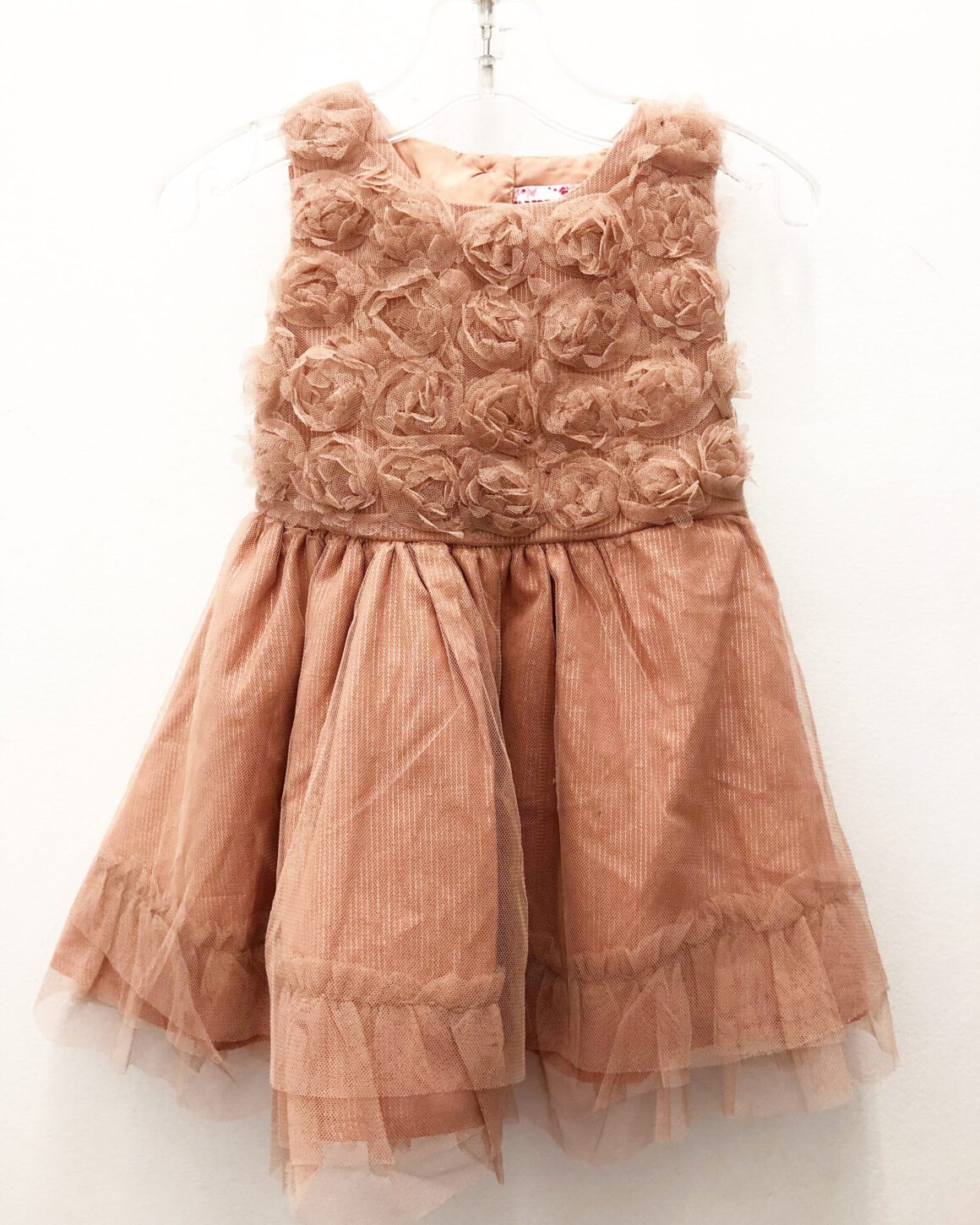 Toys: Toys can be expensive, and children often lose interest or outgrow them quickly. Goodwill stores are excellent sources for pre-loved toys. Board games, puzzles, dolls, action figures, and educational toys can often be found in great condition. Plus, buying secondhand toys promotes the idea of sharing and recycling among children.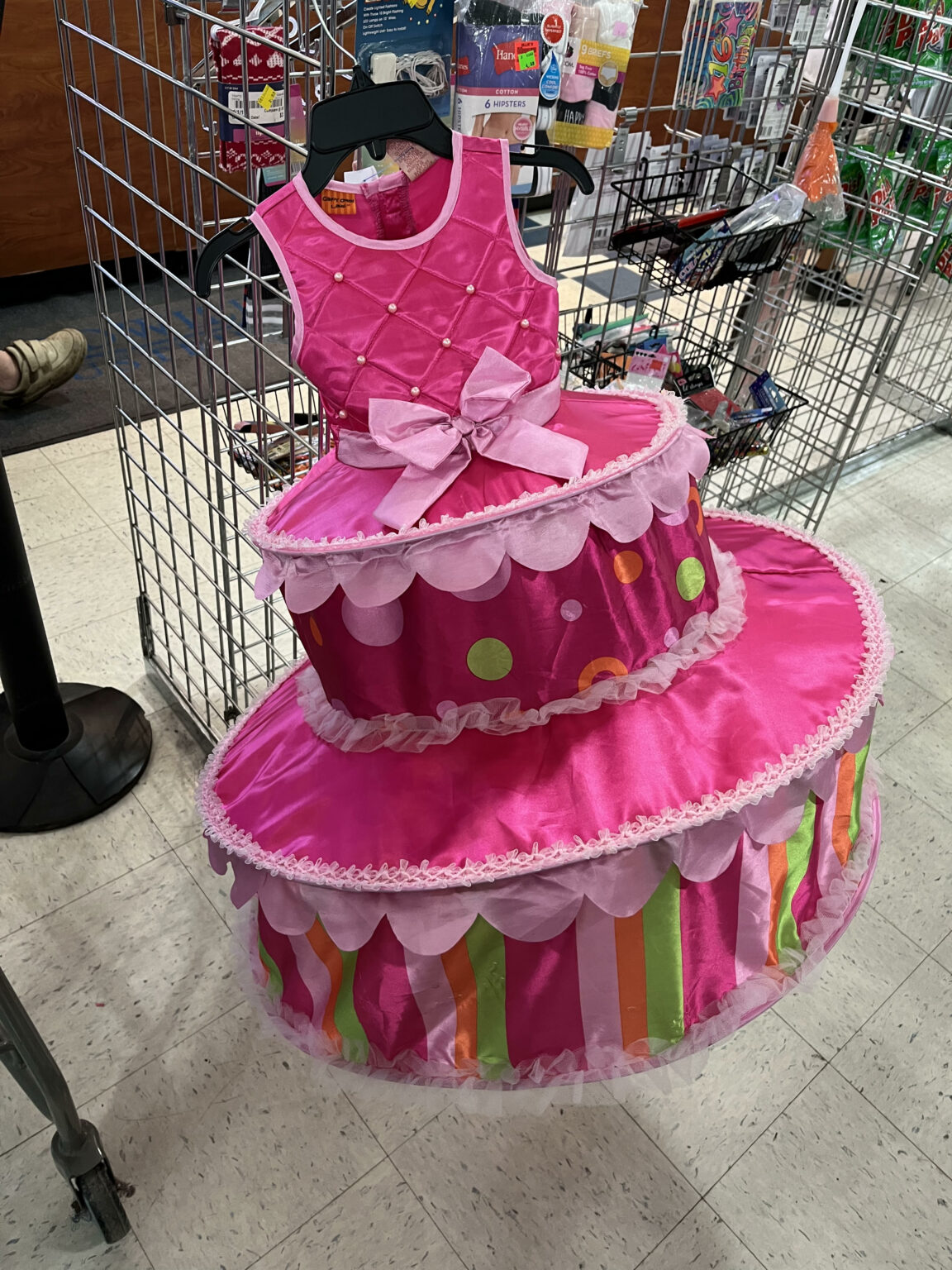 Books: We love our local library but also enjoy going to Goodwill to thrift books for our home library. Goodwill is stocked with a wide variety of children's books both in-store and online. Whether you're looking for picture books, early readers, or young adult novels, you can often find them at a fraction of the cost of new books. Plus, reading secondhand books can introduce children to classic stories and authors they might not encounter otherwise.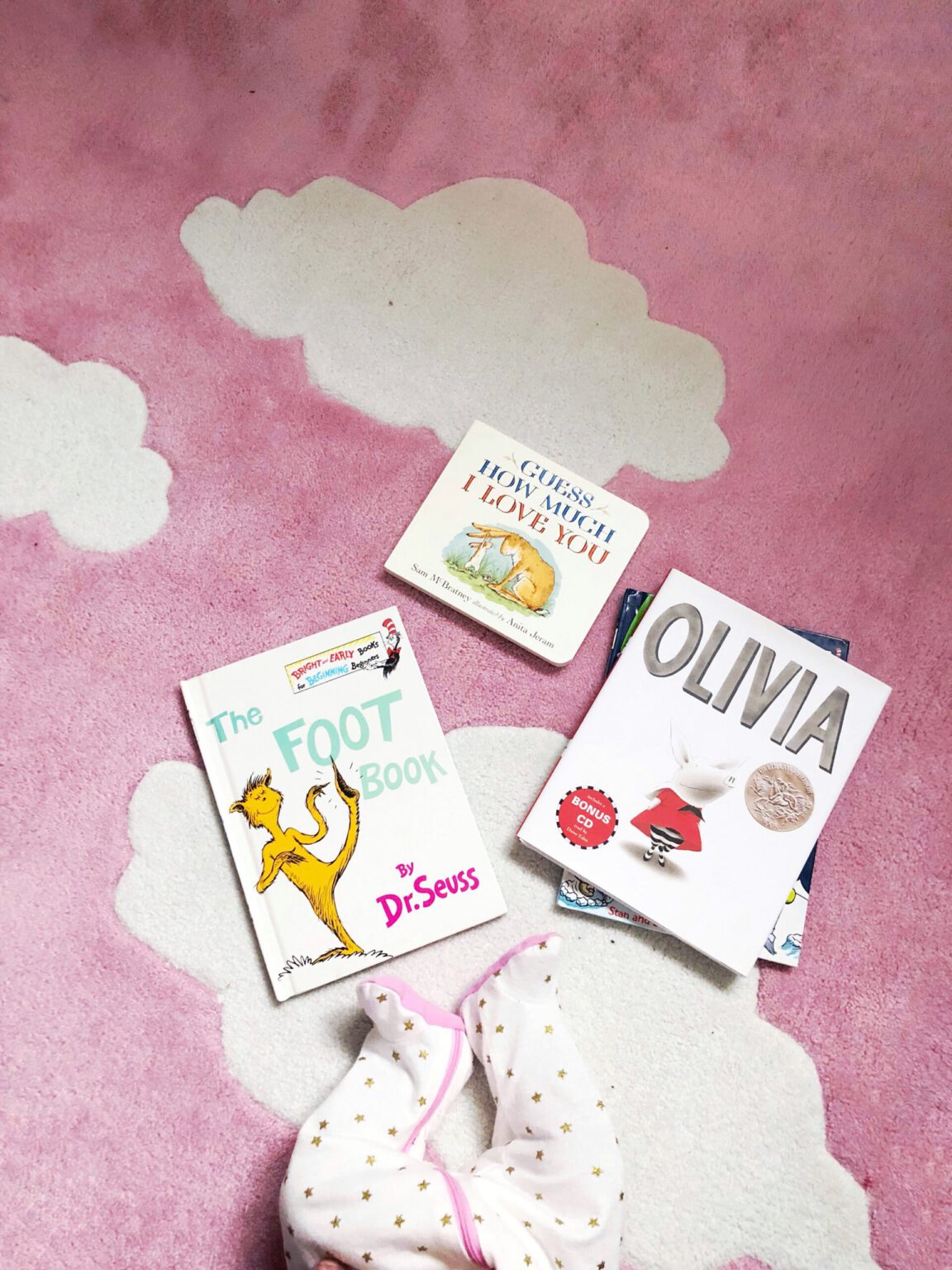 Sports and Outdoor Gear: If your child is into sports or outdoor activities, you know how quickly they can outgrow their gear. Thrift stores often carry sporting equipment like bicycles, roller skates, scooters, and even helmets. Buying secondhand allows your child to explore various activities without a significant financial commitment.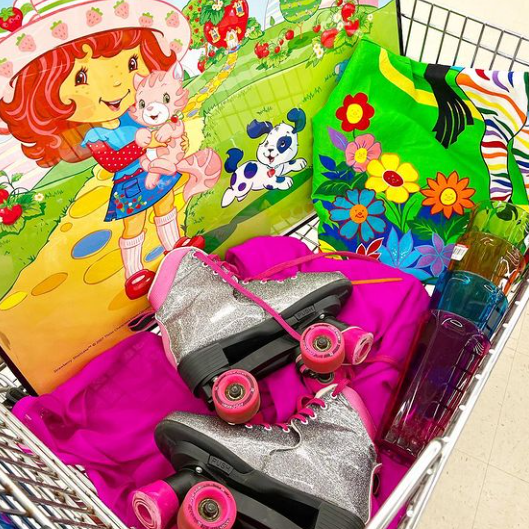 Craft Supplies: Encourage your child's creativity by stocking up on craft supplies from Goodwill stores. You'll find everything from crayons and markers to fabrics and art materials. Plus, by reusing these items, you're teaching your children the value of sustainability and resourcefulness.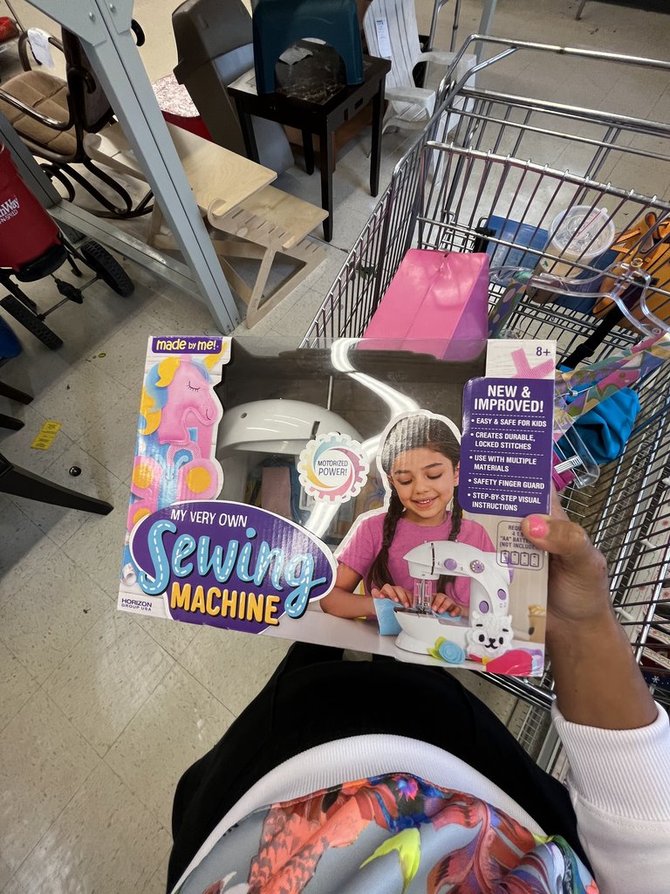 Reusing items reduces the demand for new products, which, in turn, lessens the environmental impact of manufacturing and transportation. It's a small yet meaningful way to teach children about the importance of being mindful of our planet.
So, the next time you're in need of something for your little one, consider checking out Goodwill Akron stores. You might just find a hidden treasure that brings joy to your child without emptying your wallet.
Happy thrifting!
-Dina