Decorating your dream space does not have to be expensive. I've been decorating my home with Goodwill finds for years.
If the thrift store is the last place you think of checking when you need home decor, think again! Not only is buying secondhand decor items extremely sustainable and good for the environment, it's also a way to add quality pieces that bring character into your home without breaking the bank.
Ready to style a home decor look for less? Bookmark these tips:
Seek Inspiration & Make a List
Whether you're decorating a room from scratch or want to build on an existing space, seek inspiration and bookmark the image or video. I like to seek inspiration on Instagram, TikTok, retail stores, blogs, magazines, and Pinterest. Although you always want to leave room for the thrill of the hunt when you're thrift shopping, seeking inspiration beforehand helps you focus on what you actually need and limit the distractions while you're shopping.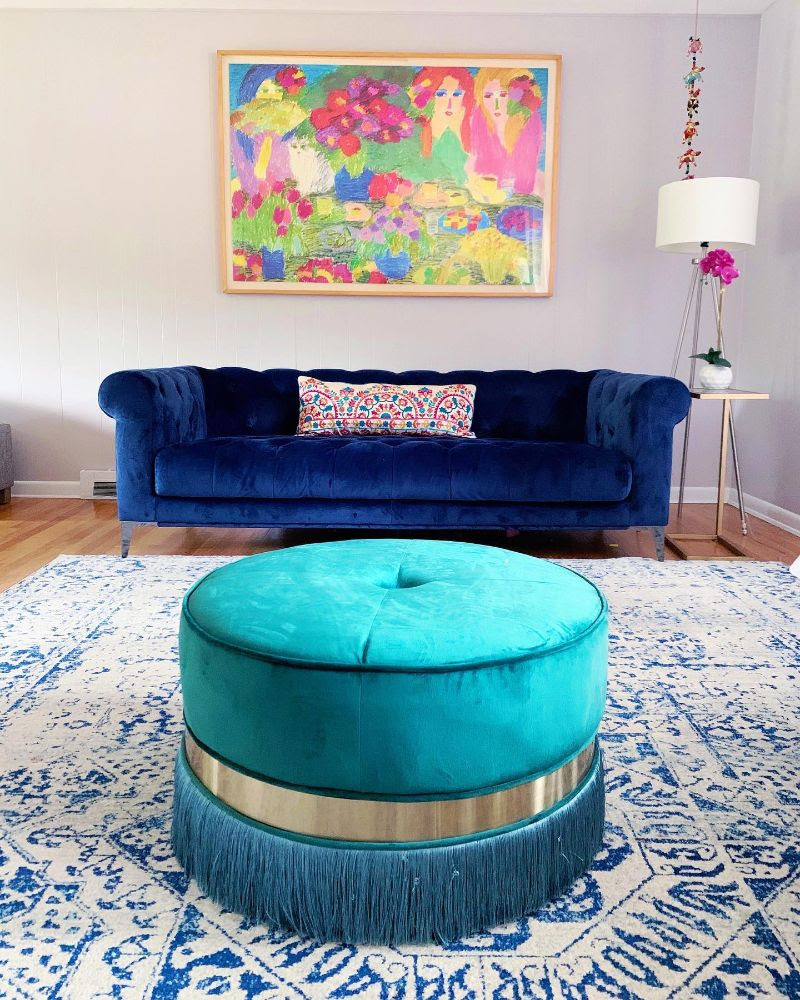 Go often
The best part of decorating a space is the treasure hunting process. Being intentional about giving yourself extra time to hunt for the perfect piece is extremely rewarding (and your wallet will thank you!) Thrift stores update their inventory daily, multiple times a day so it's critical that you visit your favorite stores often.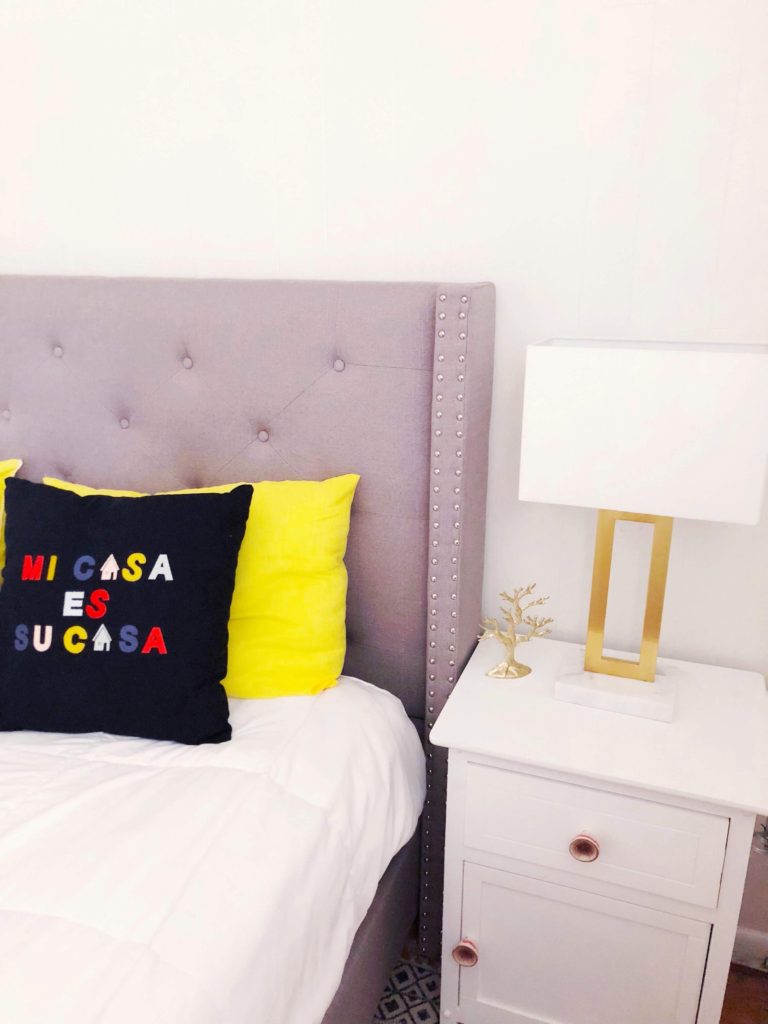 Be prepared. Assess and measure the space in your home where you plan on placing the decor items before you head to Goodwill. This will take all the guesswork out when you're shopping. It's always helpful to have measuring tape with you when you're shopping for furniture.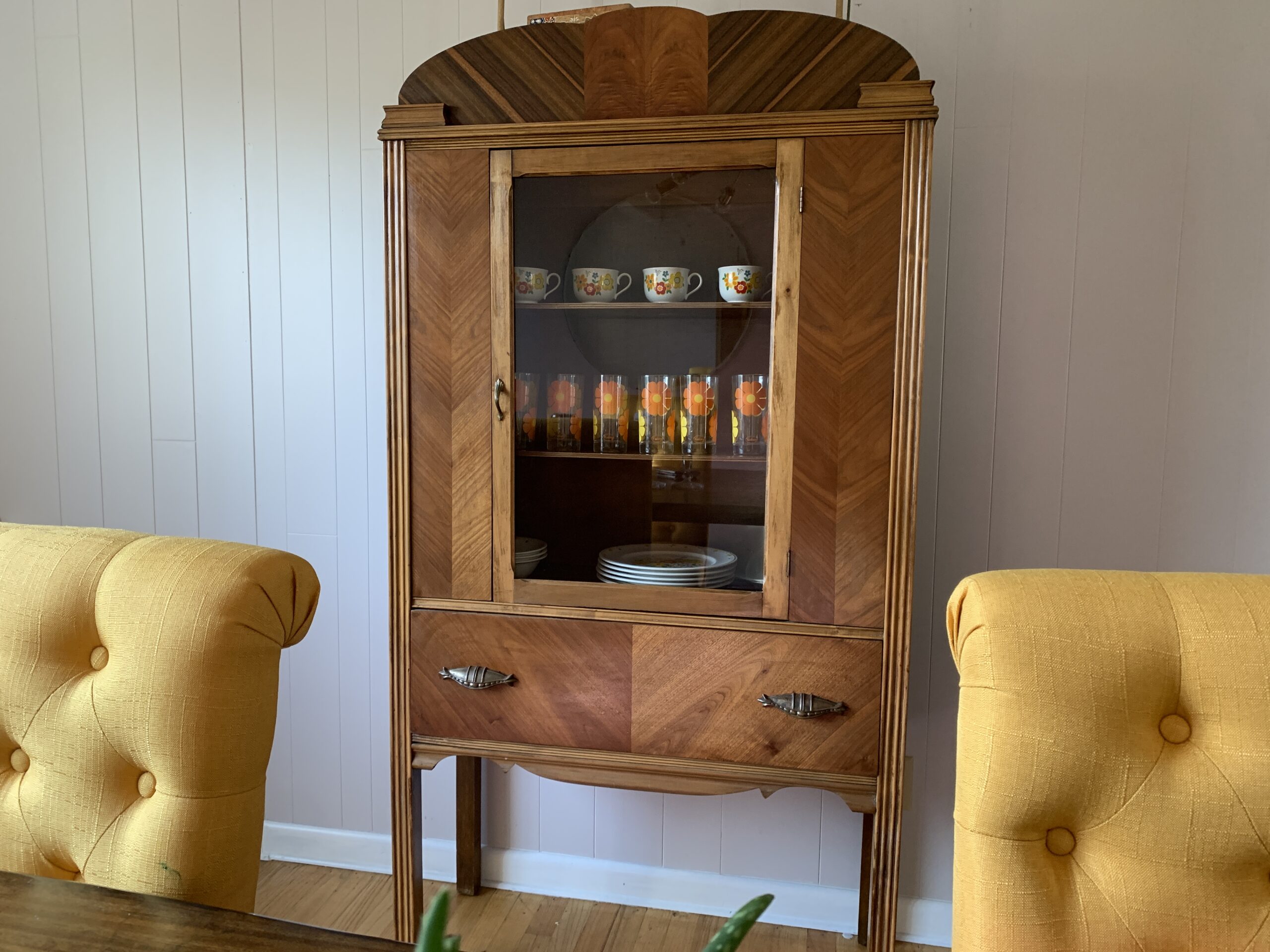 Repurpose and upcycle. Many items, especially vintage and antique pieces, can be given a new life with a little refinishing, a fresh coat of paint, reupholstering, or new hardware. Beyond cosmetic updates, there are hundreds of creative furniture upcycling ideas online that will inspire your next treasure hunt.
Thrift accent pieces. Look for things like statement pieces to complete your room. These items are usually readily available at places like Goodwill and they're fairly easy to thrift and style.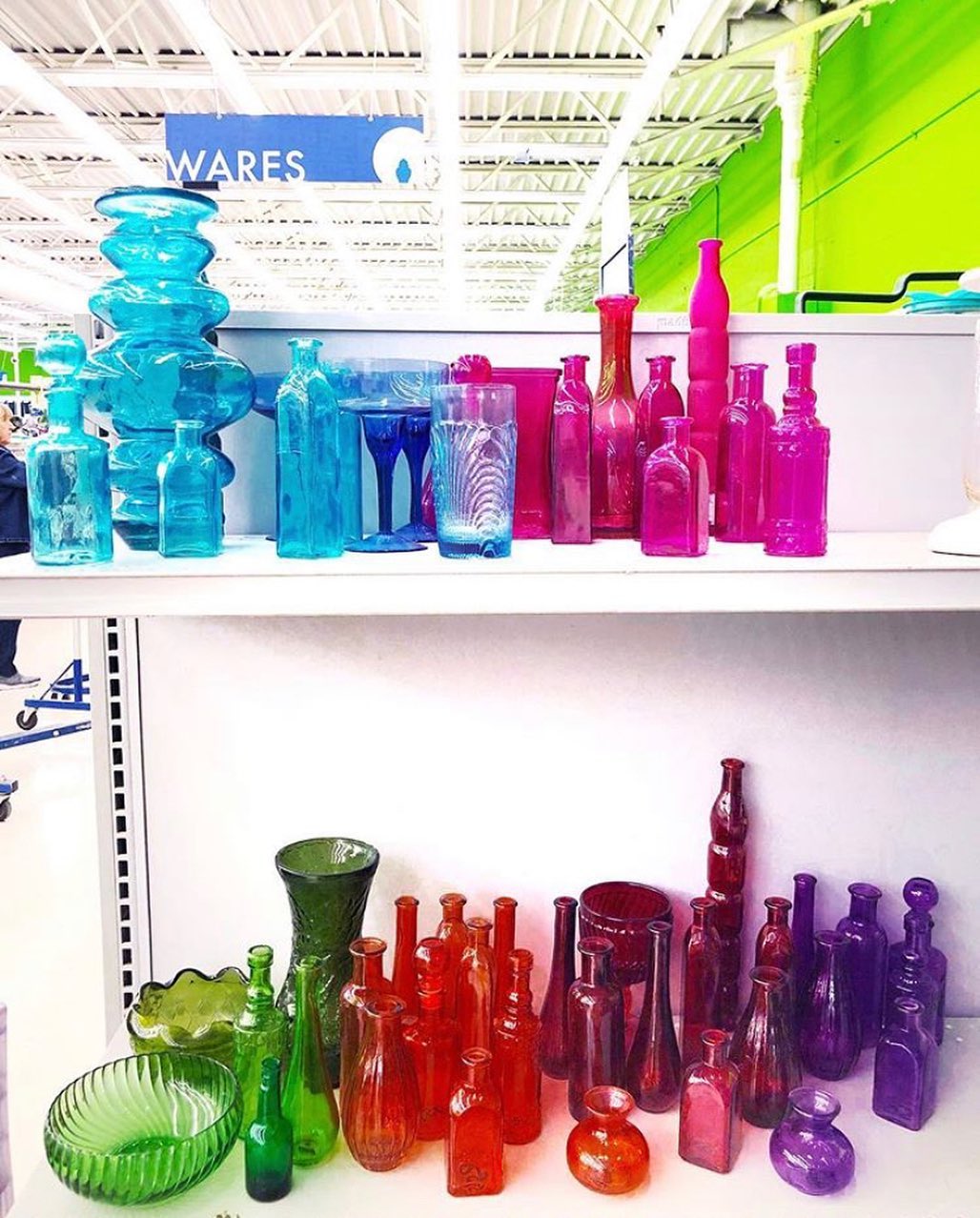 Not sure what to put on your thrift wish list? These are 20 home decor items you can almost always find at Goodwill:
Decorative Bowls
Lamps
Frames
Mirrors
Small Console Tables
Accent Chairs
Wall Art
Ottomans
Bookcases
Dining Tables
Trays
 Vases / Planters
 Baskets
 Fake Plants
 Candles
 Candlesticks
 Books
 Coffee Tables
 Nightstands
 Dressers
And so much more!
-Dina