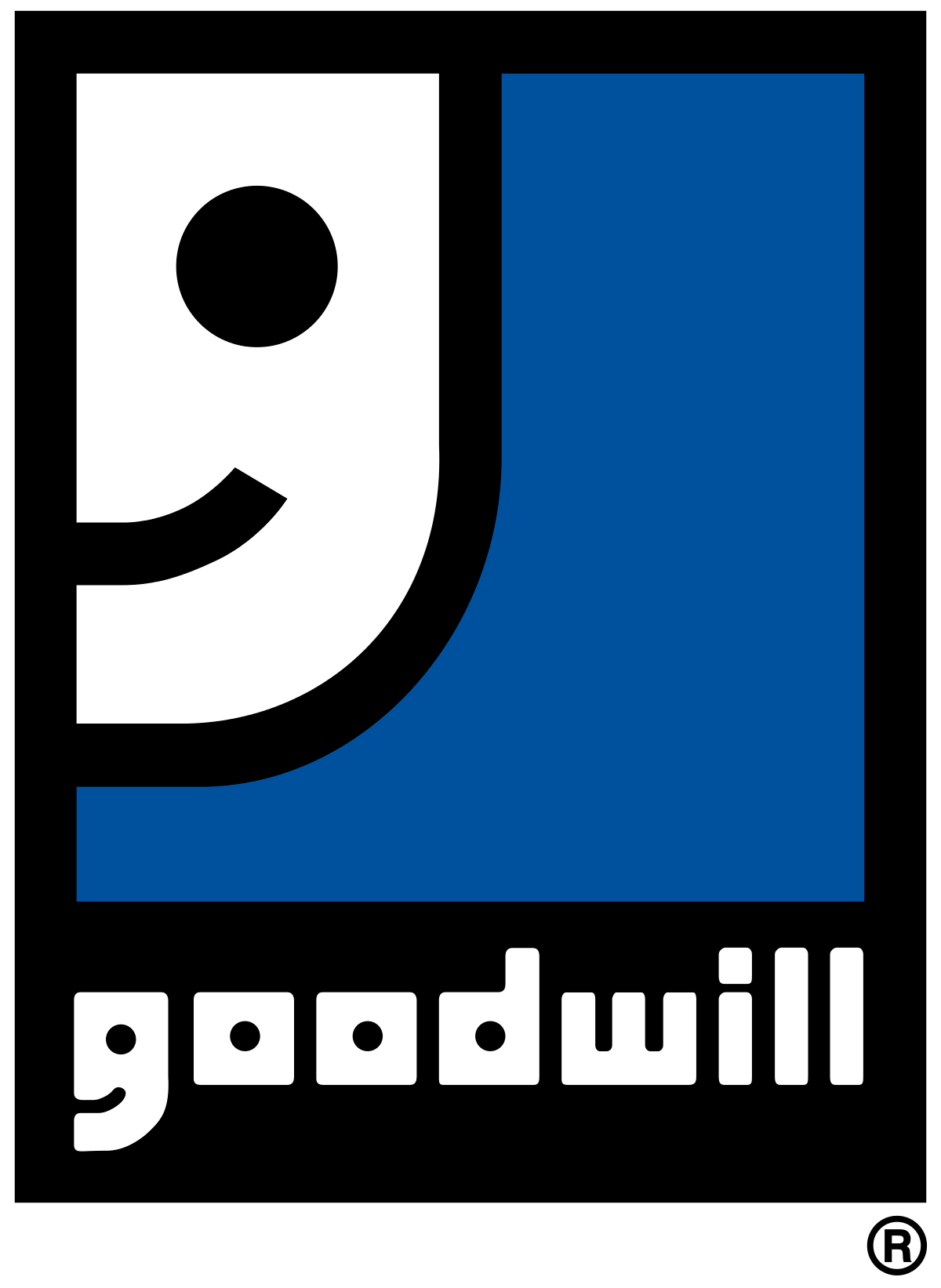 The health and safety of all visiting and working within our locations is our top priority.
Goodwill will follow guidance provided by the Center for Disease Control and Prevention and will continually monitor as well as update safety protocols as needed.  The current safety protocols are as follows:
Face coverings encouraged for all in public indoor settings in areas of high transmission
Practice physical distancing (staying 6 feet) from others
Continuation of enhanced cleaning and disinfecting practices implemented in 2020
Shields at checkout between team members and shoppers will remain
Contactless payment options will remain as an option
At Retail Stores only, donors may continue to place items into the bins directly if they choose instead of having person-to-person contact.

Discounts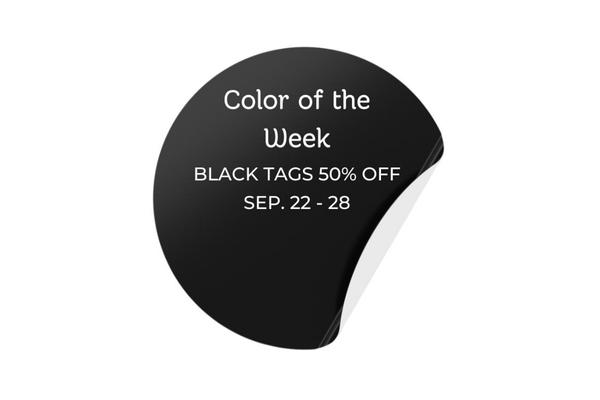 The following discounts* are available when shopping at Goodwill Stores in Summit, Portage, Medina, Ashland and Richland Counties:
Goodwill Club

 

– Ask about enrolling in the Goodwill Club customer loyalty program and get rewarded for shopping.
Color of the Week

 

– Shop weekly to see what color is 50% off.
Beginning March 1, 2021 - Every Tuesday is Discount Shopping Days for:
Golden Buckeye & Senior Discount – Golden Buckeye cardholders and those 60 and up may present their Golden Buckeye card or ID and receive 10% off your purchase on Tuesdays.
Military Discount

 

– Present your military ID and receive 10% off your purchase on Tuesdays.
Student Discount

 

– Present your student ID and receive 10% off your purchase on Tuesdays.
SNAP - Present your Ohio Direction Card and receive 10% off your purchase on Tuesdays.
*Discounts cannot be combined with any other offer or coupons. Discounts are not valid on new goods, gift cards or at Goodwill Akron's Outlet Store or boutique locations.
Customer Loyalty Days
In 2023, Customer Loyalty Days will fall on the last Saturday of the month. On Customer Loyalty Days, Goodwill Club members receive double points on purchases.

Recent Blog Post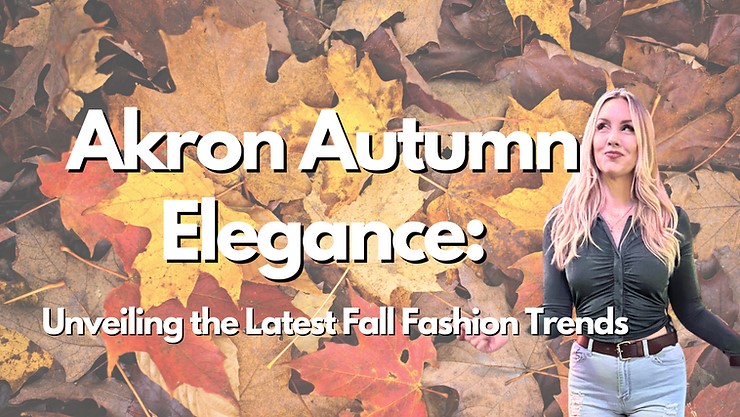 Hello, fellow fashion enthusiasts! As we bid farewell to the scorching summer heat and embrace the cool breeze of fall, it's time to revamp our wardrobes with the latest trends that'll have you strutting down the streets of Akron in ...

---
---
---